The Tiger Beetle Is One of the Scariest and Fastest Insect Predators Out There
The tiger beetle is a dominant predator in the insect world; however, with their diminishing habitat, survival isn't as easy.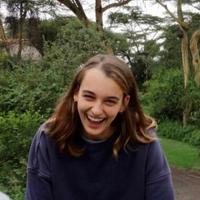 By
Eva Hagan
May 23 2023, Updated 5:35 p.m. ET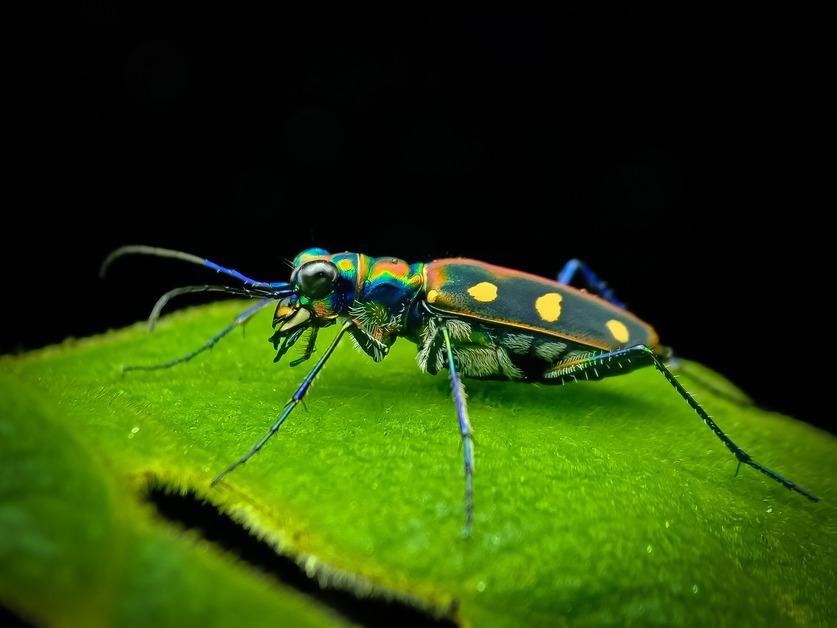 An insect called the tiger beetle nears the top of the insect food chain for their speed and smarts. However, some of their subspecies struggle to survive despite their expert hunting skills.
So, let's take a closer look at the tiger beetle, and why some of them are endangered.
Article continues below advertisement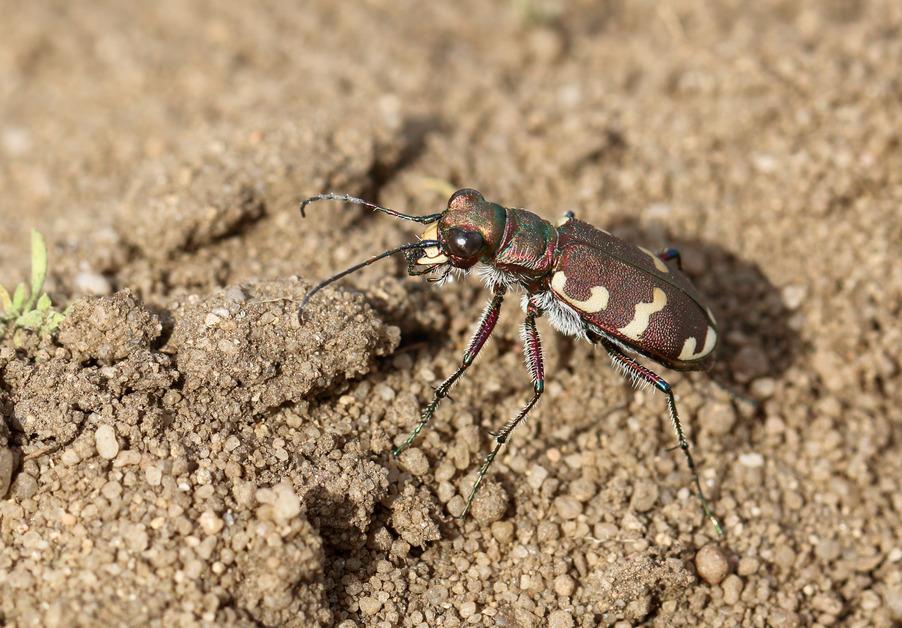 What are tiger beetles?
The tiger beetle is actually a family of over 2,600 species of beetle, often found living in pockets of clay and sand, along shorelines, and dirt paths, found mainly in North America, Australia, and Africa.
They can be identified by their long spidery legs and wide range of iridescent colors, anywhere from blue-green to red, or bright spots along their back.
Article continues below advertisement
Tiger beetles are most known for their speed. They can move up to 5 miles per hour, running so fast that they lose sight until they stop.
Their speed, along with their large arched mandibles, make them a threat to a variety of prey, most commonly other beetles, caterpillars, ants, and larvae. The tiger beetle hunts by digging a small burrow then waiting by the surface for an insect to approach, per ThoughtCo.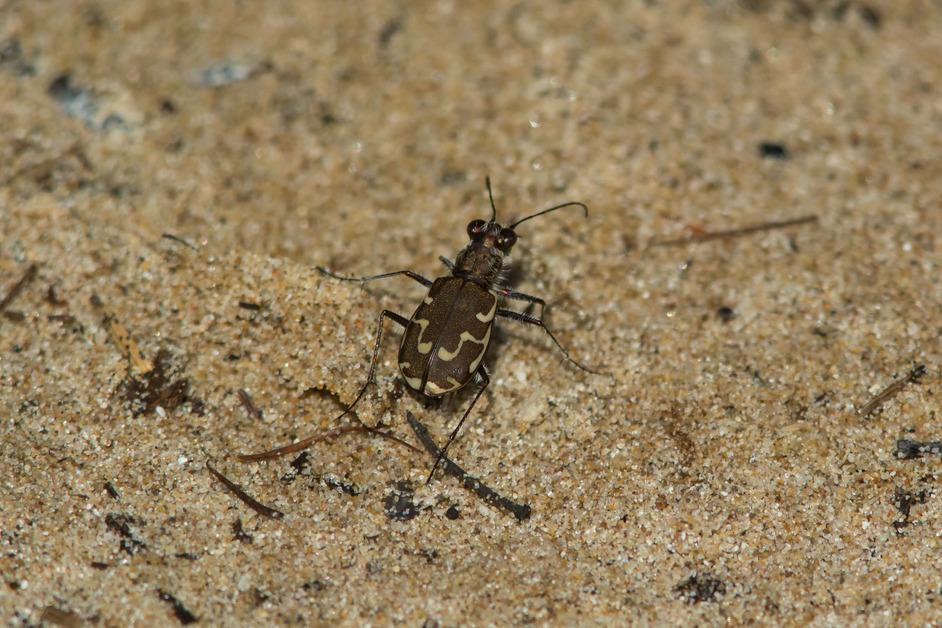 Article continues below advertisement
Why are tiger beetles important?
Tiger beetles are bioindicators of their ecosystem, which means their current status as a species helps determine the overall health and quality of the ecosystem, per Nature. A bioindicator species' presence is so tightly knit to their respective environment that any ecosystem disturbance can likely be discovered through a change in that species' behavior, health, or abundance, per Merriam-Webster.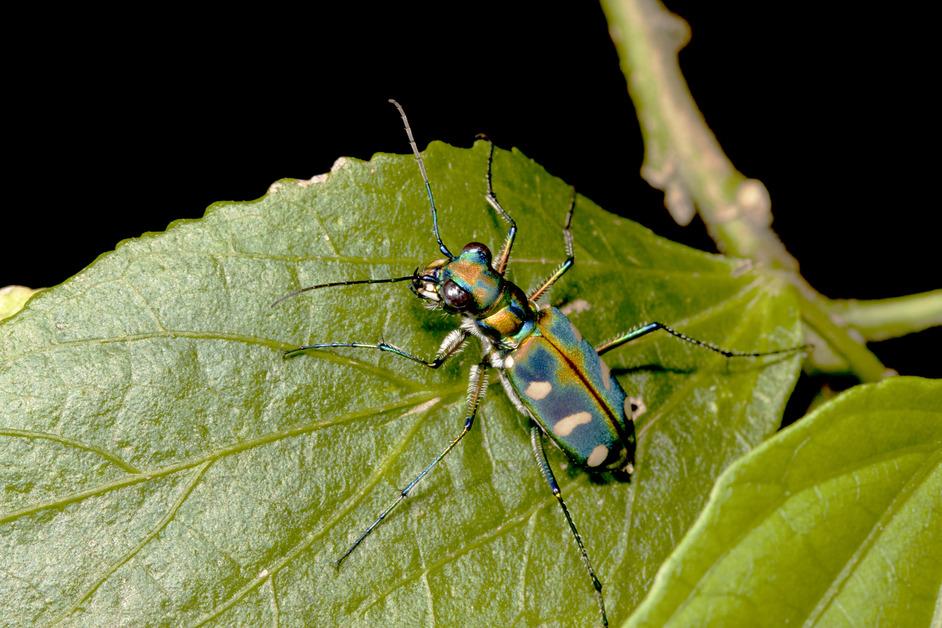 Article continues below advertisement
According to Nature, ecosystem disturbances can include a change in temperature, pollution, drought, altered land use, changes in light, etc.
Although tiger beetles are one of the most rapacious insect predators out there, they are very sensitive to changes in the environment. This makes them great bioindicators because when tiger beetles are present, it means the environment is likely in healthy condition, per South Dakota State University.
Are tiger beetles endangered?
Tiger beetles are considered an endangered species, and are protected under the U.S. Endangered Species Act.
According to the Xerces Society for Invertebrate Conservation, the biggest threat to the tiger beetle's existence right now is habitat loss. Many of the tiger beetle subspecies live mostly in sandy areas, erosion from weather and human activities have diminished their preferred environment significantly.
Article continues below advertisement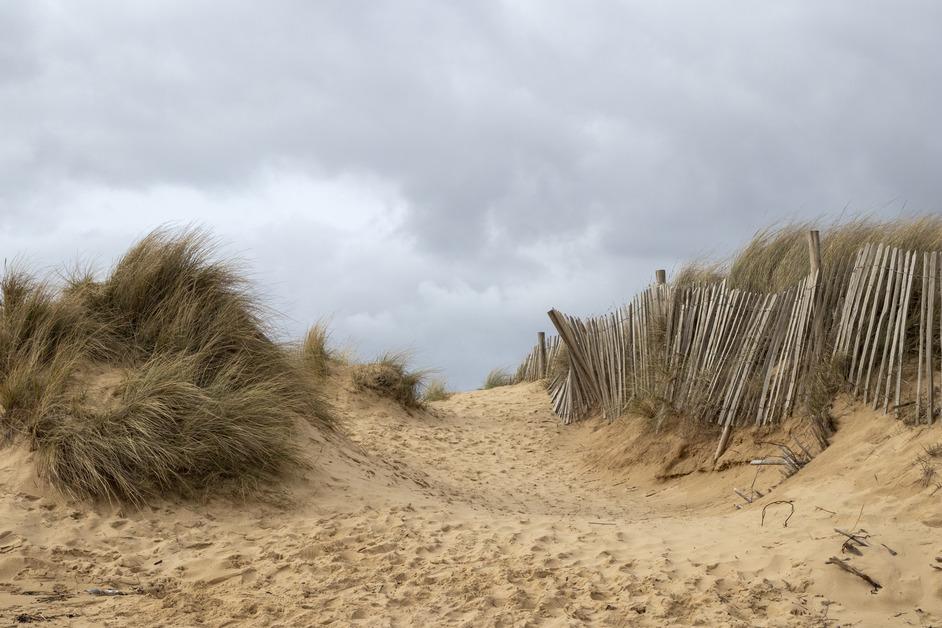 For example, the Miami tiger beetle is only found in Miami-Dade County, Fla., and has lost 98 percent of their habitat. The lack of habitat management, climate change, suffering vegetation, and development projects have projected continued habitat loss, and thus a decline in the beetle population. The U.S. Fish and Wildlife Service is marking 1,869 acres as critical habitat for the Miami tiger beetle in Miami-Dade County, Fla., with hopes that the species population will begin to recover, per the U.S. Fish and Wildlife Service.
Unfortunately, habitat loss is a leading cause of species endangerment — or even extinction — today, and is projected to only worsen with climate change, per InsideClimate News. Rehabilitating populations and habitats will become increasingly crucial in protecting the biodiversity that maintains ecosystem equilibrium.