Super Bowl Spectators Will Be Able to Win NFL Tickets for Recycling at the Big Game
Spectators at the Super Bowl LVII will be able to win major prizes for recycling, thanks to "reverse vending machines" from Anaheuser-Busch.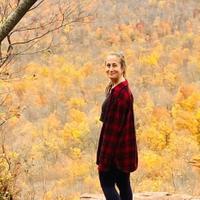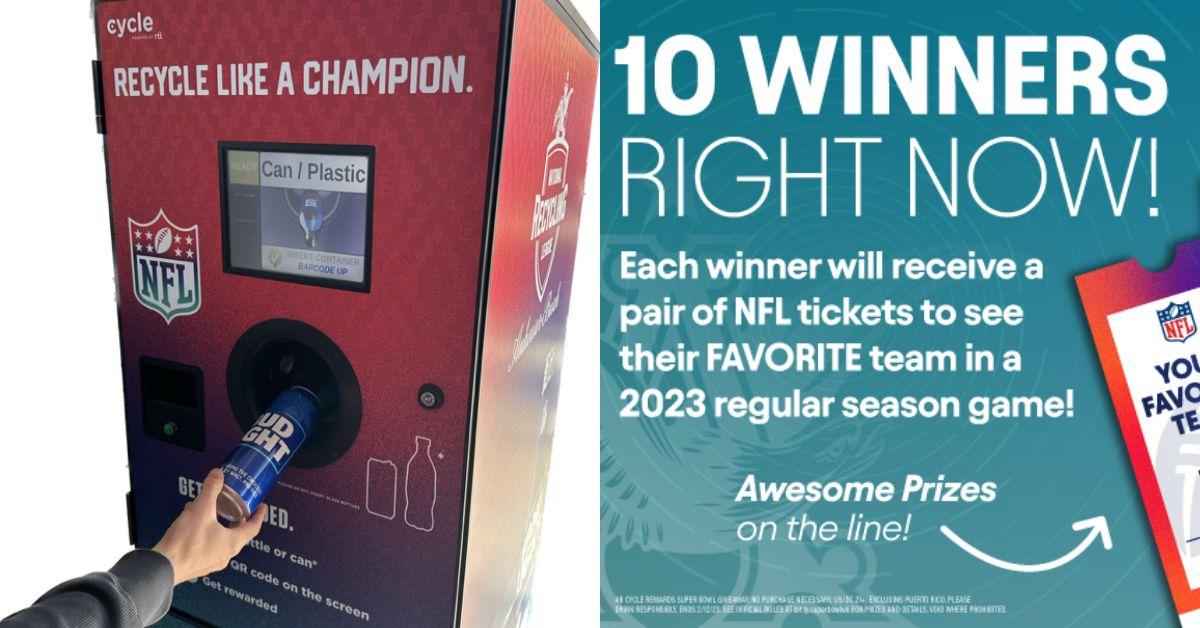 Article continues below advertisement
"Rewarding fans for recycling has changed the game for sustainability and the path to net-zero," Greg Lettieri, Chief Executive Officer of Recycle Track Systems (RTS) and Cycle powered by RTS stated in a press release. "At RTS, we celebrate our partnership with Anheuser-Busch to bring our Cycle reverse vending machine to the Super Bowl and provide real-time fan engagement and recycling data for the biggest game in sports."
"We're energized to see Cycle kick-off our collective efforts to build a future without waste," Lettieri continued.
Keep reading for more on these exciting new installations that will not only do good for the planet, but they will definitely make some football fans very, very happy.
Article continues below advertisement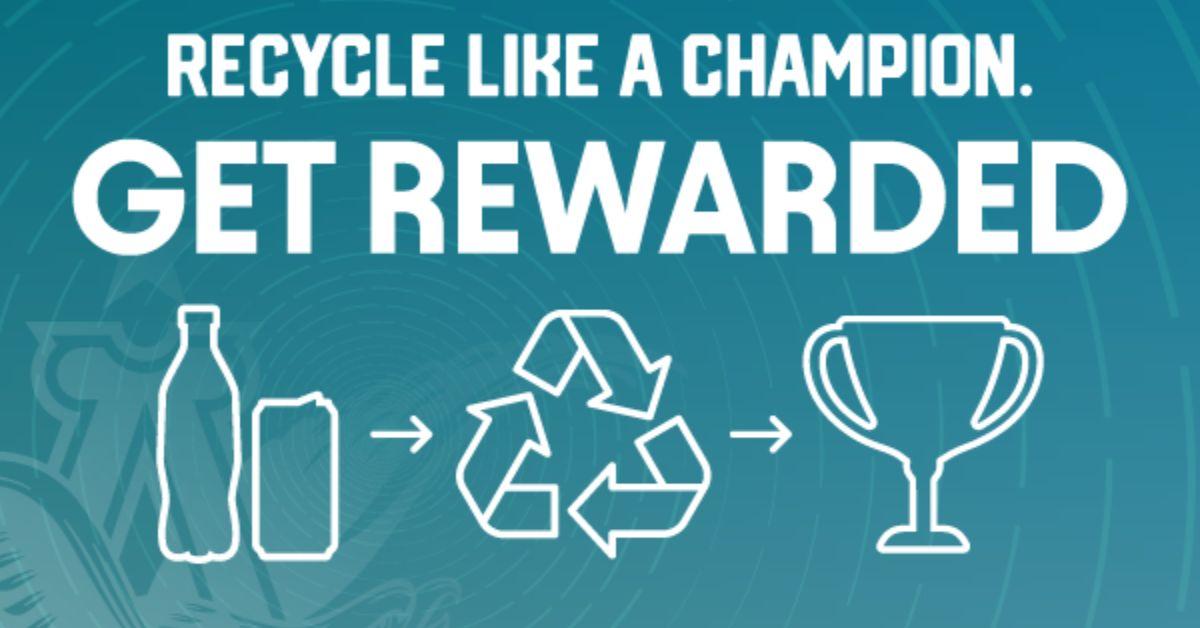 How to reap rewards for recycling at the Super Bowl:
Those attending Super Bowl LVII at State Farm Stadium in Glendale, Ariz. can take advantage of Anaheuser-Busch's Cycle reverse vending machines, which reward you for doing your part for planet Earth. Per the press release, each recyclable item that goes into it will give the responsible recycler an instant prize — a percentage off of shopbeergear.com orders, plus free shipping. But, it will also give them the chance to win one of 10 2023 NFL tickets, with the winners to be announced in March.
Article continues below advertisement
Anheuser-Busch implemented these reverse vending machines as part of the brand's "National Recycling League." Created in 2022, the campaign helps reduce waste at sporting events across a number of NFL and MLB stadiums nationwide.
"We approach everything we do at Anheuser-Busch with an innovative mindset so that we can create an outsized impact for our customers, our communities, and our environment," the CEO of Anheuser-Busch, Brendan Whitworth, stated.
"Since the creation of the National Recycling League last year, we've worked together with our professional league and team partners and sports fans to divert thousands of pounds of recyclables out of landfills," he continued.
Considering the fact that Seattle's Lumen Field implemented National Recycling League's practices this past season — and diverted more than 121 tons of recycled materials — the brand hopes to reduce quite a bit of Super Bowl waste with these installations.
Article continues below advertisement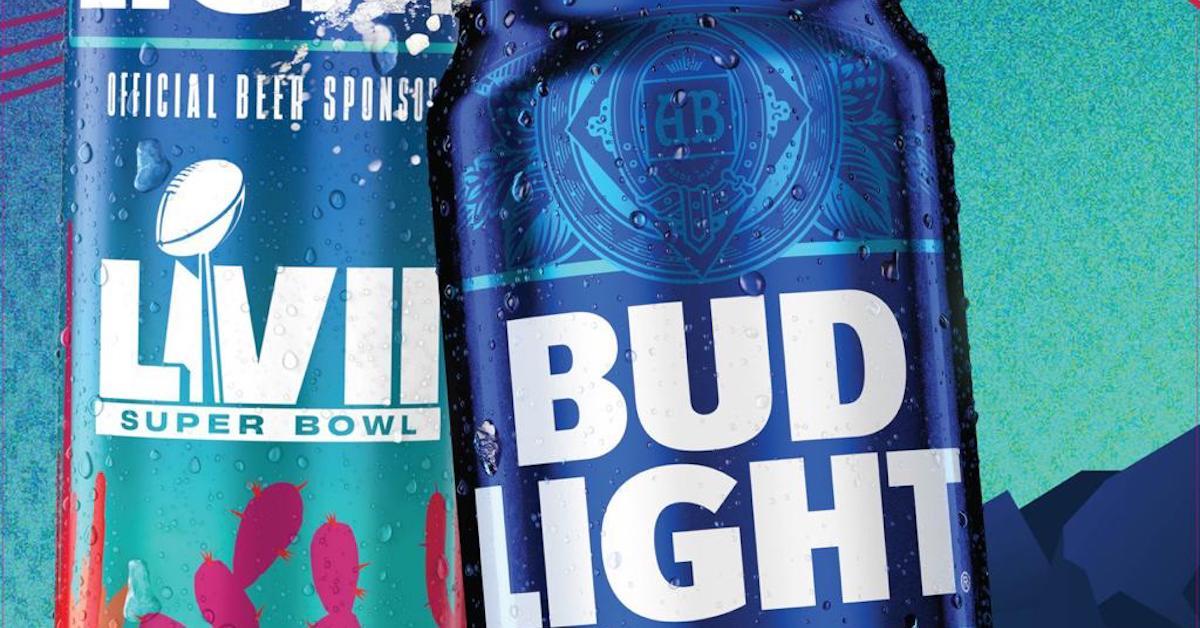 If you're spectating from home, celebrate sustainably with these plant-based snacks.
Obviously, not everyone will be able to make it to the Super Bowl IRL. But if you want to keep your at-home spectating sustainable, there are a wide range of plant-based game day recipes you can chow down on.
From vegan nachos to "steak" sliders, there are so many delicious options that will 100 percent score you a touchdown with your friends and family.
Regardless, make sure to celebrate safely and sustainably.