Starbucks Recalls Over 300,000 Bottled Vanilla Frappuccinos Due to Glass Contamination
If you tend to start your day with a Starbucks vanilla Frappuccino, you may need to temporarily rethink your morning brew, as the drink is being recalled.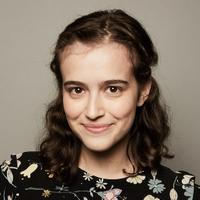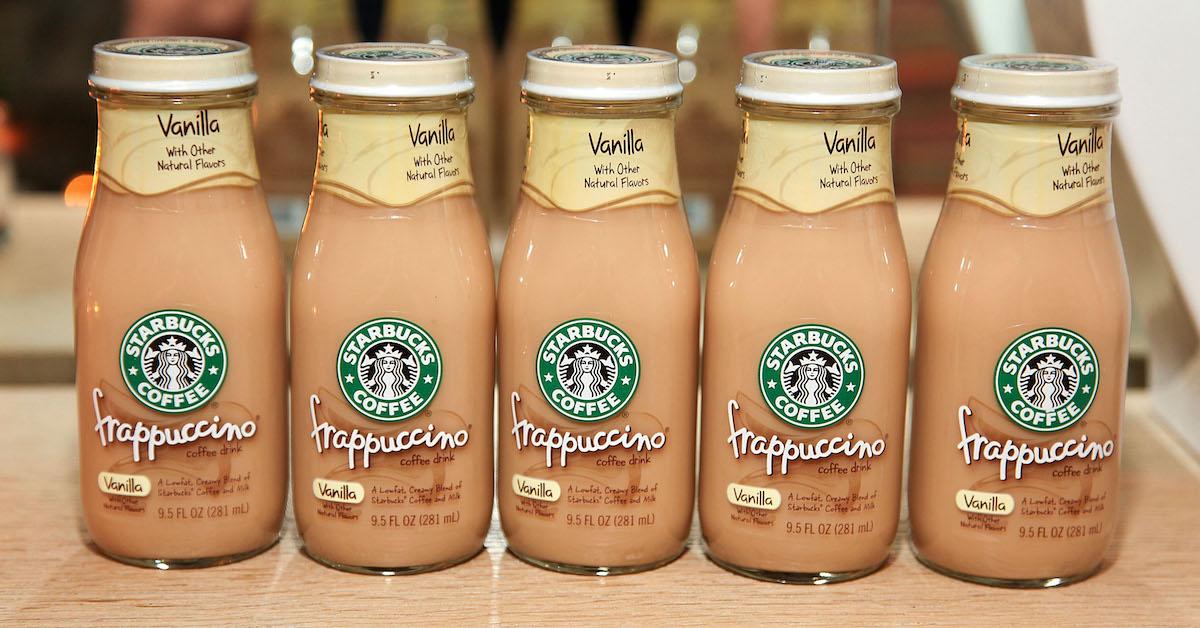 Article continues below advertisement
For all the details on the Starbucks recall, which batches are affected, and what to do if you have any of these drinks at home, keep reading.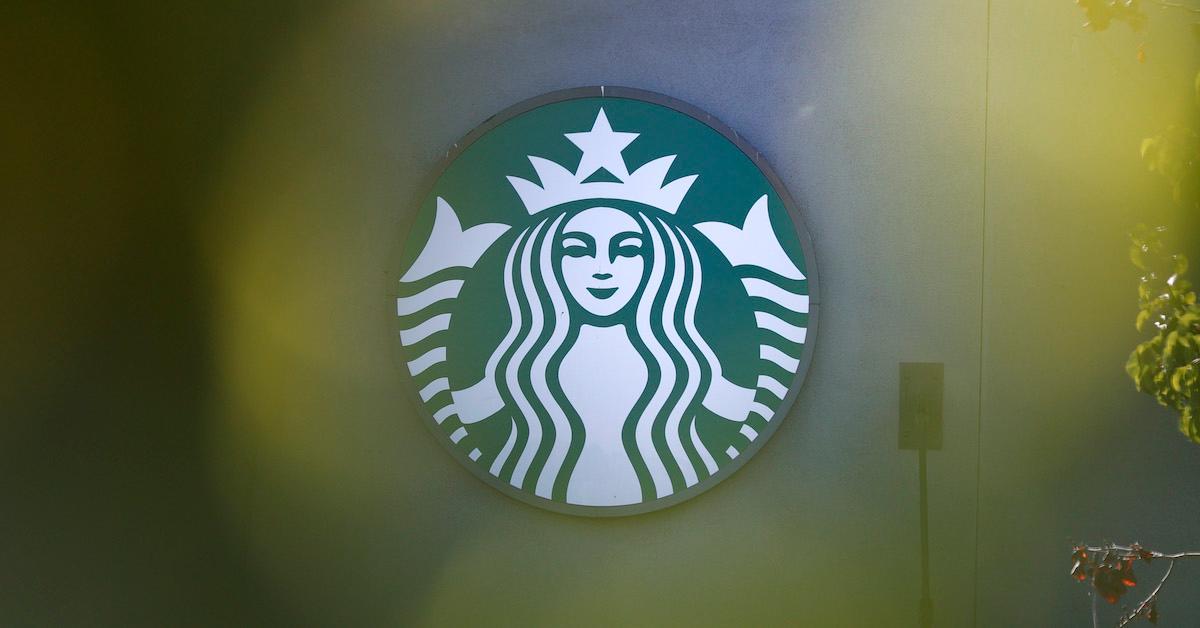 Article continues below advertisement
Starbucks is recalling its vanilla Frappuccino drink, due to glass contamination.
On Jan. 28, 2023, PepsiCo, Inc. issued a voluntary recall of several batches of the Starbucks vanilla Frappuccino drinks, as detailed on the website for the Food and Drug Administration (FDA). (PepsiCo does not own Starbucks, but the corporation distributes Starbucks' ready-to-drink beverages.)
Interestingly, the news of recall did not become widely known until several weeks later, in mid-February.
The FDA's website classifies the reason for this recall as "foreign object" — specifically, glass. The coffees are packaged in glass, but it is unclear how glass contaminated the beverages.
The government agency also classifies this as a Class II recall, which is defined as "a situation in which use of or exposure to a violative product may cause temporary or medically reversible adverse health consequences or where the probability of serious adverse health consequences is remote."
Article continues below advertisement
Which Starbucks vanilla Frappuccino drinks are being recalled?
According to the FDA, the recall affects 25,200 cases of Starbucks vanilla Frappuccino drinks, which are packaged in glass bottles. Each case contains 12 bottles, meaning 302,400 bottles are affected. They are from batches that expire on the following four dates:
March 8, 2023
May 29, 2023
June 4, 2023
June 10, 2023.
Article continues below advertisement
Article continues below advertisement
A representative for the Starbucks-PepsiCo partnership (known as the North American Coffee Partnership) stated that "The removal of these products from the marketplace is currently underway," as per ABC News.
The FDA did not share any additional information about the recall, such as whether anyone has been injured from drinking one of the affected beverages, or what consumers should do if they may have consumed one of the beverages.
Article continues below advertisement
The FDA also told ABC News that it does does "not have any additional information to provide at this time" and that concerned customers should "reach out to the company directly for more details."
The FDA notice of this recall adds that for any comments or questions regarding the recall, consumers can call 1-800-211-8307.
PepsiCo has not shared instructions on what customers should do if they have purchased any glass Starbucks vanilla Frappuccino drinks affected by the recall. However, if you do fall into this camp, it's safe to say that you should not consume any remaining drinks. And if you have consumed an impacted drink, make sure to consult with a physician in addition to calling the provided phone number.