Oatly and Other Drinks Recalled for Potential Cronobacter Sakazakii Infection
Lyons Magnus is recalling a number of drink products due to a possible Cronobacter sakazakii contamination.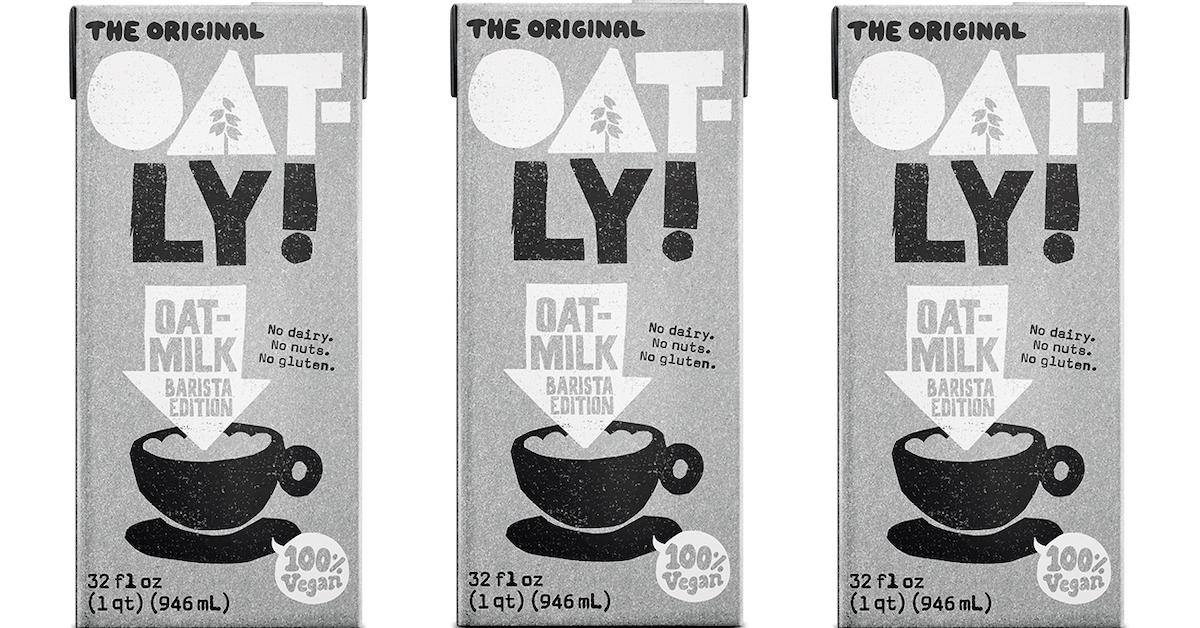 Foodservice company Lyons Magnus is recalling a number of drink products due to a possible microbial contamination, namely the bacteria Cronobacter sakazakii. The recall list includes a number of drinks made by popular brands, such as Oatly, Premier Protein, and Stumptown.
What exactly is Cronobacter sakazakii, and what symptoms should we look out for? Keep reading for the details on this bacteria and the recall.
Article continues below advertisement
Lyons Magnus has recalled drinks from Oatly, Premier Protein, and more.
On July 29, 2022, Lyons Magnus announced that in cooperation with the FDA, the company is voluntarily recalling 53 beverage products due to a potential for microbial contamination. The products range from protein drinks to non-dairy milks.
"Preliminary root cause analysis shows that the products did not meet commercial sterility specifications," the FDA wrote at the time.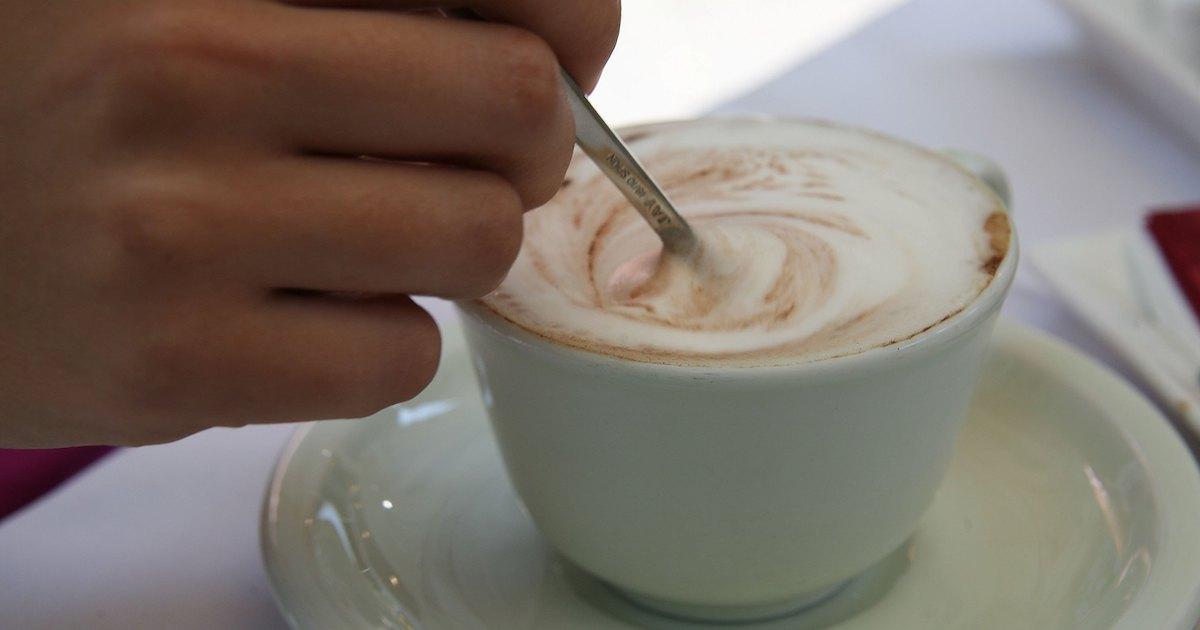 Article continues below advertisement
All 53 products were sold across the U.S., and packaged under a variety of brand names. Products were sold by the following brands:
Lyons Ready Care

Lyons Barista Style

Pirq

Glucerna

Aloha

Intelligentsia

Kate Farms

Oatly

Premier Protein

MRE

Stumptown

Imperial
On the FDA's website, you can find the specific product names from each of the above brands, along with the affected UPC codes, lot codes, and best by dates.
If you have any of the impacted products at your home or business, you should either get rid of it immediately, or bring it back to the store you bought it from for a refund.
Article continues below advertisement
Luckily, no one has reported any illness from the affected 53 products, as of July 29.
The list of affected products does not include any products for infants — which is fortunate, because Cronobacter infections are typically most dangerous for babies.
Article continues below advertisement
What is Cronobacter sakazakii? Symptoms to look out for include meningitis.
Cronobacter sakazakii is a bacterium that is typically found in dry places, including powdered infant formula and powdered milk; it can also be found in sewer water, according to the CDC. But clearly, it can also be found in liquid products, as evidenced by the Lyons Magnus recall.
As noted by the FDA, common symptoms of a Cronobacter sakazakii infection are fever, urinary tract infection, and vomiting.
And in rare instances, Cronobacter sakazakii can cause meningitis, an infection of the bloodstream, an infection of the central nervous system, and even death, as per Food Safety News. In babies, symptoms of Cronobacter infection can include: a bad response to feeding, grunting during breathing, jaundice, irritability, and an unstable body temperature.
Article continues below advertisement
Cronobacter sakazakii infections are most likely to impact immunocompromised people (such as those who have HIV or cancer), premature infants, and infants with weakened immune systems.
Article continues below advertisement
As noted by CNN, a Cronobacter sakazakii contamination was actually one of the causes of the baby formula shortage that started earlier this year. As per the CDC, a Cronobacter sakazakii infection from affected powdered formula killed two babies this year.
Thankfully, none of the products in the Lyons Magnus recall are intended to be consumed by babies, but there's always a chance that a product could be fed to a baby anyway, or used as an ingredient in a meal fed to a baby — so make sure to check your products thoroughly.
This article, originally published on Aug. 2, 2022, has been updated.