Hundreds of Endangered Tortoises Being Smuggled From Sri Lanka Seized by Authorities
This past weekend, hundreds of endangered star tortoises from Sri Lanka were saved from smugglers.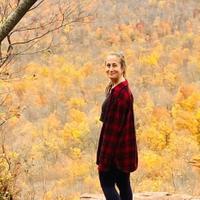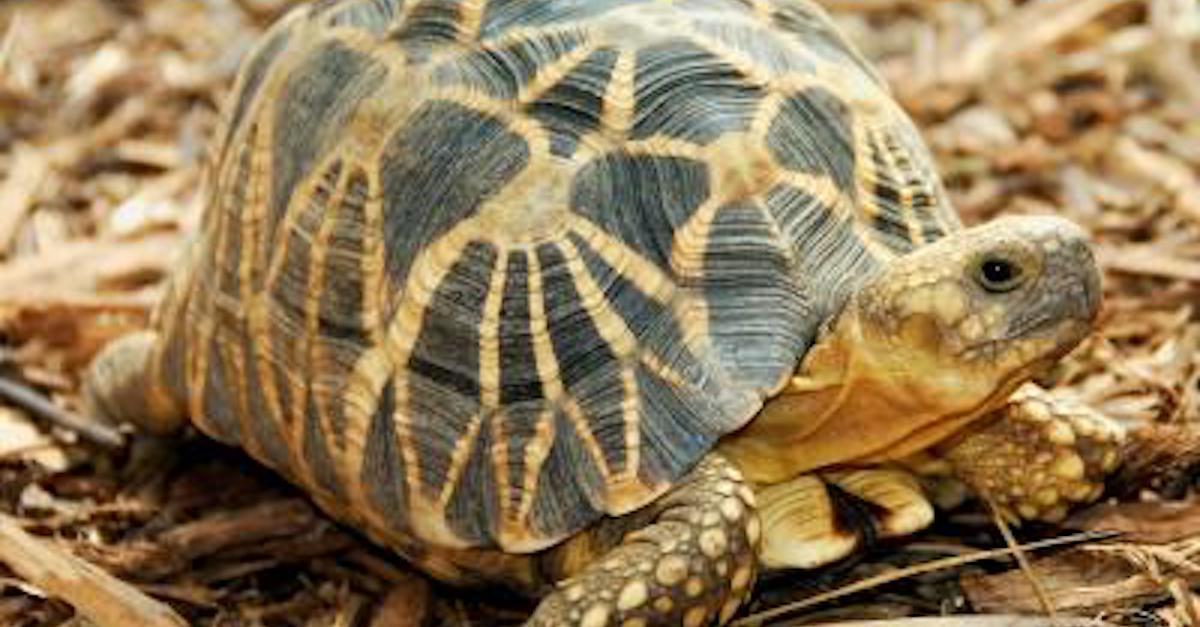 Article continues below advertisement
This is not a first for the highly coveted reptiles — star tortoises are often smuggled on the black market as exotic pets. However, this was the largest seizure since 2015.
"It is one of the most beautiful tortoise species found in the world and due to the same reason they have been highly sought after in the illegal pet trade, especially in the South East Asian countries," the customs officials stated, as per NDTV.
Thanks to poachers and climate change, their populations are rapidly declining.
"As a result, the species has become threatened with extinction and included in the International Union for the Conservation of Nature (IUCN) Red List of species and also in Appendix I of the Convention of International Trade in Endangered Species of Wild Fauna and Flora (CITES)," the customs officials added.
Article continues below advertisement
Over 200 endangered tortoises were saved from becoming exotic pets in Malaysia.
Sri Lankan star tortoises are considered prized possessions within the illegal pet trade. Not only are they absolutely gorgeous, as per Economy Next, but they're also incredibly expensive. However, because populations are dwindling, as the species is at risk of extinction, it's crucial that the Biodiversity, Cultural and National Heritage Protection Division of Sri Lanka was able to save them before moving forward within the black market pet trade.
Article continues below advertisement
"Tortoises were packed in six Styrofoam boxes labelled as 'Dried Sea Foods' and were planned to smuggle out to Kuala Lumpur (Malaysia) by flight AK046," Sri Lanka Customs stated, as per Economy Next.
Regardless of the fact that those 206 star tortoises are endangered, it is against the law to smuggle any mammal or reptile without legal permission.
"... [the] attempt to export any mammal, bird, reptile, amphibian, fish, coral or invertebrate, eggs, feathers, or plumage of any bird, the horns, antlers, skin or hide of any mammal or reptile or any part of any mammal, bird, reptile, amphibian, fish, coral or invertebrate without the permission of the Director General of Wildlife Conservation Department is an offense and also simultaneously violates the Customs Ordinance (Chapter 235)," the statement continued.
Article continues below advertisement
How many star tortoises are left?
As previously mentioned, star tortoises may not be around for much longer.
Even though they can be found in India and Pakistan, they're almost completely gone from Sri Lanka. It's somewhat unclear as to how many are left in Sri Lanka specifically, but in general, according to One Earth, there are 14,000 left in total.
While that may seem like a lot, numbers will continue to dwindle as people keep smuggling them. Therefore, we're glad those gorgeous creatures will be rereleased to their rightful homes.