Baby Owls Found Under Stage After Guns N' Roses Concert, Named Axl and Slash
Two abandoned owl chicks were discovered nesting under the Pyramid Stage after Guns N' Roses played at the Glastonbury Festival.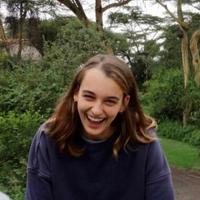 By
Eva Hagan
Jul. 6 2023, Published 12:04 p.m. ET
A Guns N' Roses concert became an owl rescue when a pair of owls were found nested beneath the Glastonbury Pyramid Stage. The pair were taken from the Glastonbury Festival grounds to an aviary, and have been granted names honoring the band: Axl, after lead vocalist Axl Rose, and Slash, the legendary guitarist.
Article continues below advertisement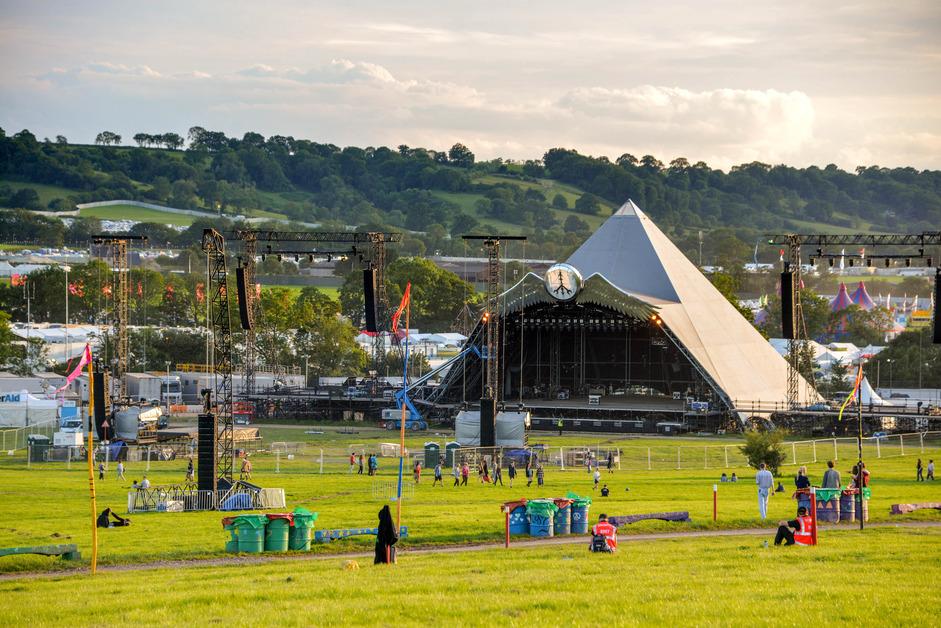 Article continues below advertisement
Two owl chicks were rescued after a Guns N' Roses concert.
According to Rolling Stone, one owl chick, later named Axl, was found under the steps of the Pyramid Stage during the Guns N' Roses' set on June 24, 2023.
A day after Axl's rescue, a second owl chick, Slash, was discovered beneath the stage. The owls, presumed to be siblings, were reunited by their rescuers, the RSPCA; later, they were taken to the Secret World Wildlife Rescue (SWWR).
Article continues below advertisement
However, Axl and Slash were estimated to have lived there long before the real Axl and Slash took to the stage. The chicks were likely left by their parents after festival activities began and weren't discovered until the fourth day of the Glastonbury Festival in Glastonbury, England. This means they possibly experienced close to two days of high-decibel sets from bands like Arctic Monkeys and Foo Fighters.
David Plant, the SWWR fundraising manager, told Rolling Stone, "This is possibly the most unusual disturbance case we've heard about this year, but it just goes to show the importance of checking your surroundings for wildlife before any activity."
Article continues below advertisement
Plant noted that the Glastonbury Festival takes place on Worthy Farm, which operates as a dairy farm for most of the year. This means the Pyramid Stage frame is often left undisturbed for long periods of time, making it a great nesting spot for wildlife.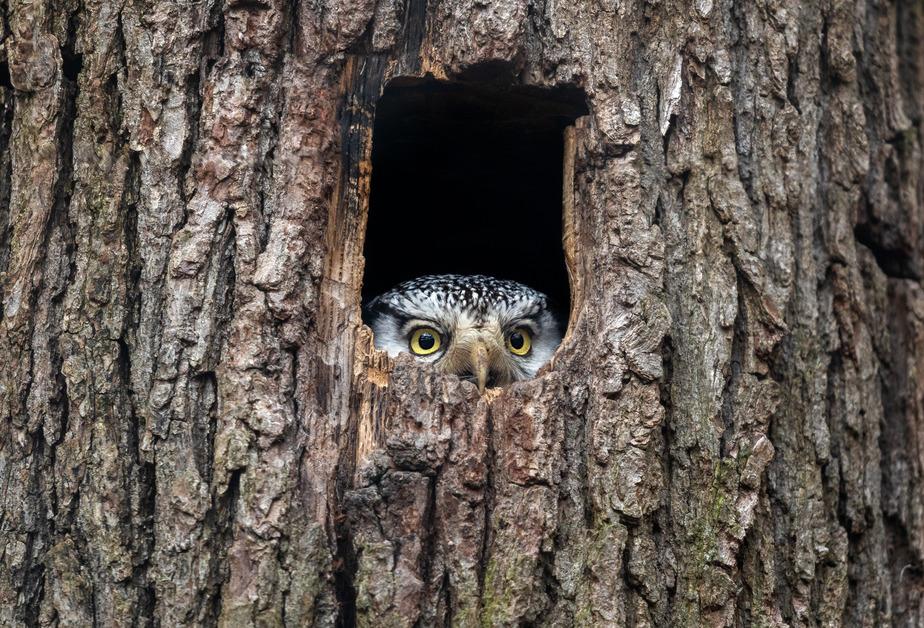 Article continues below advertisement
Axl and Slash's rescue is a reminder that we could be more conscious of wildlife habitats in our surroundings.
Owls in particular often do not build their own nests. According to the Georgia Wildlife Resources Division, great gray and great horned owls have a history of usurping a nest made by another animal, such as crows, hawks, or squirrels. Other owls, such as the burrowing owl, prefer to burrow in holes and existing cavities and structures, per Audubon International.
However, as development continues to increase, natural habitats are often overtaken by or in close proximity to manmade structures. This has led to an increase in the number of owls and other wildlife nesting in suburban and urban buildings, per the Georgia Wildlife Resources Division.
Article continues below advertisement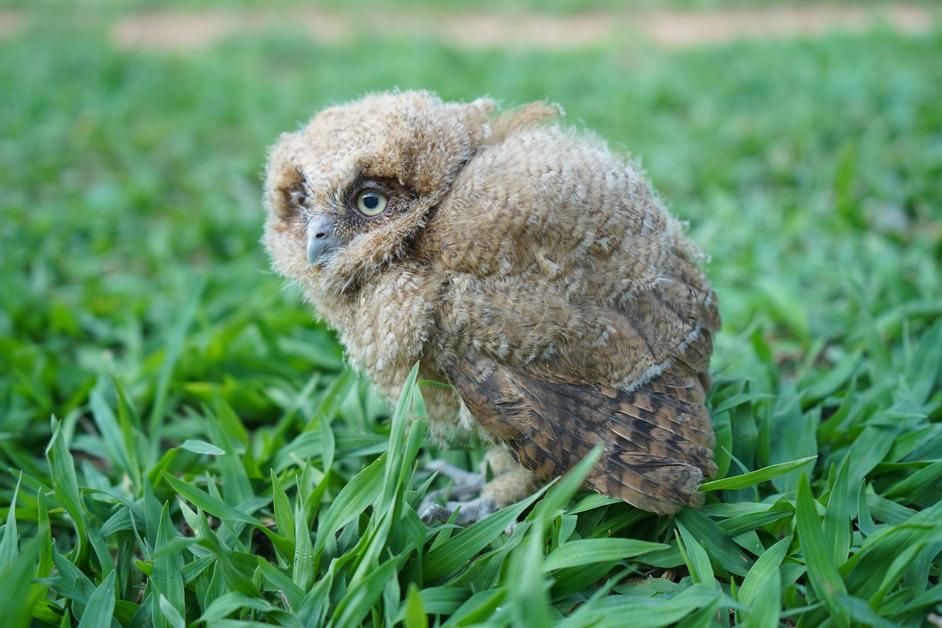 Knowing this offers a not only great explanation for why the chicks had nested in the Pyramid Stage, but also brings attention to the necessary wildlife mindfulness people need to adopt in a society that is constantly developing.
Continuing urban expansion, human activity, and development in general invite the possibility of increased wildlife encounters. Therefore, if we keep operating in this human-centric attitude, it could lead to more rescue situations like Axl and Slash that could have been avoided, per Yale School of the Environment.
As for the owl siblings, the two are said to be safe and healthy in the SWWR aviary, per Rolling Stone.