"Give Seals Space," New Campaign Urges Beachgoers As Lockdowns Lift
If you see seals on the beach, it's important not to disturb them, says a new campaign.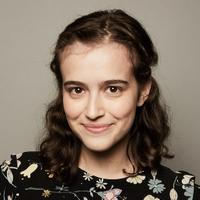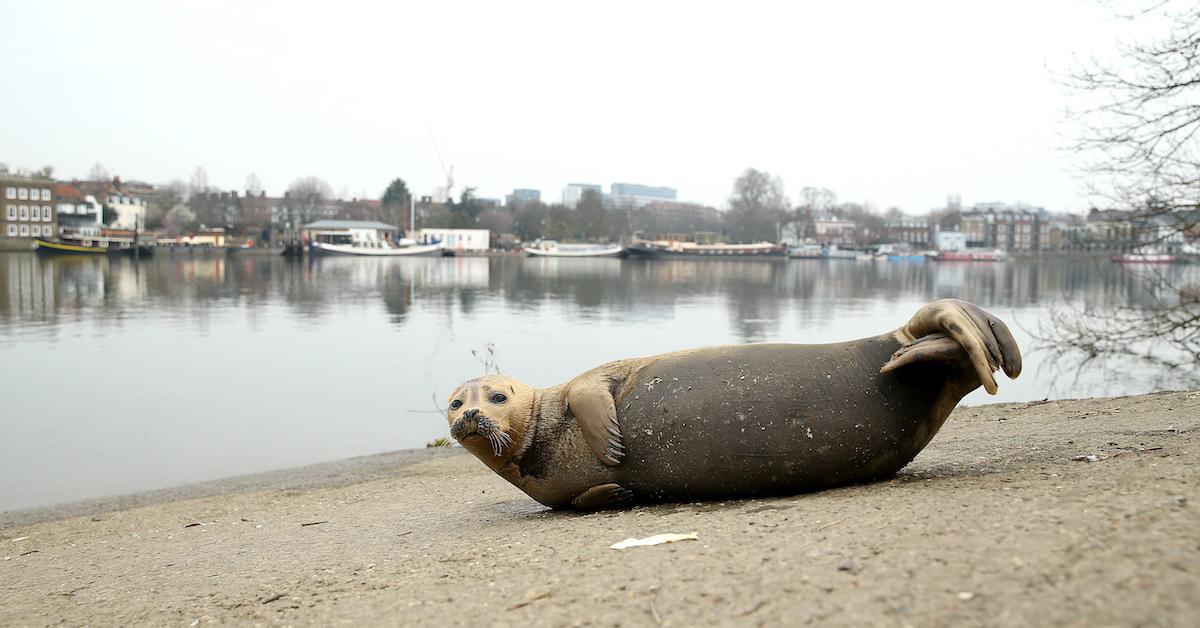 Picture it: it's finally warm enough for a beach day, so you and your quarantine pod are sprawled out on the sand, getting your tan on, and sipping on some White Claws. Suddenly, you notice another pod — not of people, but of seals! They're casually lounging on the shore, splashing in the water, and being all-around adorable. Your instinct is probably to get a bit closer to the seals for a photo — but a new campaign is urging the public to "Give Seals Space."
If you've ever wondered what to do if you see seals on the beach, keep reading to learn about the new campaign.
Article continues below advertisement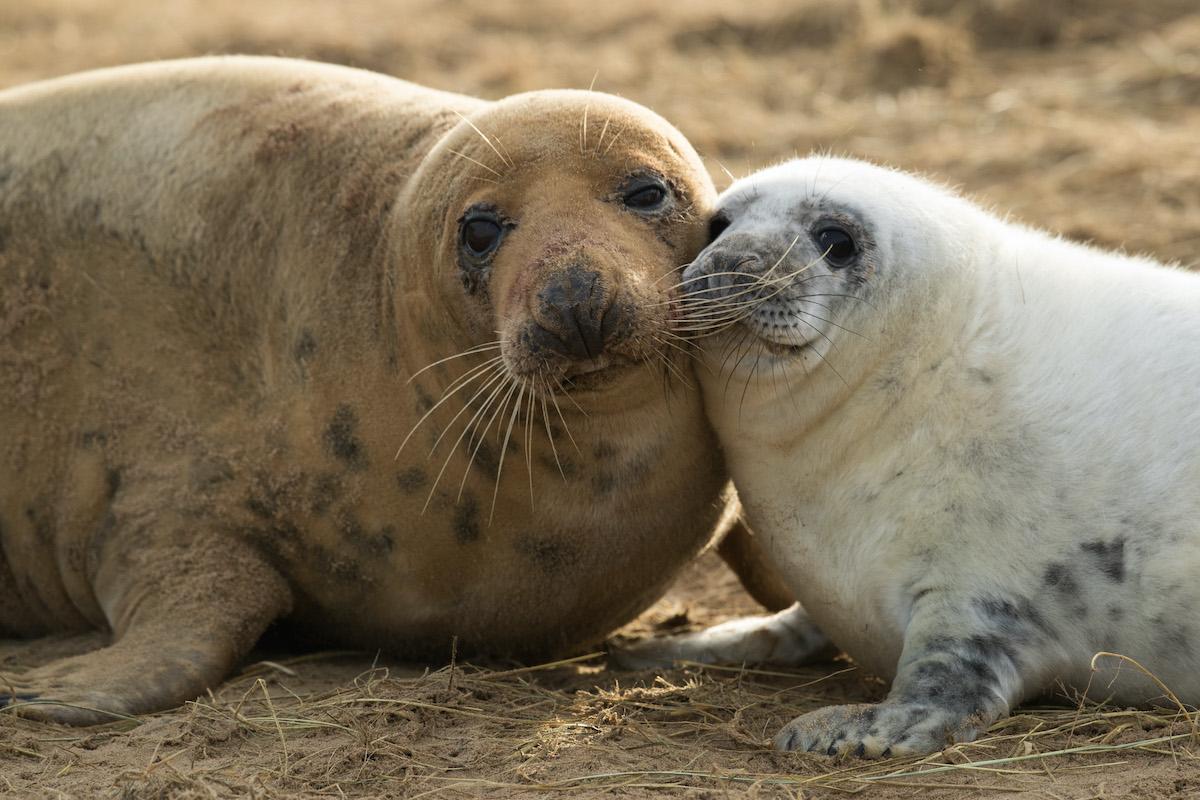 The "Give Seals Space" campaign aims to protect seals amidst lockdowns ending.
Along with the U.K. government, a coalition of a dozen marine conservation groups called the Seal Alliance just launched the "Give Seals Space" campaign. As reported by The BBC, the alliance is rolling out the campaign in response to coronavirus lockdown measures easing up in the U.K., the upcoming Easter weekend, and the weather warming up.
Article continues below advertisement
The combination means U.K. beaches, coasts, and estuaries are about to experience the most crowded weekend in a long time, and the Seal Alliance wants to make sure seals who have been enjoying the empty shores will not be disturbed.
"Seals are one of our most iconic marine mammals. They can be found along our coastline around the U.K., and we must do all that we can to protect them," Environment Secretary George Eustice said, as per the Cornwall Seal Group Research Trust (CSGRT), one of the Seal Alliance's members. "Disturbance by members of the public can be detrimental to seals, but this is entirely preventable. I would urge everyone to follow the guidance, give seals the space that they need and respect this vulnerable marine species."
Article continues below advertisement
What should you do if you see seals on the beach?
The Seal Alliance has some pretty easy-to-remember advice for anyone who sees a seal along the coast, especially if you see a seal looking at you: back away.
CSGRT explains that you should keep far enough away from seals so that they cannot see, hear, or smell you. The group also adds that you should never feed seals, make sure not to leave any food behind on the beach, and to keep dogs on a leash anywhere seals may be hiding. In March 2021, a dog attacked a 10-month-old seal pup along the Thames in London, and the seal unfortunately had to be put down, according to The Guardian.
Article continues below advertisement
Article continues below advertisement
"Seals need our help so please keep yourself downwind and your dog on a lead. If a seal is looking at you, it has been disturbed, so please move further away," said Sue Sayer of the Seal Research Trust, as per CSGRT. "Use your camera and binoculars, stay quiet and out of sight. If we follow these simple rules we can enjoy watching seals for longer and without harm. A win–win for both people and seals."
Simply getting too close to seals is considered a "disturbance," since human presence can interfere with seals' ability to rest, digest, and feed their pups, according to CSGRT.
Article continues below advertisement
Why are seals important?
Even though the Seal Alliance's guidelines are aimed toward U.K. beachgoers, they apply to beachgoers all over the world. Seals are vulnerable animals, especially during the summer, when female seals are more likely to be pregnant — and a disturbance could prompt the seals to stampede across rocks, which can injure or even kill both seal mothers and their babies.
"I have witnessed bleeding, grazed flippers, ripped out claws and gashed bellies that leave blood trails across the rocks after a stampede," Sayer added. If you see a seal in distress, contact local authorities or a local marine conservation group, as getting closer could make things worse.
About 153,000 grey seals live in the U.K., representing about 38 percent of the global grey seal population, as per The BBC. It's important that U.K. residents — and nature lovers worldwide — do their part to protect the species.