Though Solar Geoengineering May Curb Climate Change, Countries Like Mexico Have Banned It
Even though solar engineering could ultimately save us from climate change, countries such as Mexico have banned it entirely.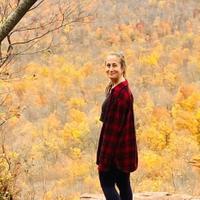 Article continues below advertisement
"To prohibit and, where appropriate, stop experimentation practices with solar geoengineering in the country, the Government of Mexico, through inter-institutional coordination between the Ministry of Environment and Natural Resources (Semarnat) and the National Council of Science and Technology (Conacyt), will carry out actions attached to the precautionary principle to protect communities and environmental environments," reads a statement from the Mexican government.
"...Semarnat will implement a strategy that prohibits these practices within the national territory, which will serve to strengthen the first references worldwide. Under the precautionary principle and [the Montreal Protocol], which promotes the protection of the ozone layer and the fight against climate change, any large-scale practice with solar geoengineering in its territory will be stopped," it continues.
The possible consequences of solar geoengineering have deterred countries worldwide.
Article continues below advertisement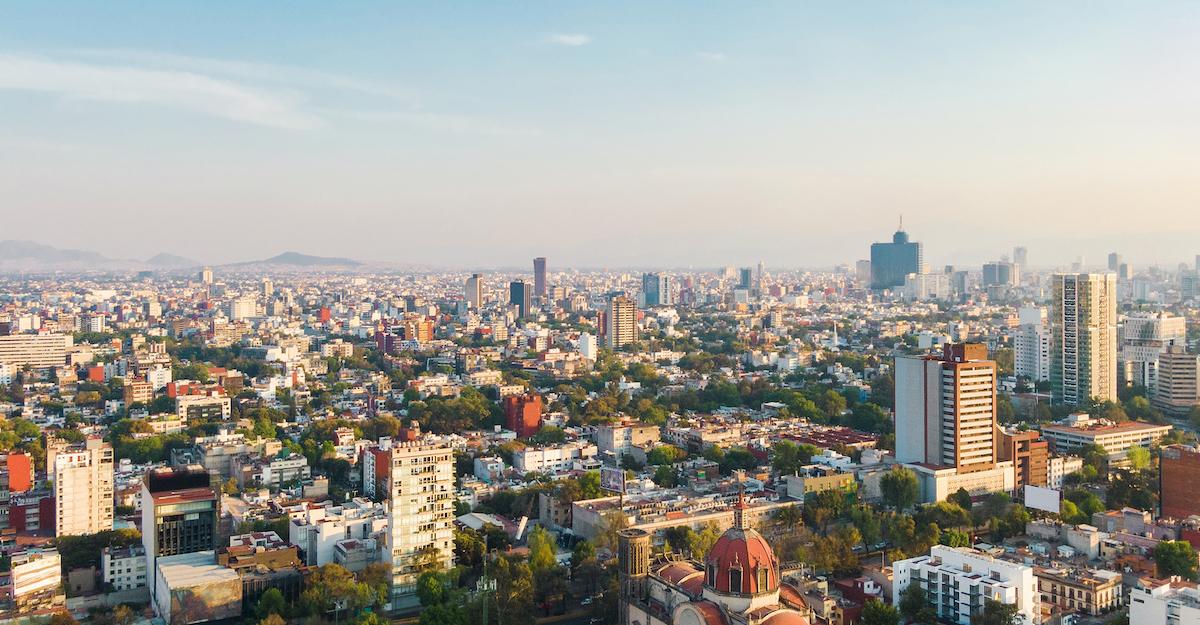 What is solar geoengineering?
Article continues below advertisement
There are pros and cons to solar geoengineering. While it might give a temporary fix to the problem, it doesn't tackle the root cause of it. Keep reading to learn what exactly we mean.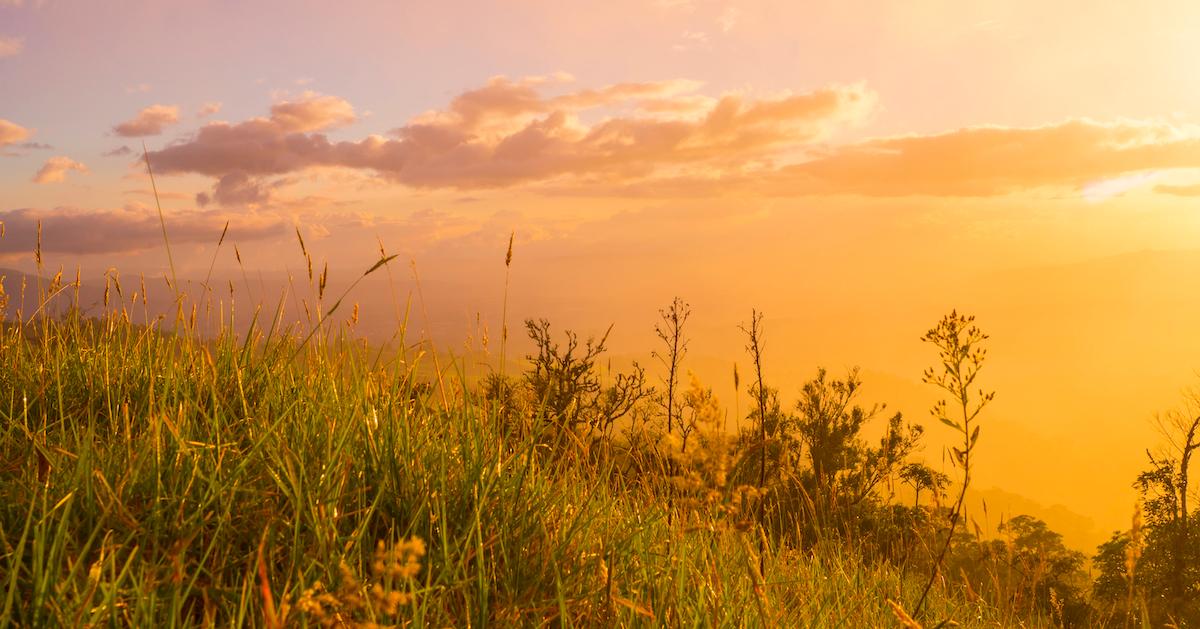 Article continues below advertisement
Pros of solar geoengineering:
It would also make for an easier answer to curb climate change. This is because, in theory, it would no longer require a mass transition to clean energy. The results would also be immediate, and it would likely create new jobs (as any new climate industry would).
But, many around the world are more concerned about the disadvantages of solar geoengineering, and hesitant to make the concept a reality.
Article continues below advertisement
Cons of solar geoengineering:
There are many disadvantages of solar geoengineering.
According to EcoWatch, while solar geoengineering's impacts are immediate, solar geoengineering won't encourage us, as a society, to do better in terms of polluting. What we mean is: blocking the sunlight won't address the real issues at stake (i.e. that we're damaging the ozone layer with various pollutive activities on Earth, such as driving gas-powered cars, running coal-powered plants, and more).
Likewise, altering the global climate as we know it may have consequences. However, not enough research has been done on the matter, as of publication.
And finally, many also fear solar geoengineering could create political conflicts, based on how it positively and negatively affects different nations. There are many unknowns that come with it, and many feel it isn't worth finding out by lazily slapping a bandage on much bigger problem.