What Is Vibriosis? One Man's Rare Death by Oyster Prompts Concern
A Texas man has died after eating raw oysters, and his cause of death is reportedly vibriosis. What is the infection, and how did this happen?
On Sept. 11, 2023, a young man died after eating uncooked oysters, prompting questions about the safety of consuming oysters or shellfish and the importance of knowing the source of your food. Many have long questioned the nature of so-called "sustainable seafood" and advised those who want to have a greener diet to steer clear of shellfish, but this might be an entirely new reason to keep seafood off your menu.
Article continues below advertisement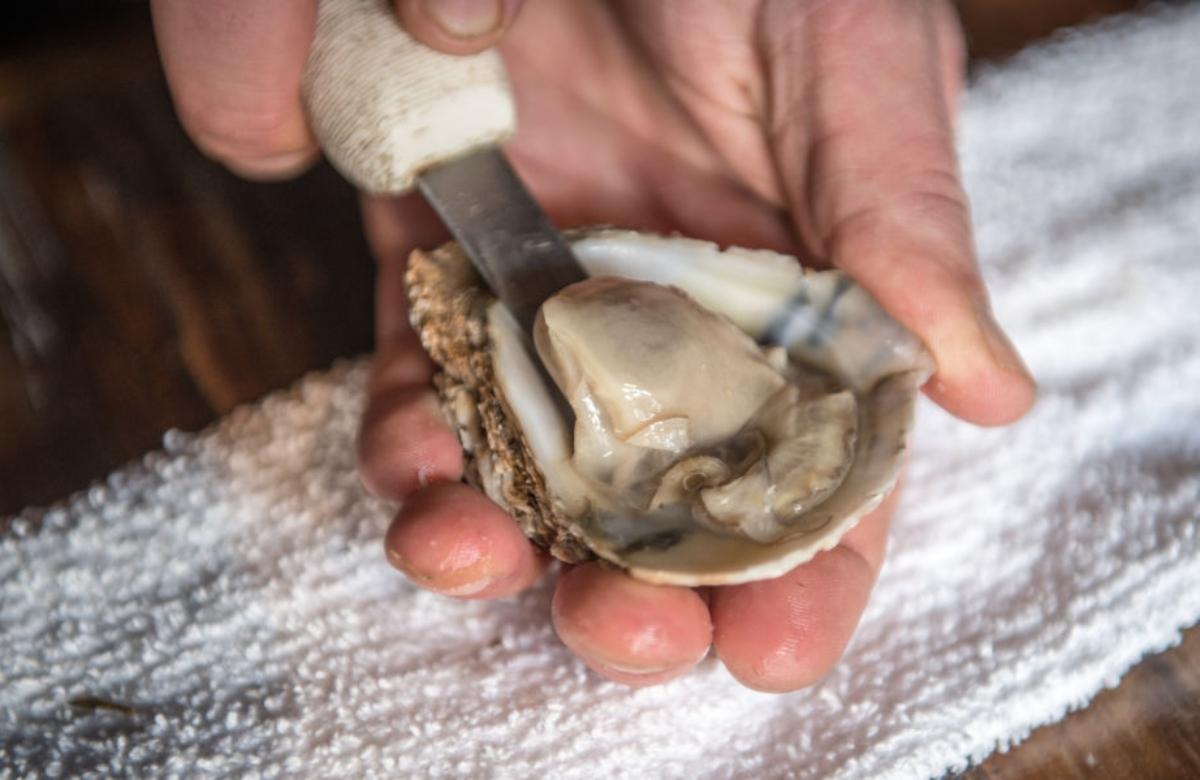 Article continues below advertisement
In September 2023, a man died after eating raw oysters.
The Galveston County Health District CEO, Dr. Philip Keiser, told Chron.com, "This young man was in his thirties, but he had some underlying health conditions." He had eaten a "whole plate full of uncooked oysters" at a restaurant and began experiencing symptoms two days later, landing in the hospital by the third day.
As Chron.com reported, the Texas man died from vibriosis caused by the Vibrio vulnificus bacteria. This type of infection is most commonly caused by either swimming or wading in contaminated waters with exposed skin due to cuts or scrapes, as well as through consuming contaminated foods.
Article continues below advertisement
Dr. Keiser of the GCHD noted that this particular death was unusual because of the patient's younger age, per Chron.com. The county health department has sent restaurant samples to a state laboratory for testing. Keiser said that it appears likely the oysters were the cause of his infection, but "We may never be able to [prove] it beyond a reasonable doubt."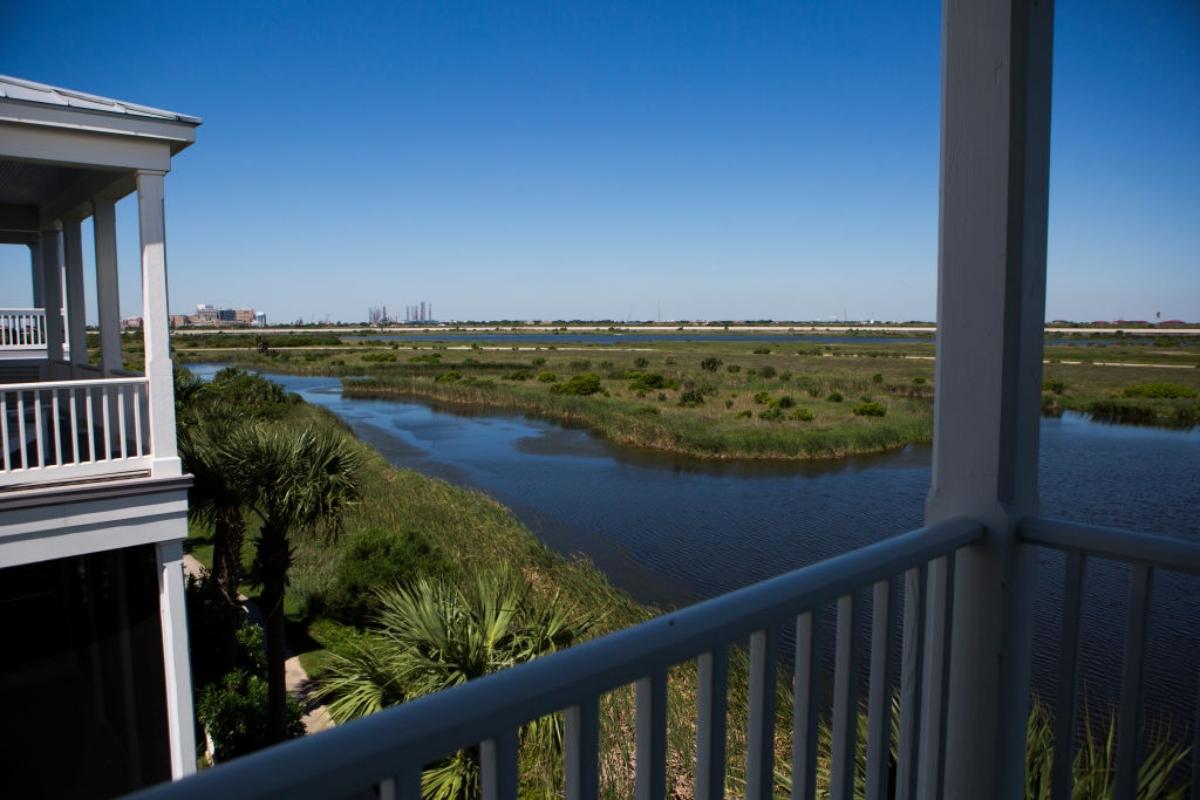 Article continues below advertisement
What are the main symptoms of vibriosis?
Symptoms and potential lifelong consequences of vibriosis can be pretty terrible. According to the CDC, one of the most common symptoms of having consumed Vibrio bacteria is watery diarrhea. People infected this way (through ingestion) may have other gastrointestinal symptoms like nausea, vomiting, and cramping in the abdominal area.
However, as Today.com reports, symptoms of Vibrio vulnificus infections due to an infected wound can be different from those who got the infection from contaminated food. You might expect these symptoms for an infected cut: redness, swelling, warmth or pain at the site, and fever.
Article continues below advertisement
Salvador Almagro-Moreno, Ph.D., who directs a laboratory researching vibrio, told Today.com that it could lead to severe infection when vibrio vulnificus enters the person's bloodstream. Some symptoms include fever or chills, low blood pressure, and "blistering skin lesions." Severe complications, such as necrotizing fasciitis (flesh-eating disease), septic shock, and death, can ensue.
What should you do to avoid vibriosis infection?
The Galveston County Health District advised residents on how to avoid vibriosis: "Individuals that are immune suppressed, have liver disease, and or diabetes should refrain from consuming raw shellfish and recreating in coastal waters." Certain health conditions can predispose individuals to severe illness from Vibrio infection.
Although these infections are relatively rare, the CDC issued a health advisory on Sept. 1, 2023, about severe Vibrio vulnificus infections. The health advisory raises public awareness of the growing frequency of severe infections, urges healthcare providers to consider Vibrio vulnificus as a possible cause of infections, and offers guidance on managing these infections.