Florida "Flesh-Eating" Bacteria Kills Five; Climate Change Sends Bacteria North
The so-called "flesh-eating" bacteria Vibrio vulnificus caused five deaths in Florida in 2023. Here's how to minimize your risk of this infection.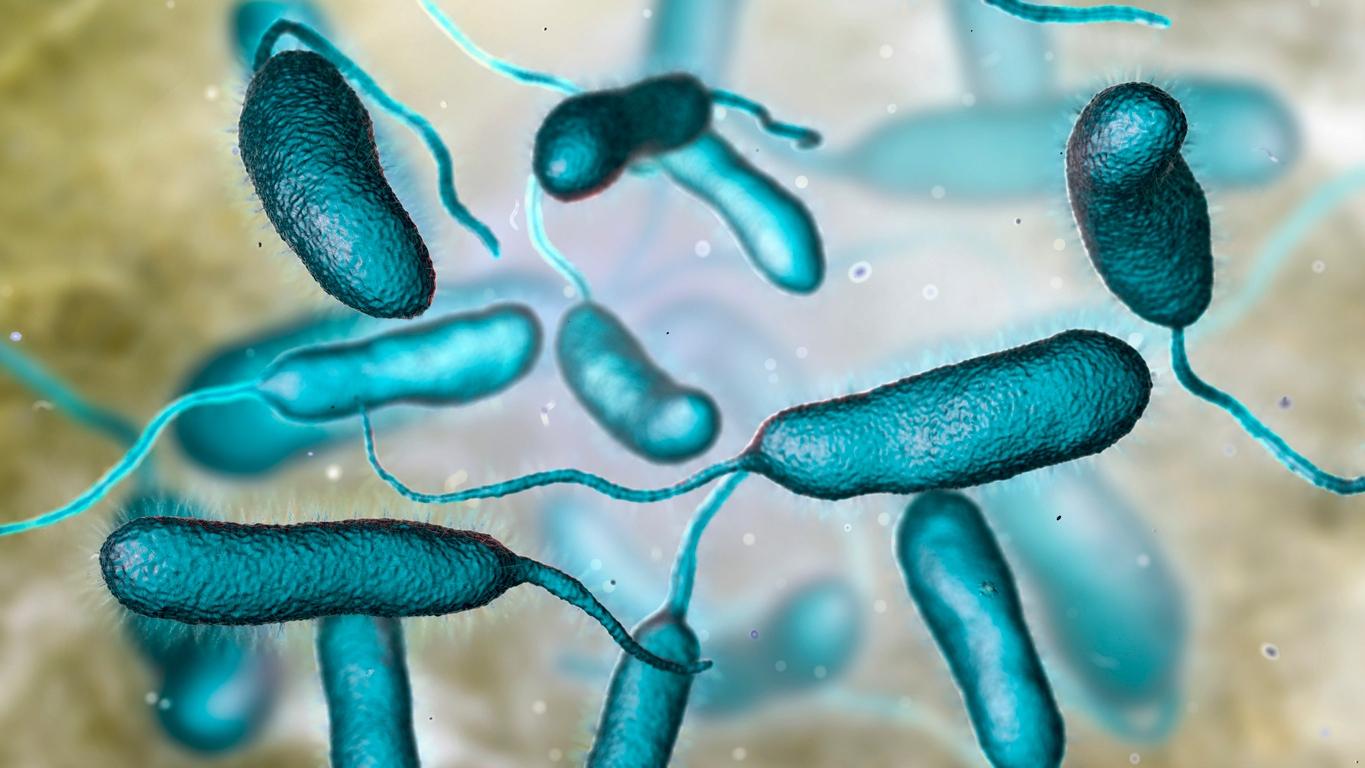 A potentially life-threatening bacterial infection is causing concern in Florida and other states. The terrifying flesh-eating bacteria may cause infections rarely, but its severity isn't something to ignore.
Article continues below advertisement
Vibrio vulnificus is the official name of the bacteria that USA Today reported may be found in undercooked or raw seafood, brackish water, or saltwater. Florida had a total of 26 reported cases of the bacterial infection between January and mid-August 2023.
Here's more on how many have died in the U.S. in 2023 from flesh-eating bacteria.
Article continues below advertisement
A flesh-eating bacteria in Florida has killed five people.
The rare "flesh-eating" bacteria Vibrio vulnificus was the cause of five deaths in the first eight months of 2023 (out of 26 total infections), per the Florida Department of Health. The department said the bacterium normally live in warm seawater and require salt, making them "halophilic" bacterium. Infections with Vibrio vulnificus are rare, but there are precautions to take.
Deaths from the flesh-eating bacteria have happened in other states in 2023. Two people in Connecticut and one in New York died from infections linked to Vibrio vulnificus bacteria, per NBC News. The deaths were individuals between ages 60 and 80.
A Missouri man also died from the infection after eating raw oysters in June 2023; and in 2022, two similar deaths happened in Louisiana.
Article continues below advertisement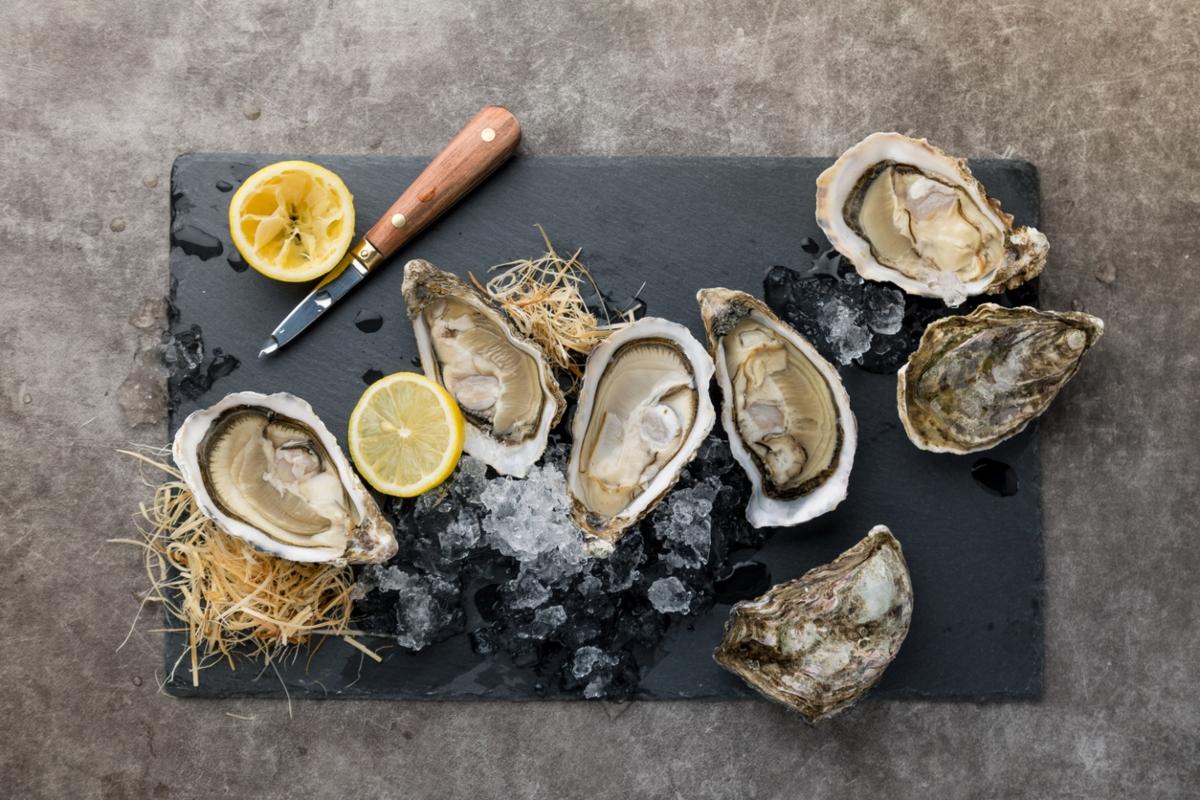 Where is the flesh-eating bacteria in Florida?
In general, flesh-eating bacteria live in warm seawater, which means it shows up in seawater or places where seawater meets fresh water. The Florida Department of Health reported that one death from the bacteria in 2023 occurred in Sarasota, Polk, and Pasco counties. Two deaths were in Hillsborough County, where Tampa is located.
Article continues below advertisement
USA Today noted that Vibrio vulnificus is moving north, due to warming ocean waters stemming from climate change. The journal Nature Portfolio has published research showing that Vibrio infections have been moving north although they're natural to subtropical areas. The journal also noted that studies predict the bacteria will continue showing up in more northern regions due to climate change.
Due to the way that the bacteria can infect a person, it's essential to avoid going into seawater or brackish water if you have any open cuts or scrapes, which provide an easy route for the bacteria. In addition, the CDC says that eating raw oysters and other shellfish can cause infection.
Article continues below advertisement
These are the flesh-eating bacteria symptoms to watch for.
People who ingest infected water may experience stomach cramping, nausea, chills, watery diarrhea, vomiting, and fever, per the CDC. They may also have a skin infection around an open wound. People usually experience symptoms of Vibrio infection within 24 hours of exposure, and those symptoms may last about three days.
The most severe forms of the illness tend to happen in those who are immunocompromised, and they are relatively rare.
Despite how rare Vibrio vulnificus infections may be, Nature Portfolio notes their deadliness, saying that "wound infection mortality rates" can be up to 18 percent and people may die as soon as 48 hours after exposure.