A Rattlesnake Bit Actor Cary Elwes — Here's What to Do if You Have an Encounter
'Princess Bride' actor Cary Elwes was bitten by a rattlesnake while doing work outside of his home in Malibu, Calif. earlier this week.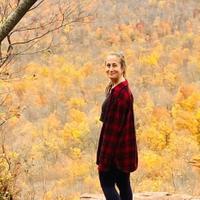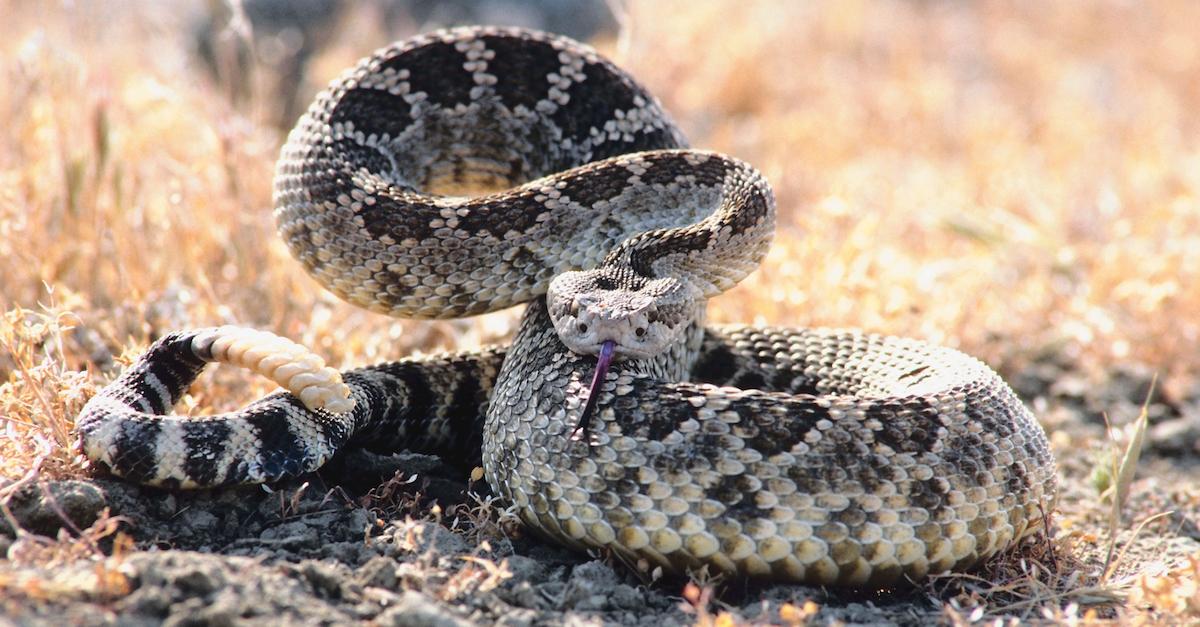 Even though rattlesnake encounters aren't too common outside the U.S. Southwest, they can be found anywhere in the country. And unfortunately, actor Cary Elwes encountered one while doing yard work outside his Malibu, Calif. home.
TMZ reports a rattlesnake bit Elwes' finger on Saturday, April 23, and he was immediately airlifted to Ronald Reagan UCLA Medical Center. Needless to say, it's important to know what you should do for a rattlesnake bite, should the same thing ever happen to you.
Article continues below advertisement
"Bit not by a ROUS but a rattlesnake. Grateful to the staff of Malibu Urgent Care, LA County Fire Dept. and the staff and medical professionals at @UCLAHealth for their great care. Am recovering well thanks to all these wonderful folks," the Princess Bride actor posted to Twitter on Monday, April 25.
The actor followed up two days later on Wednesday, April 27, reassuring his fans that he's doing OK following the incident.
"I am truly humbled by the outpouring of support," he wrote. "Thank you all for your very kind well wishes. I am doing much better and looking forward to being 'left handed' again soon!"
Article continues below advertisement
Article continues below advertisement
What should you do for a rattlesnake bite?
Even though only about 5 people in the U.S. succumb to injuries from a snakebite every year, about 8,000 are bitten by a venomous snakes, according to NPR. Around 20 percent of snakes in the U.S. are poisonous, such as rattlesnakes, water moccasins, and coral snakes. They're often found in water or hiding under debris, but if you find one, it's important to call your local animal control.
If the snake bites you, there will generally be swelling and pain surrounding the puncture holes. It may also cause neurological issues such as dizziness or tingling sensations. Once you've identified these symptoms, it's important to note the color and shape of the snake to help medical professionals, stay calm to stop the spread of the venom, and call 911 — don't try applying a tourniquet or sucking out the venom, unless you aren't near a phone or are without cell reception.
Article continues below advertisement
It's suggested to circle the bite with a marker and write the time next to it, and to make a list of the symptoms to help medical professionals as much as possible. The Asclepius Snakebite Foundation also recommends removing any jewelry in case your limbs start to swell, and to use an EpiPen, if you have one, if you experience anaphylaxis or hives. It's also recommended to wash your wound with warm water and soap, to cover it with something clean, and to avoid drinking any alcohol.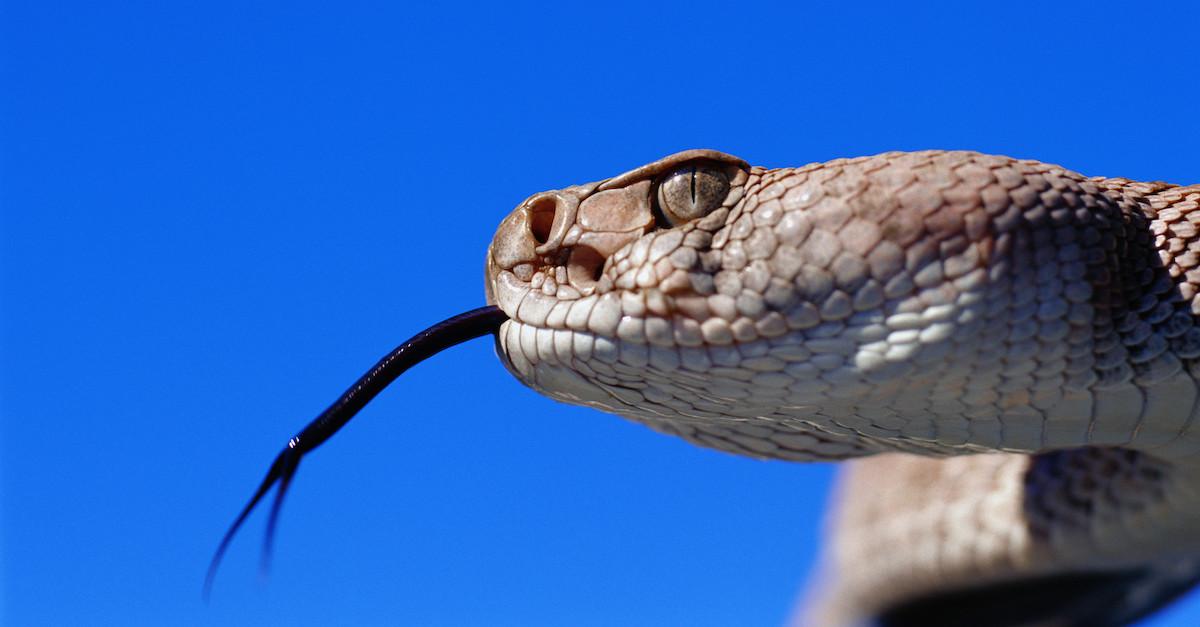 Article continues below advertisement
Here's how to avoid getting bitten by a rattlesnake:
In some cases, encountering rattlesnakes is inevitable — Elwes likely didn't see the rattlesnake before it bit him, and wasn't able to avoid it. But if you're hiking or simply doing work outside, there are a few measures you can take to avoid the venomous beasts. Montana Association of Counties recommends those exploring the outdoors to wear protective clothing such as leather boots, to watch where you're walking, and to always be alert.
It's also important to check your surroundings, and avoid sticking your hands or feet under rocks, logs, or brush. When you're camping, remember to keep your campsite clean, travel with a buddy, and never purposely handle or touch a rattlesnake. Staying educated on what snakes look like, and how to treat bites, is also crucial.