7.6-Magnitude Earthquake Slams Mexico on the Same Date as Deadly 1985 and 2017 Quakes
What happened in Colima, Mexico? A 7.6-magnitude quake shook the country's central Pacific coast on Monday, on the same date as other deadly quakes.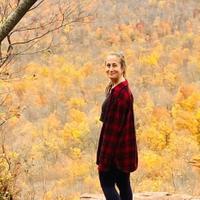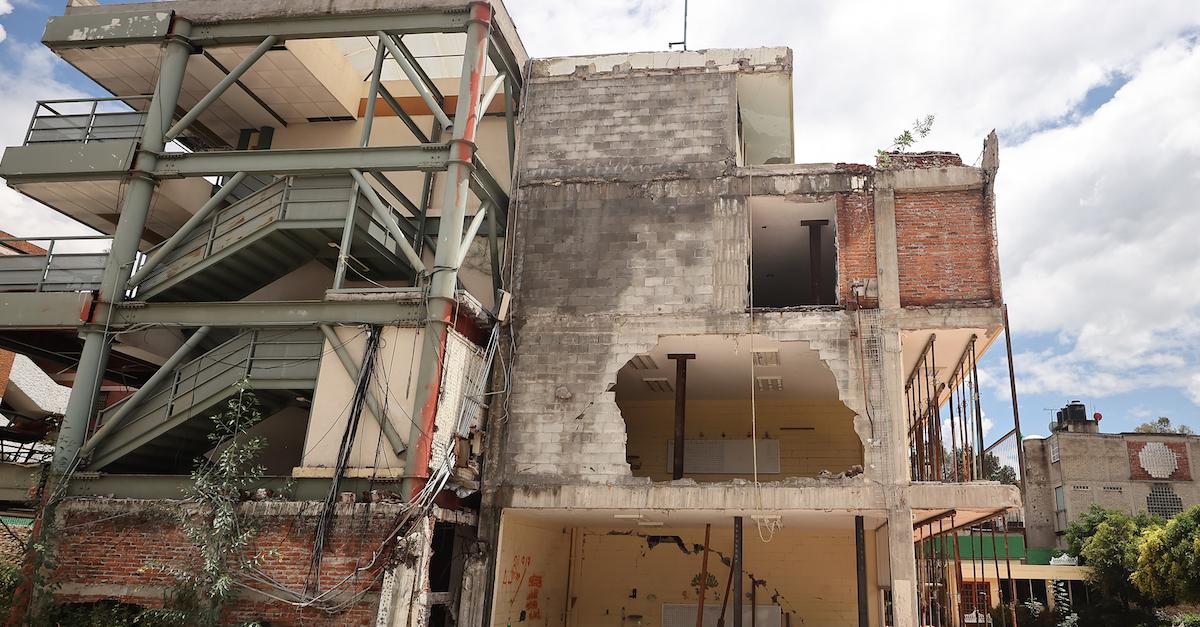 Sept. 19 is a historically tough date for residents of Mexico — on that date in 2022, a 7.6-magnitude quake shook the country's central Pacific coast. But on that same date five years before in 2017, and 37 years before in 1985, deadly earthquakes also struck the southernmost North American country.
Therefore, residents of Colimo, Mexico are in mourning after the latest deadly earthquake, which has caused quite a bit of damage.
Article continues below advertisement
Data shows that Mexico's Sept. 19 earthquakes in 1985, 2017, and 2022 all strangely took place within an hour of each other.
"This is a coincidence," U.S. Geological Survey seismologist Paul Earle insisted, via NPR. "There's no physical reason or statistical bias toward earthquakes in any given month in Mexico."
Unlike hurricanes or other types of storms, earthquakes aren't more common in specific "months" or "seasons," anywhere in the world. And even though it seems like there is some sort of correlation or pattern — with these quakes taking place in the same country, on the same date, at around the same time — weather experts insist it's a coincidence.
"We knew we'd get this question as soon as it happened," Earle continued. "Sometimes there are just coincidences."
Article continues below advertisement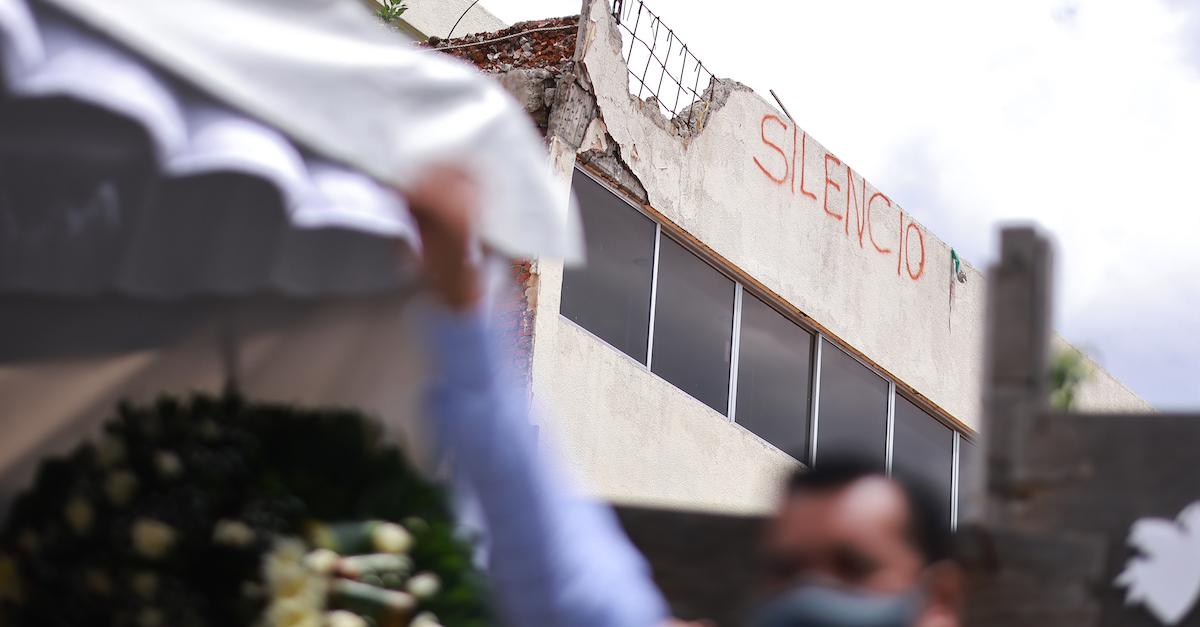 What to know about the Colima, Mexico earthquake:
On Monday, Sept. 19 at around 1:05 p.m., a major earthquake shook Mexico's central Pacific coast, with a depth of 9.4 miles. The epicenter was located 62 miles from the Western state of Colima and Michoacan, with buildings in Colima's city of Manzanillo sustaining the most damage. Unfortunately, a collapsing fence at a shopping mall killed one person, per USA Today, which is reportedly the only fatality resulting from the storm thus far, as of publication.
Article continues below advertisement
Michoacan's Public Security department reported no significant damage beyond some cracked buildings in the town of Coalcoman. Meanwhile, Mexico City's mayor, Claudia Sheinbaum, confirmed very little damage was done to the capital — though certain buildings were temporarily closed to ensure the safety of locals.
Initially, the U.S. Tsunami Warning Center prepared for a possible tsunami along parts of the Mexican coastline, but fortunately, it didn't end up happening.
According to CNN, the earthquake's magnitude was initially measured by the USGSS as 7.6 — however, it was later adjusted to 7.7. And even though weather experts insist the day and time are just a coincidence, why are earthquakes more common in certain areas than others?
Article continues below advertisement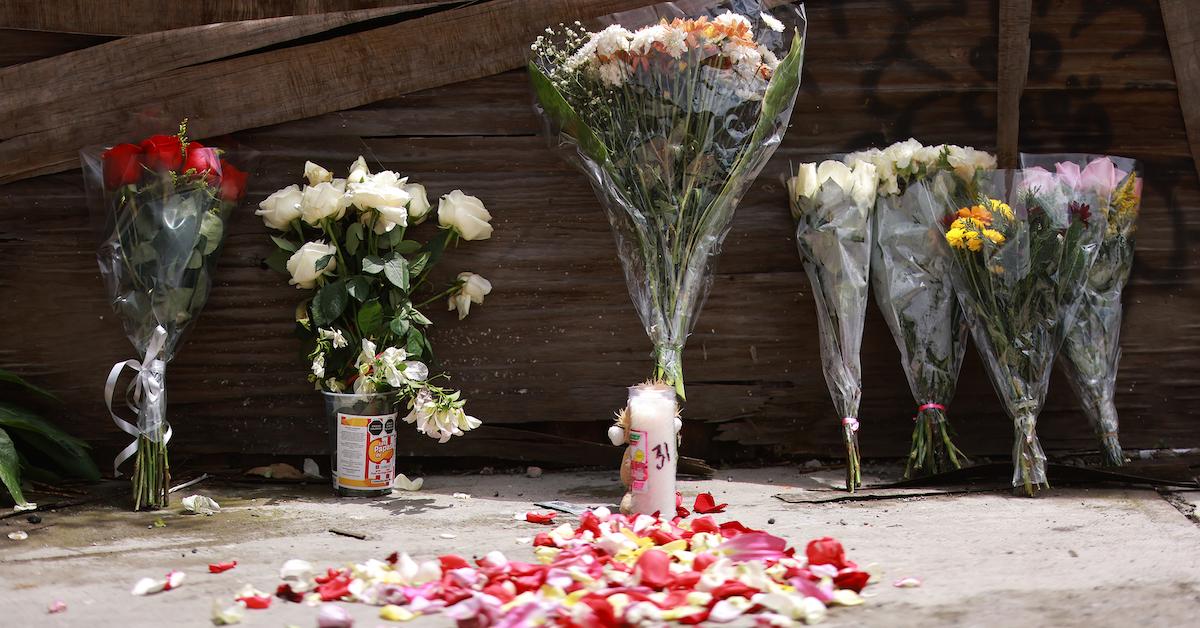 Though there isn't a pattern, earthquakes often strike the same place more than once.
American Geosciences Institute made an earthquake probability map which shows where earthquakes are most common worldwide — certain areas are more susceptible to earthquakes, because earthquakes are more likely to happen in areas that have been previously impacted by them.
These include the circum-Pacific seismic belt, which located along the Pacific Ocean's border (this is where the latest Mexico earthquake took place).
Then there's the Alpide earthquake belt, which goes through the Himalayas, Mediterranean, and Atlantic; and the mid-Atlantic Ridge, which is beneath Iceland.
Basically, regions that have a history of earthquake activity are more likely to see them again, and again. Hopefully, Mexico can catch a break, though unfortunately, it seems their location is unfavorable for that. And with climate change putting more pressure on the earth's crust, they're likely to become more and more common.