EPA Finds 85 Companies Responsible for Contaminating New Jersey's Passaic River
New Jersey's Lower Passaic River is heavily polluted, and the EPA has found 85 public and private companies responsible for its cleanup.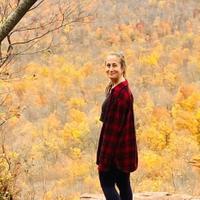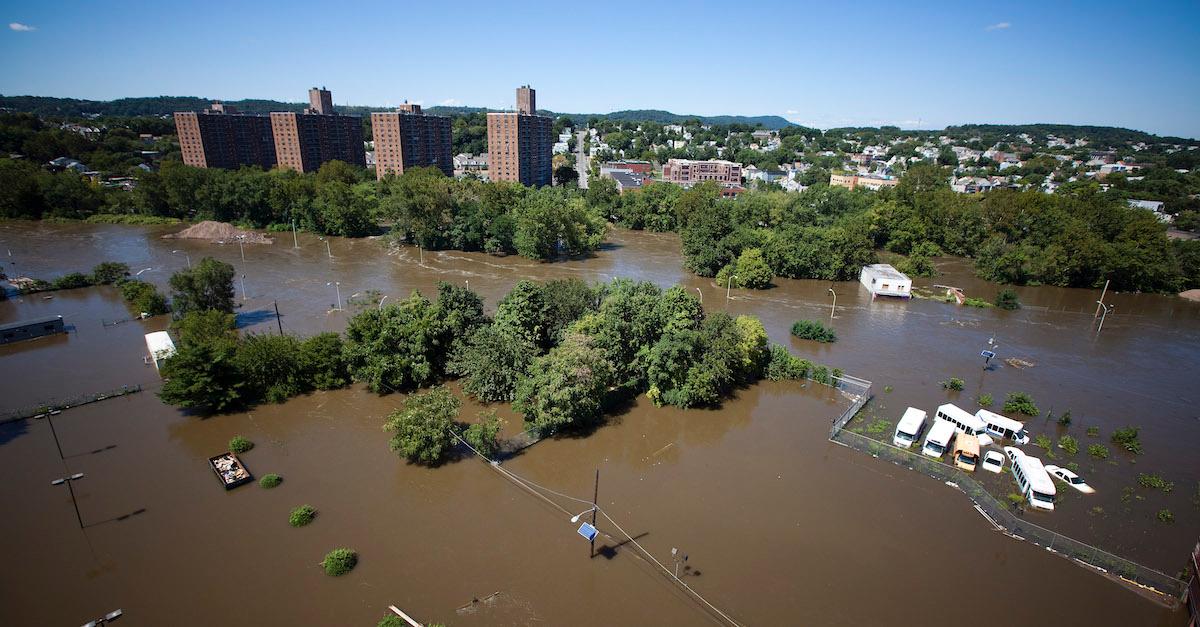 New Jersey residents are painfully aware of the ongoing problems plaguing the Lower Passaic River. The iconic East Coast waterway has been heavily polluted for several decades now. But at the end of last week, the EPA found more 85 companies responsible for it. They hope to charge each company more than $150 million for the Passaic River cleanup.
Hopefully, it isn't too late for the river's ecosystems to make a comeback.
Article continues below advertisement
"This agreement continues our work of ensuring responsible parties pay for or conduct the cleanup of the Passaic River. Today's agreement requires those responsible for the contamination to pay their fair share for releasing hazardous substances into the Lower Passaic," stated Regional Administrator Lisa F. Garcia, per a press release. "This work brings us closer to a cleaner healthier river that can be enjoyed by those who live near its banks."
"This agreement holds responsible parties financially accountable for the legacy of pollution in the Lower Passaic River," Assistant Attorney General Todd Kim of the Justice Department's Environment and Natural Resources Division also stated. "The settlement will advance the cleanup of the river for the benefit of those communities living alongside it who have been historically overburdened by pollution."
Article continues below advertisement
What to know about the companies found responsible for polluting the Passaic River:
About 17 miles of the Passaic River are constituted as the "lower Passaic River," spanning from Clifton's Dundee Dam to Newark Bay. And unfortunately, it's all highly contaminated.
According to the EPA, the Passaic River watershed has been home to manufacturing plants for a longtime, resulting in dioxin, mercury, and other toxins getting left behind. It's also subject to sewage overflow after heavy rains, as a result of flooding. This has killed much of the river's marine populations.
Article continues below advertisement
But agencies have been aware of this for quite a while. Since 1984, strict fishing and crabbing advisories have been in place.
And what's more, it affects the local people. Erosion and inefficient land management has caused the shorelines to shrink tremendously, putting mostly vulnerable communities at risk of severe floods. And although two river cleanups have been completed to this day, it hasn't made a huge difference for the wellbeing of the river.
But as previously mentioned, the EPA and U.S. Department of Justice (DOJ) have found 85 public and private companies possibly responsible for discharging hazardous substances into the Lower Passaic River. Therefore, a massive, multi-million dollar cleanup may be in its future.
Article continues below advertisement
Hopefully the Passaic River cleanup will commence soon.
Together, the DOJ and EPA have established a consent decree for New Jersey, with the state's District Court. Per the EPA, if the settlement passes, the EPA will be putting each of the companies found responsible for polluting the river in charge of cleaning it up. The consent decree will be available for public comment for 45 days. The comments will be reviewed and evaluated, and the DOJ and EPA will eventually approve of a settlement.
For the sake of New Jersey ecosystems and communities alike, we hope this ultimately goes through. With cleaner waterways comes increased biodiversity and a healthier community — which are all necessary for survival.