Laguna Beach Approves Balloon Ban to Protect Wildlife Citywide
The California city of Laguna Beach is banning balloons for good.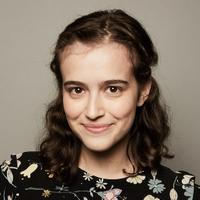 Article continues below advertisement
Environmentalists are hoping the new law will benefit local nature, especially since the Orange County, Calif. city is known for its beautiful beaches.
Keep reading for all the details on the Laguna Beach balloon ban.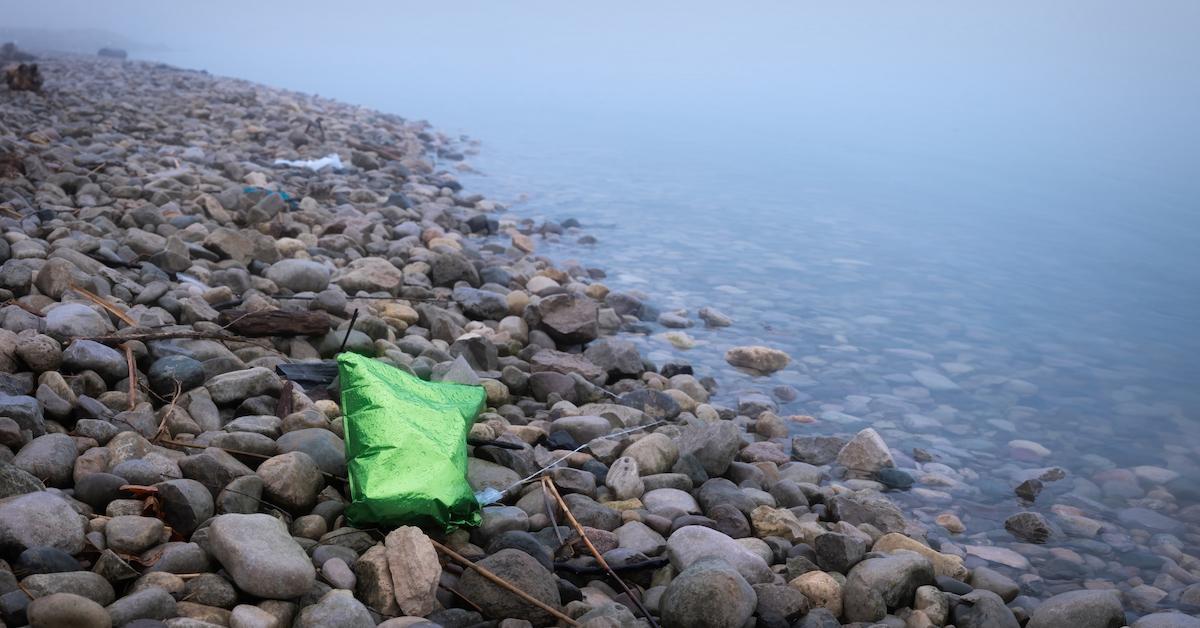 Article continues below advertisement
Laguna Beach is banning balloons.
On Tuesday, Feb. 21, the Laguna Beach City Council voted to ban balloons being sold, distributed, or used on public property or at government events citywide, as reported by The Los Angeles Times.
The ordinance also makes it so that balloons cannot be released into the air, and that they may only be disposed of where they will be contained with a lid, and therefore less likely to blow away and become litter. So even if a Laguna Beach resident purchases balloons out of town, and then uses them at a party in a private home, they will still be required to dispose of the balloons safely — and to resist the temptation of a balloon release.
Article continues below advertisement
That said, the ban is not going into effect until 2024, so local individuals and businesses who are fans of the balloons will have a grace period to transition away towards other party decor.
Article continues below advertisement
Balloons are bad for the environment in so many ways.
Balloons pose endless risks to nature and wildlife.
They are typically made of plastic, and when they are released in the air, they eventually come back down, often either landing on the ground, beaches, or in the ocean, becoming pollution.
Article continues below advertisement
Article continues below advertisement
And even if the balloons are labeled as plastic-free, latex, biodegradable, or eco-friendly, unfortunately, they still pose similar risks as plastic-based balloons, since they can still take a long time to actually decompose, and can still hurt animals.
And not only do the balloons themselves pose risks to wildlife, but so do the strings that are attached to helium balloons, which are typically made from plastic.
"Regardless of which type of balloon, this is a big part of the problem, too," someone stated at a city council hearing about this ordinance. "It's this string. This is what causes a lot of the entanglement, and is another piece of plastic."
Article continues below advertisement
Additionally, balloon releases have become a fixture in gender reveal parties, in which parents-to-be release balloons in either pink or blue, to announce the sex of their baby.
And while a gender reveal balloon release may not cause as much mayhem as other gender reveal parties (such as the one that caused a wildfire in California and the one that killed a bird by dyeing him pink an releasing him in New York City), it is essentially littering — and do you really want your baby's first party to one that glorifies such an environmentally-unfriendly practice?