Make Some Extra Money With These 5 Eco-Friendly Side Hustles
These side hustles make saving money and the environment almost easy.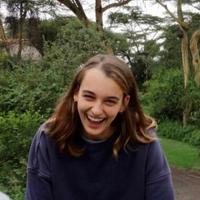 By
Eva Hagan
Feb. 22 2023, Updated 12:30 p.m. ET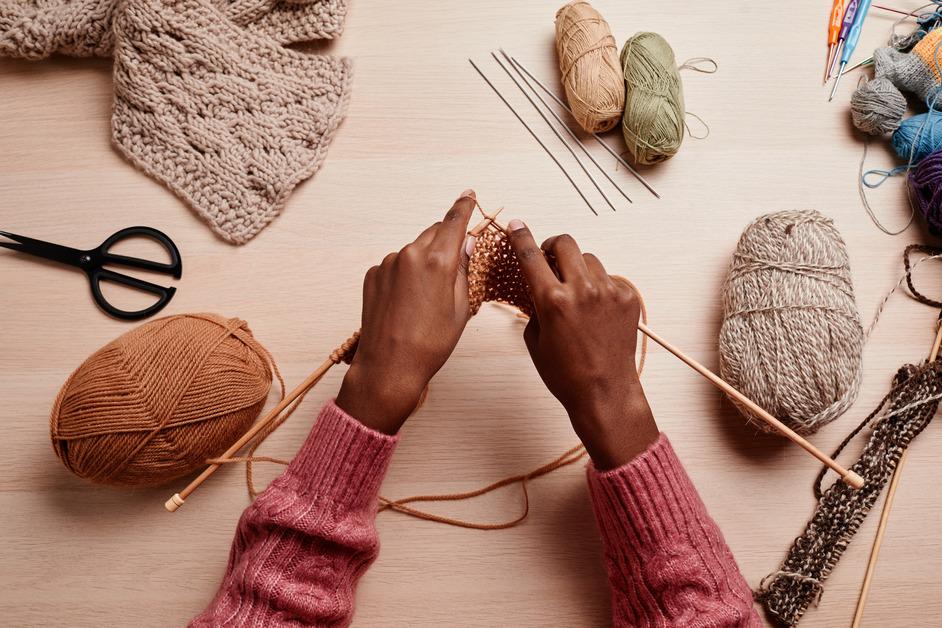 Article continues below advertisement
Start a tailoring business.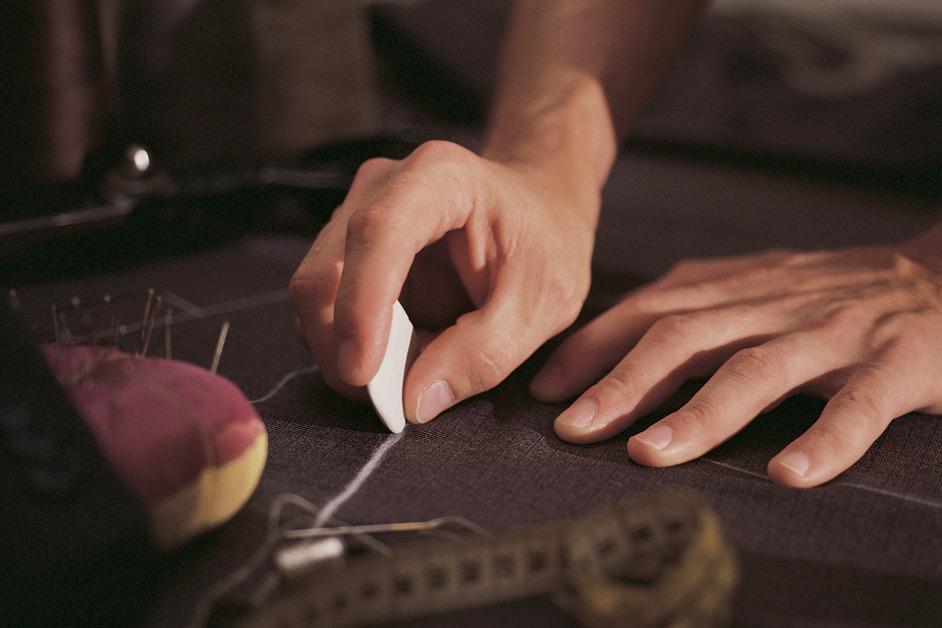 If you have a sewing machine on hand and happen to know how to use it (very impressive) it can become your next side hustle.
You can start simple and offer to tailor clothes for your friends, colleagues, or local sports teams and clubs. Once you have knitted and needled everyone's outfits around you, you can start advertising online to grow your tailor business, per Entrepreneur.
Take your hobby to the farmers market.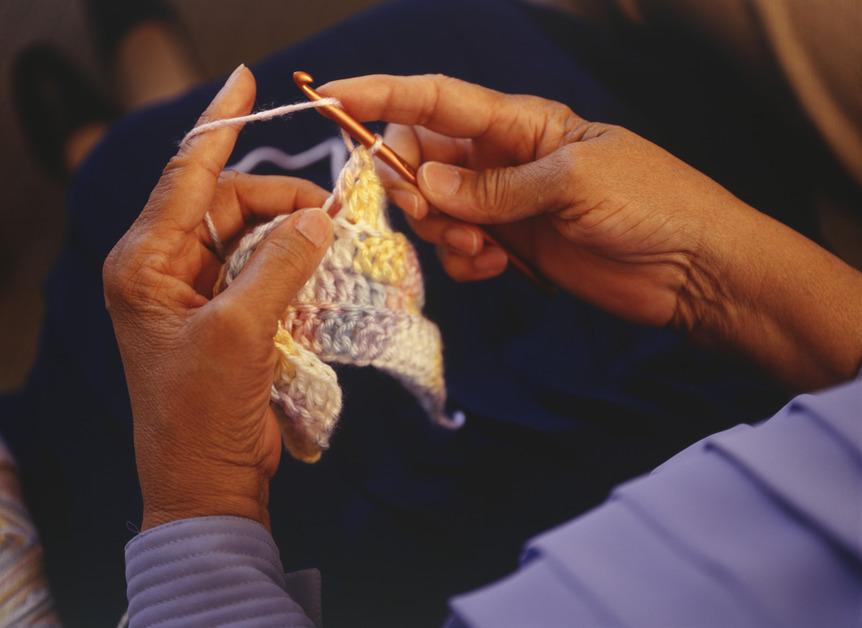 Whether you grow your own tomatoes, have a passion for crocheting or candle-making, consider channeling that energy towards making extra money. If you have the time, selling these homemade items or crops would be a fulfilling way to make some extra income. Your local city may have a farmer's market that you can sign up to get on the purveyor list once you get the business going. If you aren't looking to sell food, Etsy is a great place to advertise and refine your brand, and sell some products, per Entrepreneur.
Article continues below advertisement
Sell your seeds.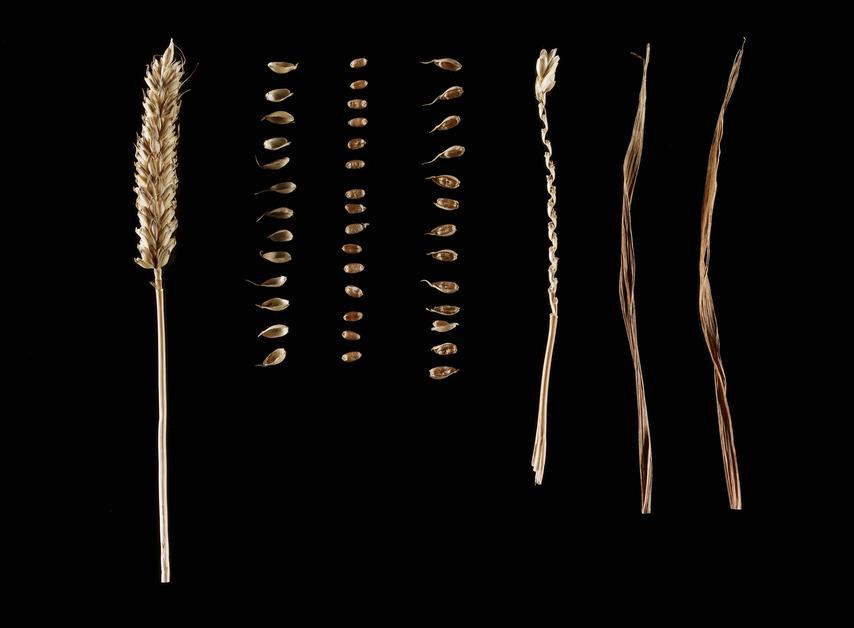 This is a great way to make some extra income if you have a well-established garden going.
According to a guide from Utah State University, seed extraction and storage can be very simple. First, you need to harvest the seeds when the fruit or vegetable is fully ripe (but make sure it is not rotten).
Article continues below advertisement
Once you have collected the seeds, allow them to dry indoors or in an area not in direct sunlight on wax paper or a hard surface. If you put your seeds on a towel or paper, they may stick to the paper and become damaged. After the seeds have dried, they are ready for storage.
Article continues below advertisement
You can sell your seeds on websites like Etsy or SeedWise, or if you have enough you can take them to your local farmers market.
Article continues below advertisement
Become a (mindful) rideshare driver.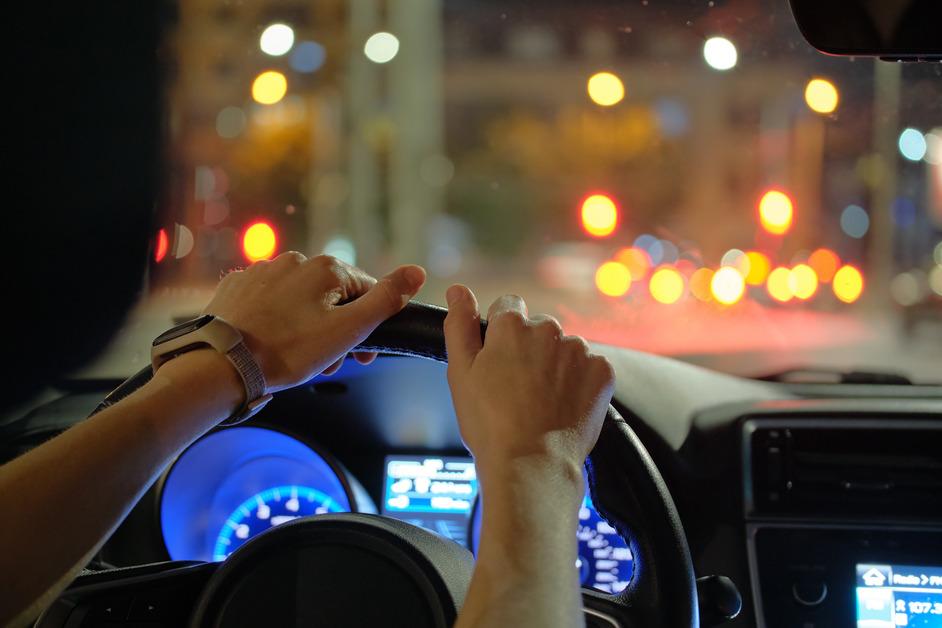 If you feel safe doing so, and have a valid license, you can try driving a car for rideshare services like Uber, or Lyft. This would be a green option if you already had somewhere to go, and didn't mind picking up people along the way. This way you can clock in on the rideshare apps, help some people save some gas, and then do whatever you need to do, per Entrepreneur.
Article continues below advertisement
Start a plant propagation business.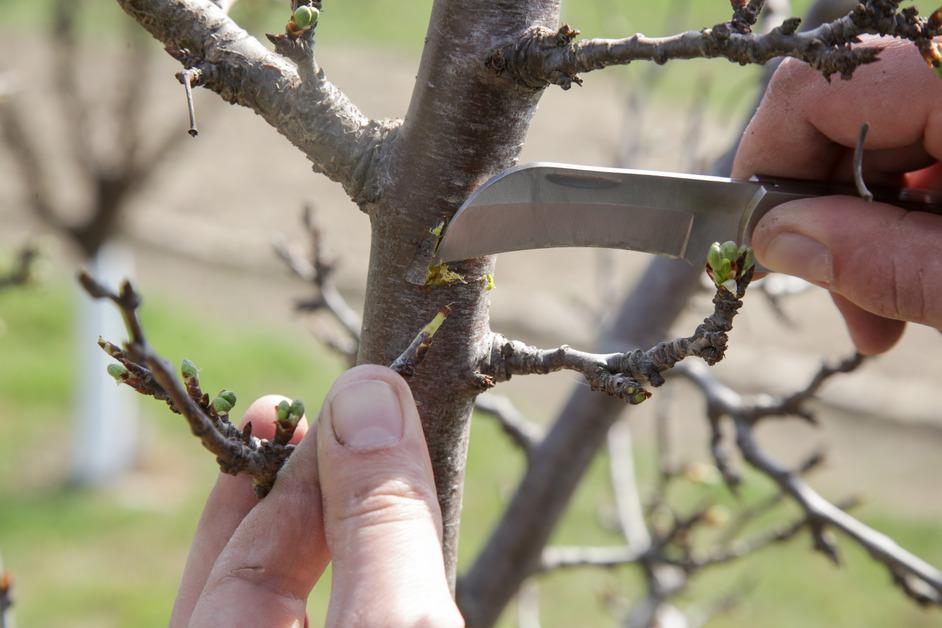 This side hustle will not only be a hit at the farmer's market, but also requires very little effort. Plant propagation, according to the University of Maine, is "the process of creating new plants." This can be sexual (the pollen and the egg) or asexual (a new plant growing from a cutting). The type of propagation that would be good for a side-hustle is asexual plant reproduction.
Article continues below advertisement
This method involves taking a cutting, or a small part of the plant that causes little injury, and inserting it into a rooting medium. This could be sand, soil, water, or a peat mixture. Place the stem of the cutting in the medium and allow it to sit in indirect sunlight. Soon you should notice root growth, which means you have created a new plant.