Pipeline Bursts in Pacific Ocean, Leaking 126,000 Gallons of Oil Into California's Waters and Beaches
An oil spill in California has affected Huntington Beach and other nearby coastal cities.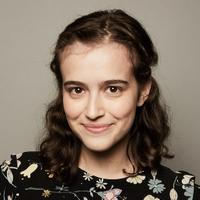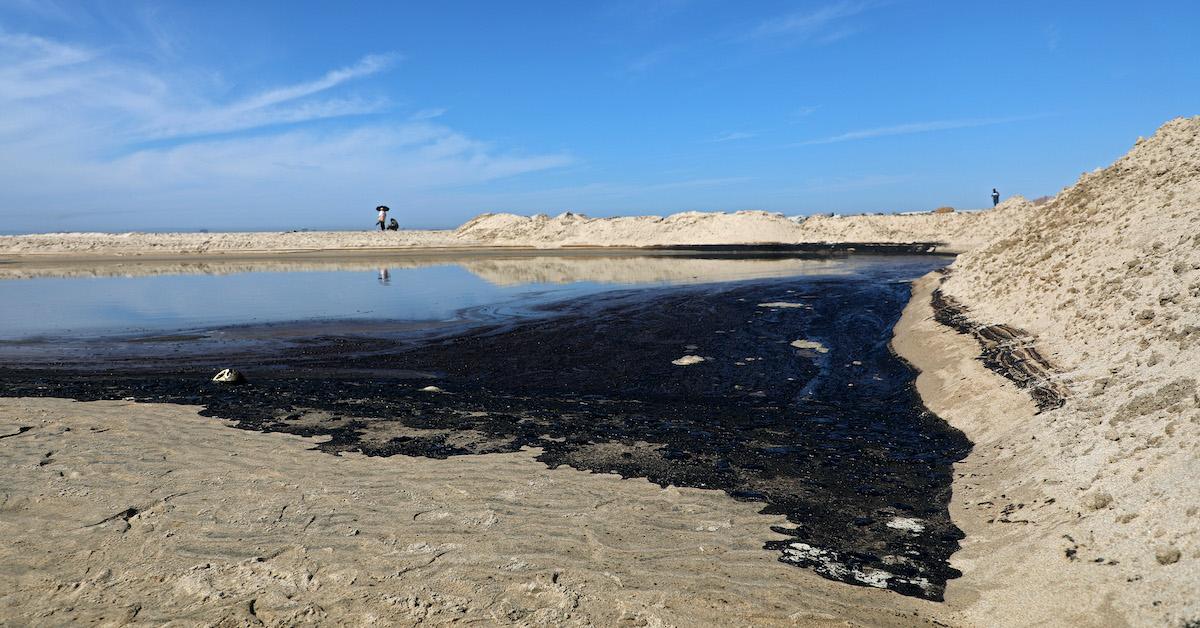 An oil spill is one of those unique events that devastate both environmentalists and the fossil fuel industry. And this past weekend, a massive oil spill in California, located on the shores of Orange County, has done just that. Hundreds of thousands of gallons of oil made their way into the beach's waters, which soon spread through the ocean and onto nearby beaches and wetlands.
Here's everything you need to know about the spill.
Article continues below advertisement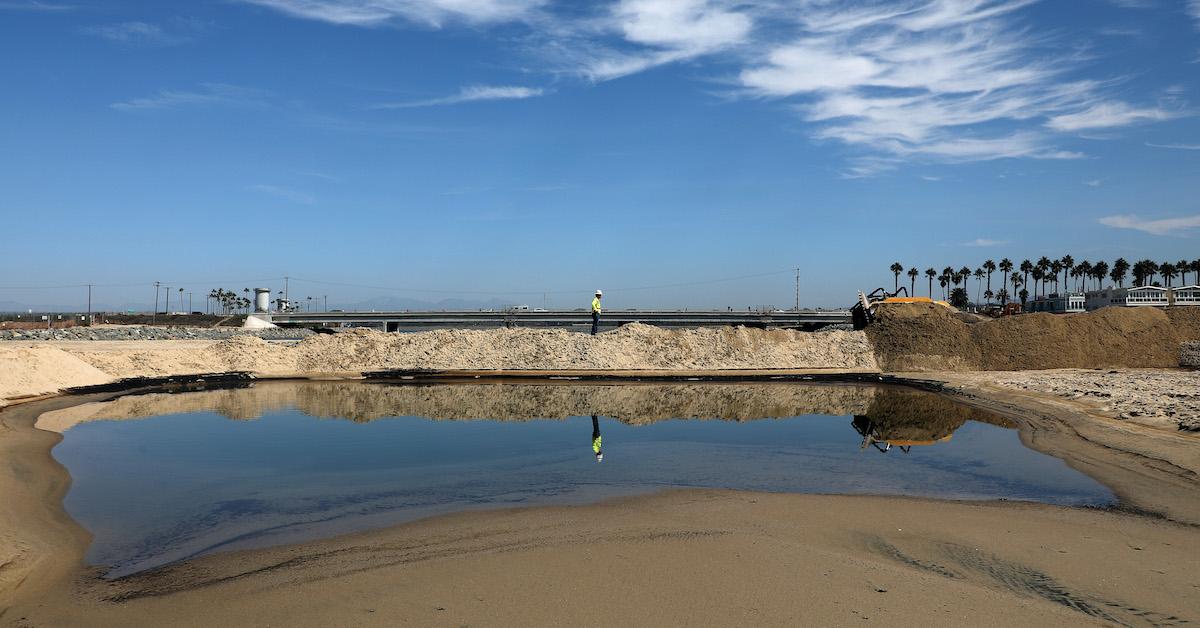 Locals are trying to clean an oil spill located near California's Huntington Beach.
On Friday, Oct. 1, 2021, a pipeline in the Pacific Ocean near Orange County, Calif. failed, subsequently leaking over 126,000 gallons of oil into California's waters, as per The Los Angeles Times. At first, locals only noticed a smell — but by Saturday, the oil had spread throughout the water killing birds and fish, many of whom washed up on the shores of Orange County's Huntington Beach, along with endless amounts of oil, as per Orange County Supervisor Katrina Foley.
Article continues below advertisement
On Sunday, cleanup efforts began. The U.S. Coast Guard deployed 15 boats, four aircrafts, 5,360 feet of boom (floating barriers that prevent oil spills from spreading), and 105 Coast Guard employees; local beach cleanup crews also got involved.
Article continues below advertisement
By the end of the day, the Coast Guard declared that the above methods had helped clean up about 3,150 gallons of oil — but there is still a lot more that needs to be removed. Sunday night, Foley tweeted out a warning to locals, recommending against going near any beaches and wetlands affected by the spill.
As of Monday morning, there was still an oil slick in the ocean spanning around 8,000 acres, and the oil is still spreading along the coast, affecting areas including Huntington Beach, Long Beach, Newport Beach, and Laguna Beach, as well as some local native wetlands.
Article continues below advertisement
Why did a pipeline burst in California? This oil spill could have been avoided.
As reported by The Los Angeles Times, Foley explained that the pipeline in question is part of an offshore drilling platform called Elly, which is operated by Beta Operating Company and located a few miles off the coast. Amplify Energy, which has owned Beta Operating Company for nearly a decade (and has faced various issues, such as bankruptcy), temporarily shut down the operation this weekend, and stated that its workers are investigating the leak, as per the newspaper. Foley also told MSNBC that Amplify Energy is responsible for all costs associated with the oil spill's damage and cleanup.
There are many reasons why a pipeline might burst, and one of the most common reasons is age, according to ProPublica. Just like with pipes used for home plumbing, as pipelines get older, the chances of them corroding and bursting increases — and considering the fact that Elly has been operating for over 40 years, it's no surprise that this leak happened. Other common causes include natural disasters, improper management and care of pipelines, and unattended damage.
Article continues below advertisement
As demand continues to shift towards renewable energy sources such as wild and solar, hopefully more and more pipelines — and other dangerous fossil fuel industry equipment — will be shut down. Despite claims from the industry that pipelines are safe, the industry has proven many times over that pipelines are bad for humans, animals, the environment, and our oceans, and if we want to protect humanity and the planet, we need to move away from oil.