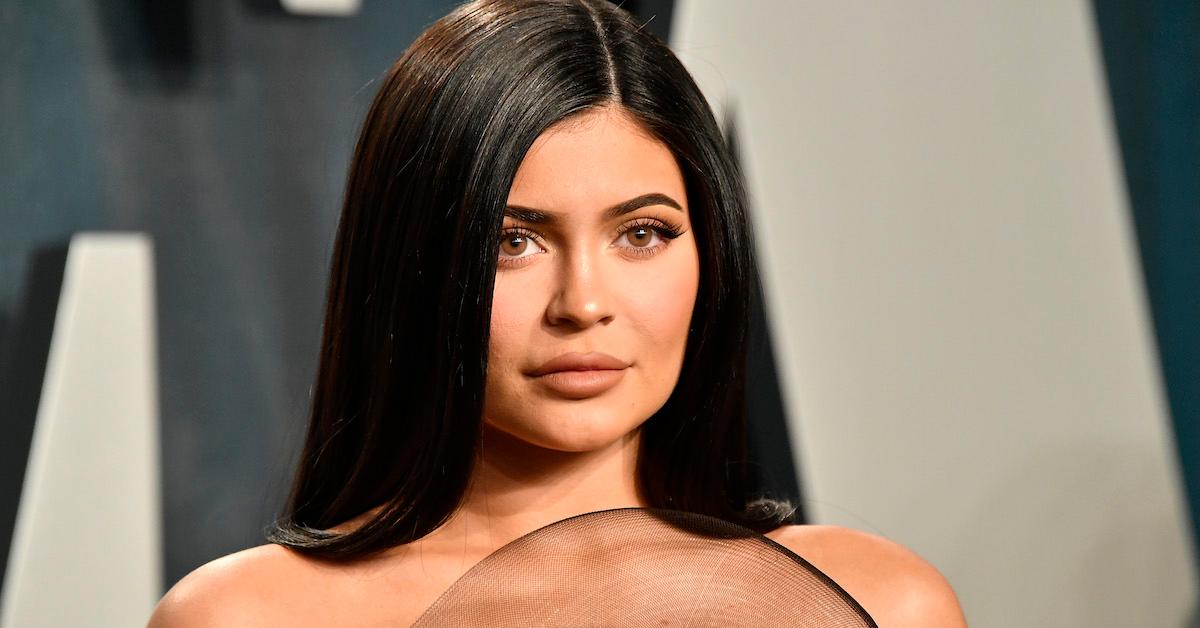 Kylie Jenner Criticized for Flaunting Private Jets: "Mine or Yours?"
The more the general public learns about air travel's high impact on the environment, the more annoyed people seem to get with celebrities and other wealthy people traveling via private plane. So as you can imagine, Kylie Jenner's private jet post on Instagram this week did not go over as well as she'd probably hoped.
Article continues below advertisement
In fact, the post inspired some critics to research her private plane's recent flight history, which resulted in some shocking data.
Keep reading for all the details on the post, which has led some people to call Kylie Jenner a "climate criminal."