Kylie Jenner Criticized for Flaunting Private Jets: "Mine or Yours?"
Kylie Jenner's private jet post on Instagram this week did not go over as well as she'd probably hoped.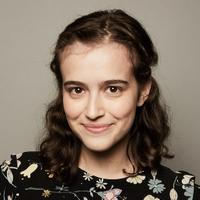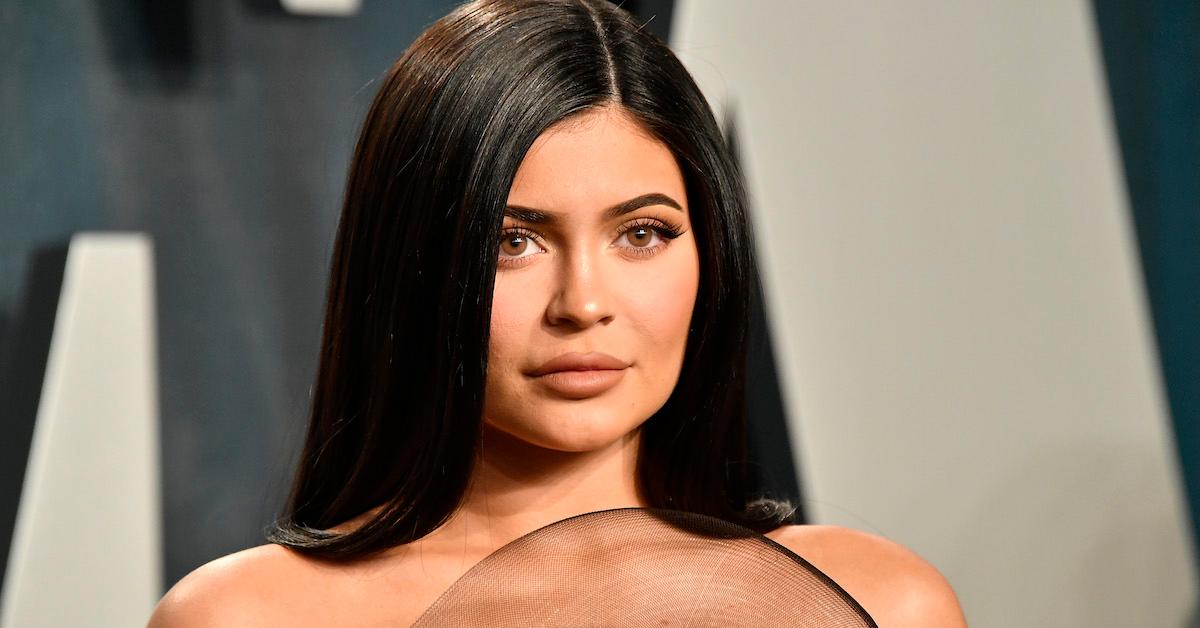 The more the general public learns about air travel's high impact on the environment, the more annoyed people seem to get with celebrities and other wealthy people traveling via private plane. So as you can imagine, Kylie Jenner's private jet post on Instagram this week did not go over as well as she'd probably hoped.
Article continues below advertisement
In fact, the post inspired some critics to research her private plane's recent flight history, which resulted in some shocking data.
Keep reading for all the details on the post, which has led some people to call Kylie Jenner a "climate criminal."
Kylie Jenner's Instagram post about her and Travis Scott's private planes is causing drama.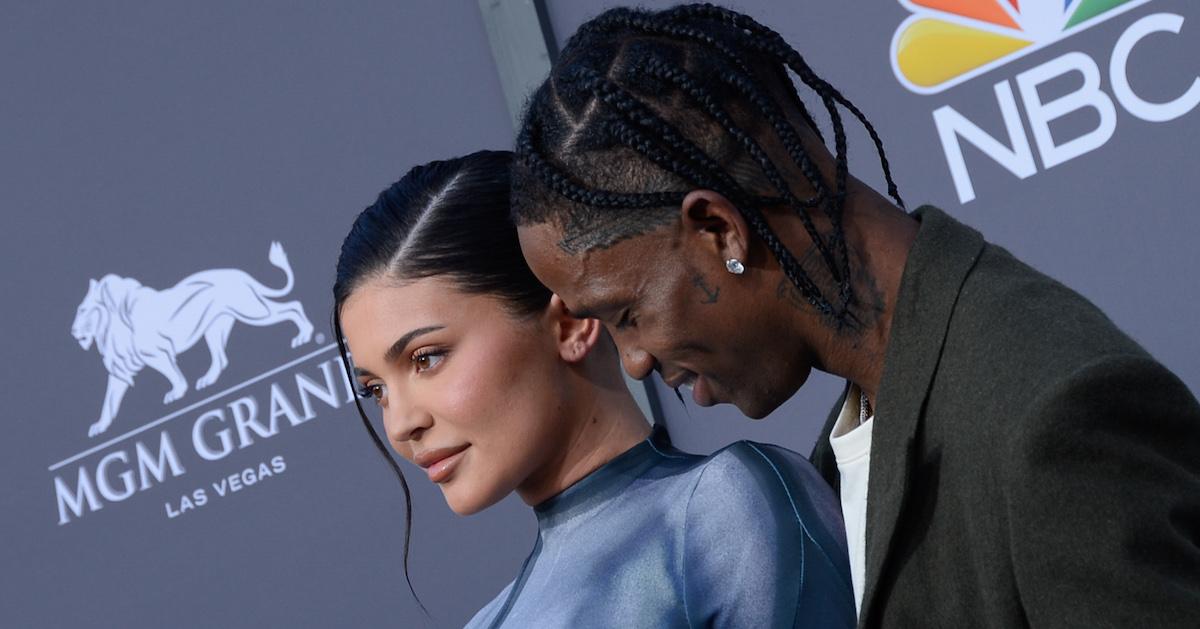 On July 16, Kylie Jenner shared a black and white photo to Instagram. The shot showed Jenner and her on-again, off-again partner Travis Scott embracing outside, standing between two large airplanes.
"You wanna take mine or yours?" Jenner captioned the image, referring to their private jets.
Article continues below advertisement
Do Kylie Jenner and Travis Scott have private jets?
Jenner bought her custom Bombardier Global 7500 private plane, which she named Kylie Air, in 2020 for $72.8 million; Travis Scott also bought his jet (a Embraer ERJ-190-100) in 2020 for about $72 million, as reported by autoevolution.
Article continues below advertisement
Though the beauty mogul's post racked up more than 8 million likes, it also amassed over 33,000 comments, many of which criticized Jenner for so casually posting about owning flying jets, particularly because aviation is so bad for the planet.
People criticized Kylie Jenner for flaunting her private jet.
Many people were angered by the post, with some people calling Jenner a "climate criminal."
"Your waste of gas emissions or mine?" read one comment poking fun at Jenner's caption.
Article continues below advertisement
"But it's us who must use paper straws," another comment added, followed by a crying emoji. "Girl what am I recycling for," wrote another commenter.
"Why do I have to limit my meat consumption and use paper straws while the 1 percent gets to pump tons of carbon into the atmosphere for a day trip to Palm Springs?" read another comment.
Many also criticized Jenner for boasting about the family's multiple private jets because of the state of the economy. "We get it, y'all rich," added someone else. "This is why we need to tax the rich," read another comment.
"This is completely obnoxious and out of touch considering the current state of the economy for most of us," someone else added.
Article continues below advertisement
People then called out Kylie Jenner for taking wildly short flights on her private jet.
And the criticism did not stop there — the Instagram post influenced some people to look up the history of Jenner's private jet, which is cataloged by the automated Twitter page Celebrity Jets.
People found that Jenner's plane flew a number of extremely short flights this month alone. For example, there was one three-minute long flight from Camarillo, Calif. to Van Nuys, Calif., which would have taken about 46 minutes by car.
Other flights that Jenner's plane reportedly flew in July 2022 include journeys within California taking 12 minutes, 17 minutes, and 28 minutes. Note that it is not confirmed that Jenner was on on all these flights — she could have lent her plane to someone.
Article continues below advertisement
In general, air travel is the highest-impact mode of transportation, as airplanes burn large amounts of fossil fuels. NASA found that about 25 percent of emissions from an airplane are released during takeoff and landing, according to The New York Times. Additionally, BBC News reported that overall, private jets release far more emissions per person when compared to flying commercial, because there are generally far less passengers on private flights.
While it may be understandable that certain high-profile people choose to fly private rather than commercial for safety reasons, taking a private jet on such a short flight — when traveling by car wouldn't have taken that much longer — is pretty irresponsible.
Just because you can afford to fly private doesn't mean you should, even if you are Kylie Jenner, a Kardashian, or just someone who happens to be in their tax bracket. Multimillionaires have more power to make a difference than most, and we'd love to see more of the Kardashian-Jenners use their resources to do their part.