Where to Move if You Are Concerned About Climate Change — and Where to Avoid
If you are looking to move, consider moving to one of these climate-resilient states.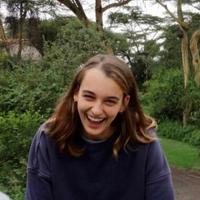 By
Eva Hagan
Nov. 9 2022, Published 12:11 p.m. ET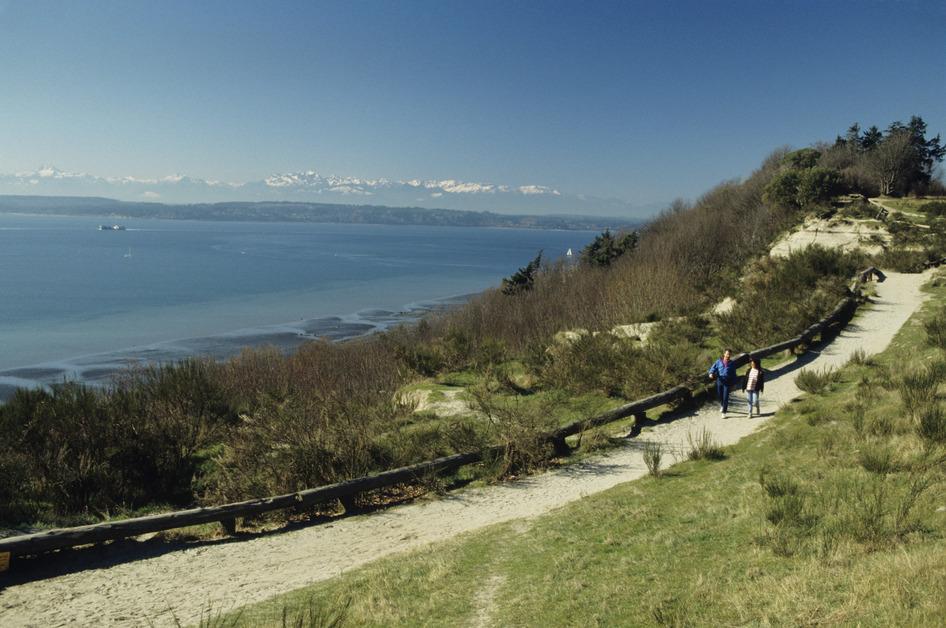 Article continues below advertisement
First things first — you can't escape all the effects of climate change.
This may seem obvious, but due to the apathetic nature of weather and also the growing erraticism, there is no telling that you will be entirely untouched anywhere, as per a 2020 study. Granted, the weather in some places may be more tolerable than others, but disasters associated with climate change will continue to appear at an increased rate all over the world, which makes it even more important that the first priority is mitigation.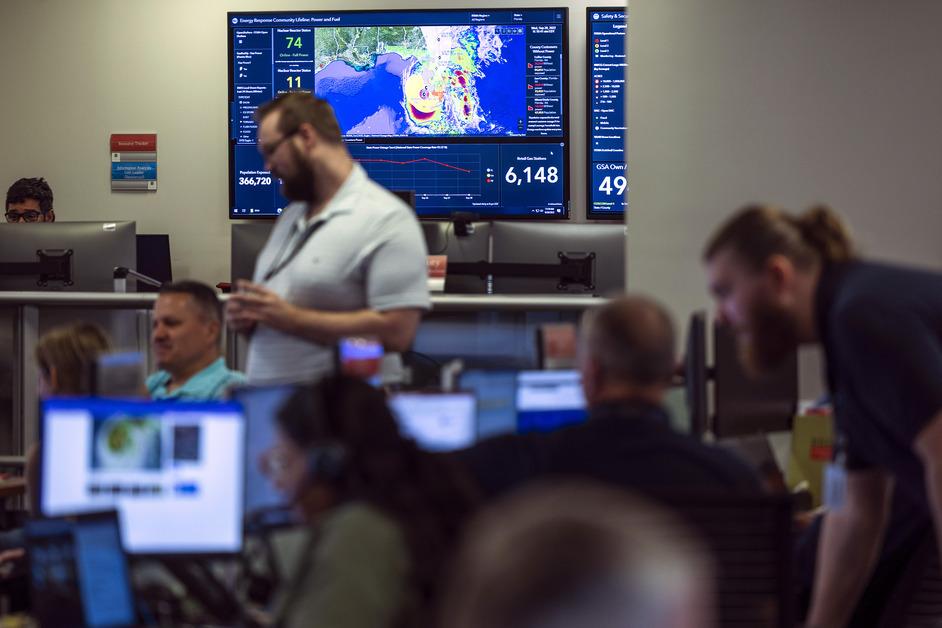 Article continues below advertisement
What sort of factors should you be looking out for when moving?
Article continues below advertisement
Which state is the most at risk due to natural disasters?
Florida's future is bleak. As noted by CNET, the state is at high risk for extreme heat, flooding, drought, and wildfires. It's expansive coast and hurricane frequency leaves much of the population continuously vulnerable to another disaster.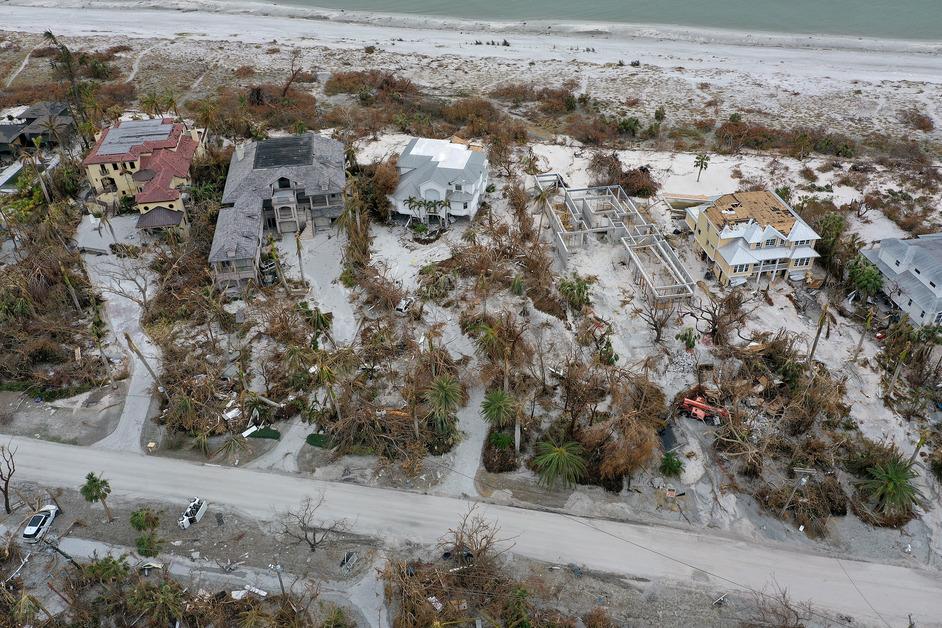 Article continues below advertisement
These are the safest cities in terms of natural disasters:
There is a lot of data to consider, and luckily, studies have already been done to reveal the current safest cities to move. The insurance agency Policygenius completed a study and compiled a list of the top 10 best and worst cities for climate change. Starting with the safest:
San Francisco, Calif.: Heat, and sea level rise minimally impact San Francisco in comparison to other cities. Additionally, in a state prone to wildfires, the city itself is excluded.
Seattle, Wash.: Heat and wildfires are not a great risk in Seattle. The biggest concern is flooding, however, these numbers remain comparatively low with only 10 percent of properties expected to be in a 100-year flood zone by 2050.
Article continues below advertisement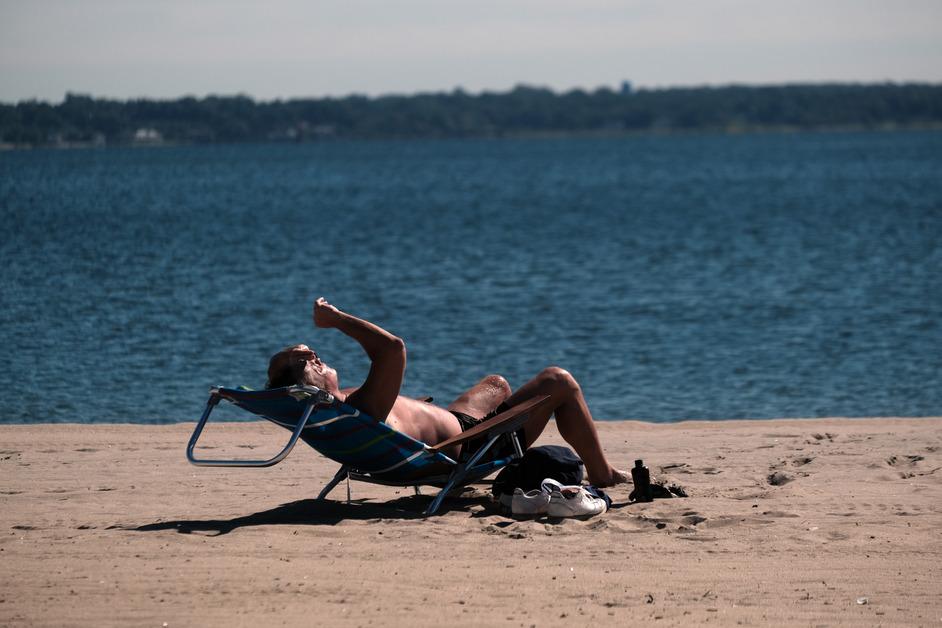 Columbus, Ohio: Heat is the biggest risk in Columbus, with a low risk of hurricanes, tornadoes, flooding and wildfires.
Minneapolis, Minn.: Similar to Columbus, Minneapolis residents' main concern is heat.
Baltimore, Md.: Once again, hotter temperatures are expected to be the main concern. Although Baltimore is located on the Chesapeake Bay, it is expected to remain largely unaffected by flooding in the next 30 years.
Article continues below advertisement
Milwaukee, Wis.: Milwaukee is a safe bet with below-average days of extreme heat, and not a huge threat of flooding although it's located on Lake Michigan.
Portland, Ore.: Temperatures in Portland are increasing, but not at the rate we are seeing in other cities across the US. Although flooding is becoming an issue, with 12 percent of properties in 100-year flood zones by 2050, the air quality is above average.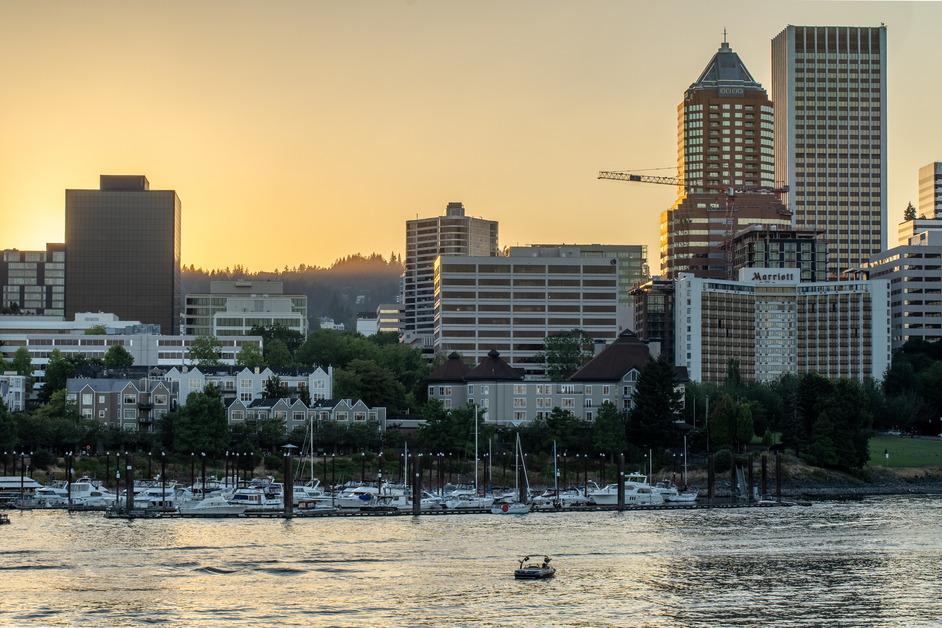 Article continues below advertisement
Pittsburgh, Penn.: With a low risk of natural disasters and extreme heat, the main concerns in Pittsburgh are flooding and the city's below-average air quality.
Richmond, Va.: Hurricanes and sea level rise pose the biggest threat to Richmond, with many properties in flood zones. However, the city has above-average air quality and a lower risk of extreme heat.
Denver, Colo.: Although experiencing increased heat, the humidity levels will remain relatively unchanged. The high altitude also puts residents at a much lower flood risk, with the main concern being wildfires.
Nowhere is perfect.
The unfortunate truth is that no matter where you move, there won't be a day when you can walk outside and forget that we are in a global crisis that no one can afford to ignore.