China Removes Another Layer of Animal Testing Requirements, Meaning More Brands Can Become Cruelty-Free
China has lightened some of its regulations, meaning a number of popular companies can now be classified as truly cruelty-free.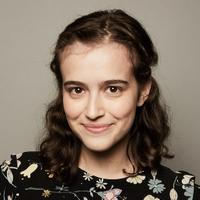 For years, China has been the sole country requiring animal testing for cosmetic products, which has held back many beauty, skincare, and personal care brands from gaining cruelty-free accreditation.
But now, China has lightened some of its regulations, meaning a number of popular companies can now be classified as truly cruelty-free, as reported by the popular blog Cruelty-Free Kitty, which runs a rigorous database of certified cruelty-free brands.
Article continues below advertisement
Here's what we know so far about the new law, and which 10 brands can now be considered fully cruelty-free.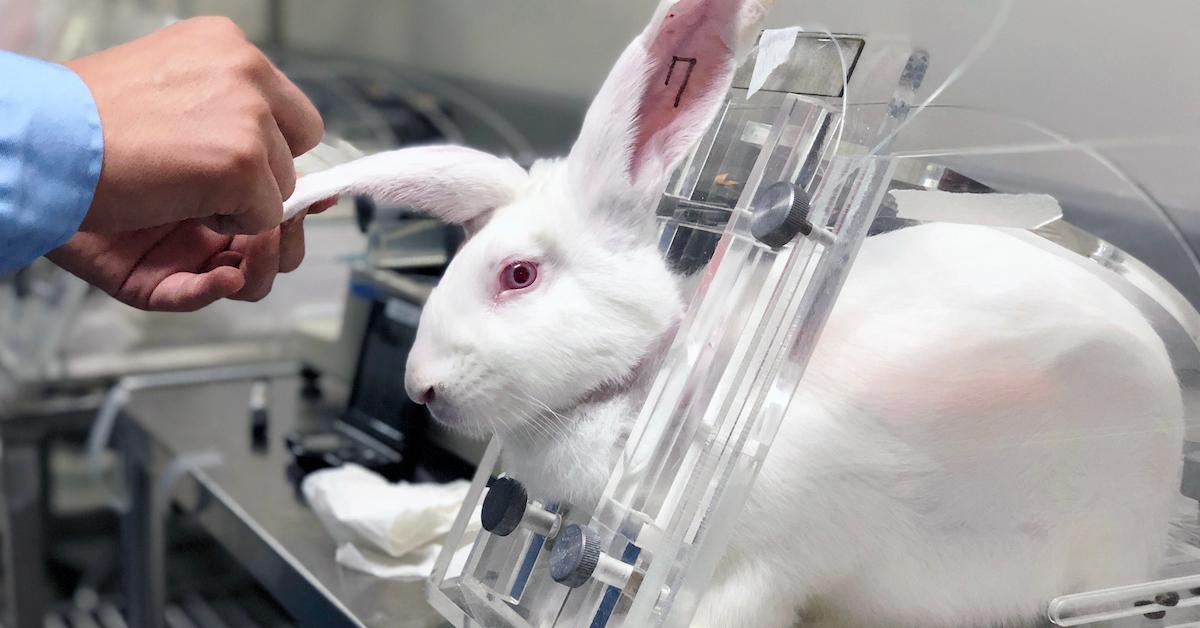 Article continues below advertisement
China now no longer requires animal testing, meaning more brands can become cruelty-free.
On Jan. 4, 2023, Cruelty-Free Kitty reported that a group of 10 major brands have "bypassed pre-market animal testing and are no longer subject to post-market animal testing" in China, as "China has gradually relaxed their animal testing laws."
This relaxing began in 2014, when China began allowing certain cosmetic products manufactured in China to bypass animal testing.
Then, in 2021, China stopped requiring pre-market animal testing for most cosmetic products sold in China, but post-market animal testing was still rampant.
Article continues below advertisement
Now, as of early January 2023, China has also stopped requiring post-market animal testing, and the country stopped using animals in these post-market tests, as well. This means that brands selling in China can ascertain cruelty-free status, in the eyes of Cruelty-Free Kitty.
"With the lifting of animal testing requirements, large beauty brands will no longer have to fund animal cruelty in order to enter the Chinese market," the blog wrote. "This is a major step towards a more ethical and compassionate beauty industry, and we hope to see more brands follow suit."
Article continues below advertisement
These 10 brands are now officially cruelty-free.
The brands:
Aussie
Dove
First Aid Beauty
Herbal Essences
Physicians Formula
Supergoop!
Rituals
Simple
Suave
Wet n Wild
Article continues below advertisement
You may notice that most of the brands on this list have actually already claimed to be cruelty-free for a while. However, Cruelty-Free Kitty has a stricter threshold for its database, and up until now, the blog did not recognize the above brands as cruelty-free, despite their claims that they no longer tested on animals, and despite cruelty-free certifications. It seems that that is because these brands' products were still technically vulnerable to post-market surveillance animal testing.
Specifically, some of the above brands had only been labeled cruelty-free by animal rights organization PETA's Beauty Without Bunnies Program, which Cruelty-Free Kitty describes as "not reliable due to the lack of any investigation."
Some of these brands also have cruelty-free certification from Leaping Bunny, which Cruelty-Free Kitty believes "makes a far better effort to ensure that a company is truly cruelty-free."
Article continues below advertisement
So if you had been purchasing any of the above brands under the assumption that they were already cruelty-free, you're not wrong, and there's no reason to feel bad about having supported these companies. It's just that Cruelty-Free Kitty has some of the strictest criteria for being listed in its database of cruelty-free brands. You as a conscious consumer can choose which cruelty-free certification you personally require before making a purchase.
Article continues below advertisement
Why does China require animal testing?
With these new laws, many brands that sell in China will be able to avoid having to test their products on animals; however, China still requires animal testing for certain types of products.
But why is China the only country on Earth to have requirements regarding cosmetics being tested on animals?
Interestingly, the Chinese government has not provided a specific reason as to why it still requires the archaic process of animal testing. According to the blog Ethical Elephant, since 2012, China has required animal testing on cosmetics sold in the country even if the products were already tested without the use of animals, and verified to be safe based on those tests.
Testing cosmetics on animals should be obsolete, as there are many animal-free ways of testing products that are not only more compassionate, but more accurate indicators of how the products will affect humans who use them.