Know Before You Go: Are Elephant Experiences Ethical?
If you're going to Thailand or other countries, doing an elephant ride or visiting a sanctuary may sound tempting, but are any of them actually ethical?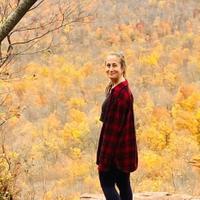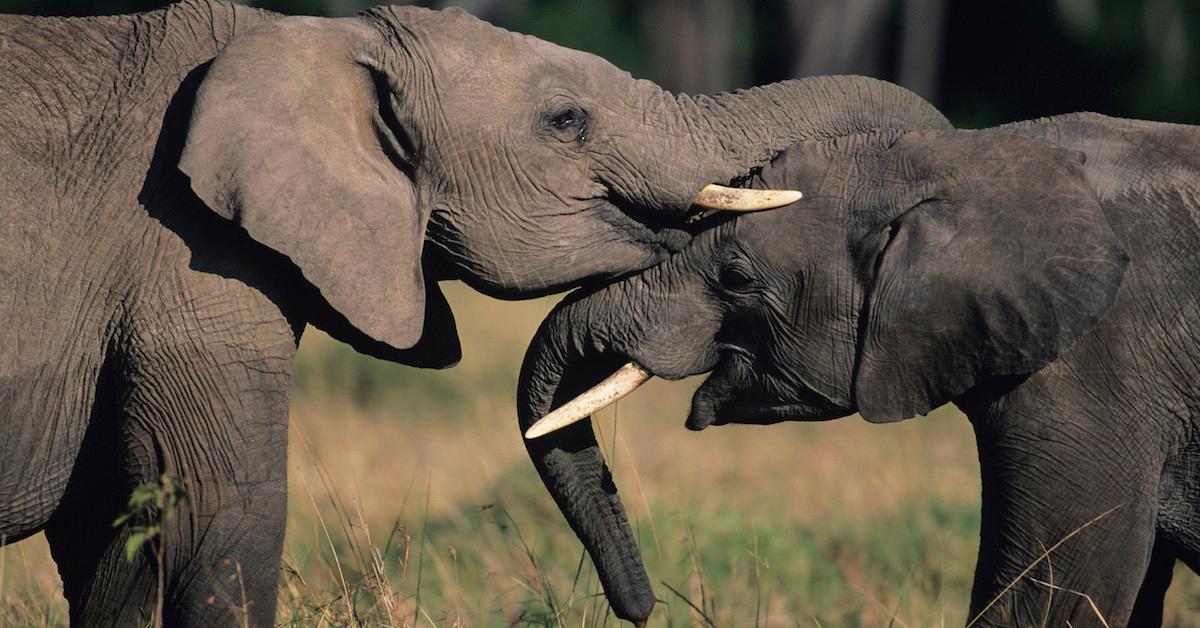 We've all seen it: someone you follow on Instagram takes the trip of their dreams to Thailand. And in addition to posting mouth-watering eats and euphoric beach pics, their photo dumps also often include photographic evidence of them spending time with elephants.
And while it looks like a truly dreamy experience, it isn't something you should be doing if you care about animal welfare. Elephant experiences often aren't very ethical, so you could be supporting the practice of animal cruelty.
Article continues below advertisement
Obviously, most people who embark on experiences of this nature don't know the kind of harm they often bring to the elephants themselves — most of the time, people participate in these types of things are simply unaware of the cruelty that takes place behind closed doors.
So, how do you find an ethical elephant experience on your excursion? First, there are a few things you should know.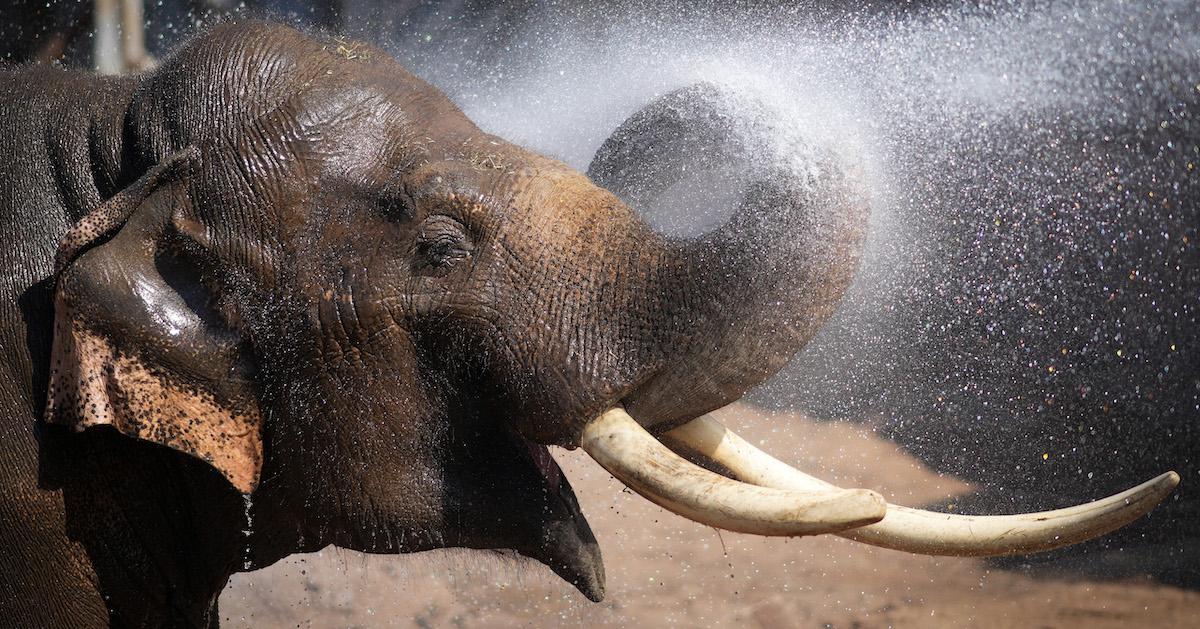 Article continues below advertisement
Elephant rides are never ethical.
Elephants are enormous animals, and the act of riding them might not be uncomfortable for them. However, you should never sign yourself up for a guided elephant ride, as the practice involves serious harm to the animals.
According to World Nomads, elephants are always forced to endure cruel abuse when being taught to carry people. A World Animal Protection initiative in 2014 delved into the cruel conditions they often face, which includes serious beatings.
"The results found that the welfare standards in most elephant venues that were assessed in Southeast Asia was quite poor," Intrepid Group's Responsible Business Manager, Liz Manning stated.
"Over the past five years, media coverage on the issue has grown and an increasing number of travel companies have followed suit in removing these experiences from their trips-raising awareness amongst their customers."
Article continues below advertisement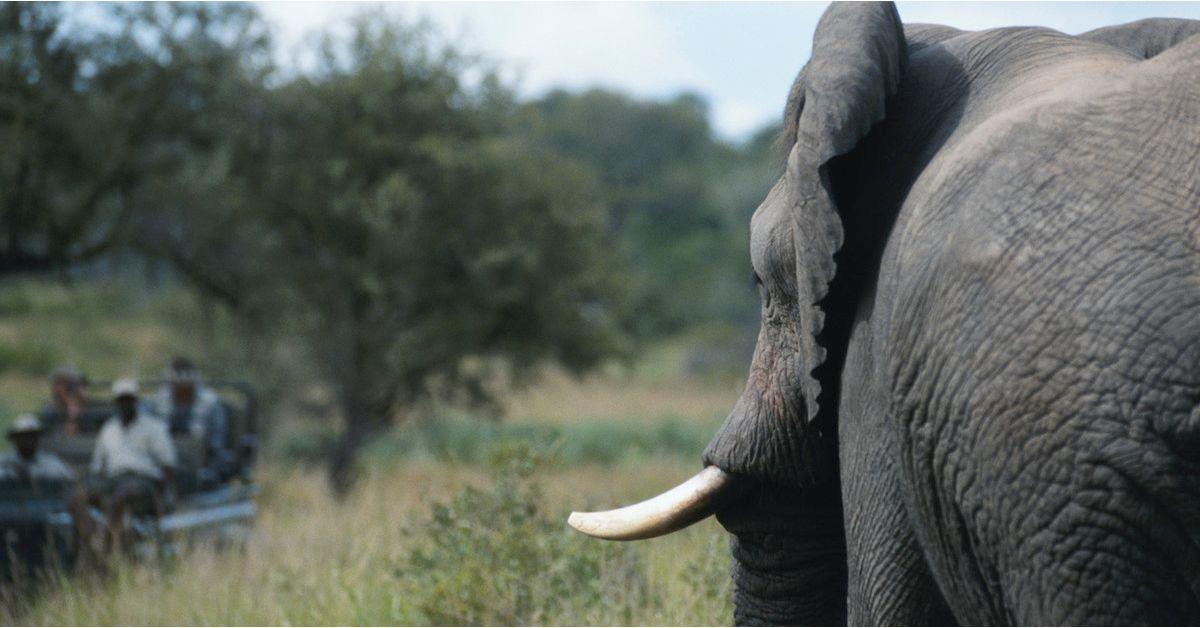 Are elephant sanctuaries ethical?
Since elephant riding was exposed as a cruel practice, many have started opting to visit sanctuaries that let visitors wash and play with the animals. But like many wild animal sanctuaries in the U.S., many elephant sanctuaries around the world are effectively shams.
According to PETA, elephants raised in "sanctuaries" are often exposed to extreme abuse, in order to make them act submissive towards humans. This can involve many different kinds of truly disturbing acts of cruelty.
Article continues below advertisement
Sometimes the elephants at these fake sanctuaries are bound with ropes, beaten with bullhooks, or starved to "break the elephant's spirit." Elephants are normally boisterous wild animals, that historically aren't used to spending time with creatures as small as humans.
Many also source the elephants through buying, selling, trading, and breeding — they often aren't "saved" and brought into captivity as it seems they are.
Article continues below advertisement
What elephant experiences are ethical?
Not all elephant sanctuaries are unethical, but it's important to find which are genuinely safe for the elephants. Real sanctuaries don't exploit the elephants or use them for profit — and sanctuaries accredited by the Global Federation of Animal Sanctuaries are legitimate. There are two in the U.S., including the Elephant Sanctuary in Tennessee and the Performing Animal Welfare Society in California. You can also likely find many in Thailand, and other destinations.
According to The BBC, the use of elephants in entertainment — particularly in Thailand — is waning. Elephants are very expensive, and tourism has taken a hit from COVID. And, what's more, people are now learning about the cruelty within the elephant entertainment industry, and they are finally forgoing those types of experiences.
While many in the biz to find ways to keep elephants in "semi-wild" areas that keep them safe and happy, while still allowing visitors, doing so is more expensive than keeping them in unsuitable quarters.
In our opinion, it's best to find the more expensive experiences that provide humane treatment to the elephants, or to watch a Planet Earth documentary on them and abstain from the IRL experience altogether.