The Do's and Don'ts of Going on a Safari — What to Know Before Your Trip
Is going on a safari ethical? Although exploring the habitat of wild animals is enticing, there are a few things you should note beforehand.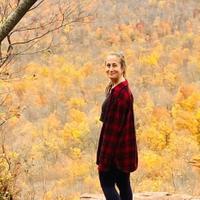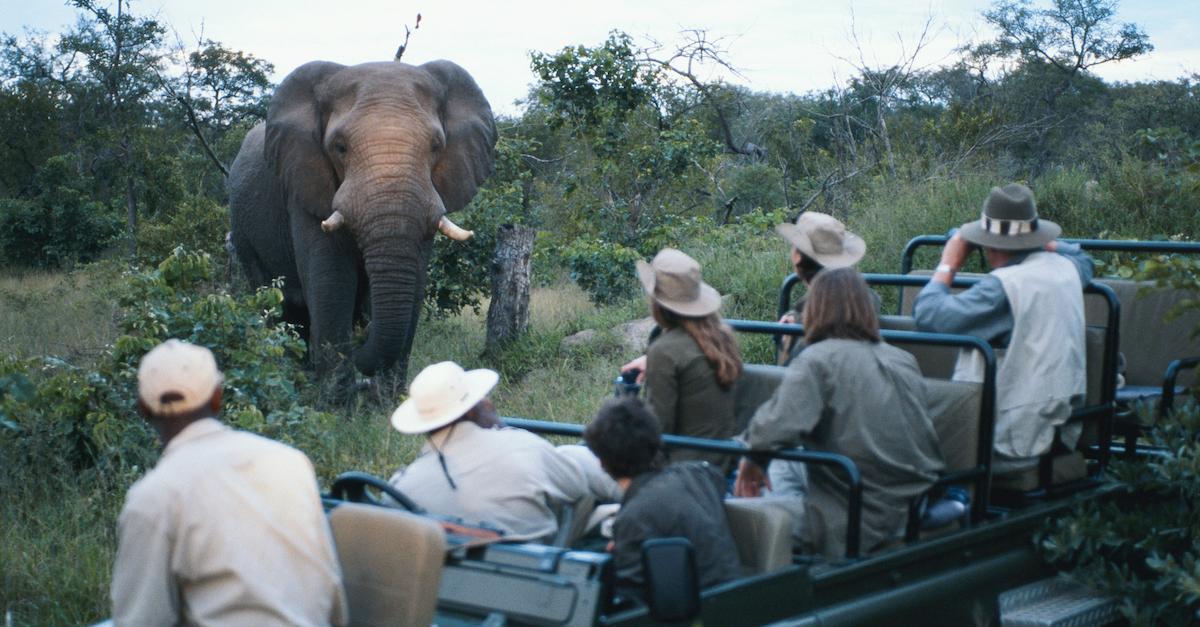 Although growing up on an educational mix of Animal Planet, Planet Earth videos, and the Discovery Channel most likely taught you quite a bit about ecosystems and their animal inhabitants, there's nothing quite like seeing wildlife right in front of you. And because all zoos are forever canceled, traveling to the homeland of elephants, lions, and zebras is really the only way to do it.
Article continues below advertisement
But, is going on a safari ethical? We're diving into the ethics behind safaris, as well as a slew of do's and don'ts, to ensure you're exploring responsibly.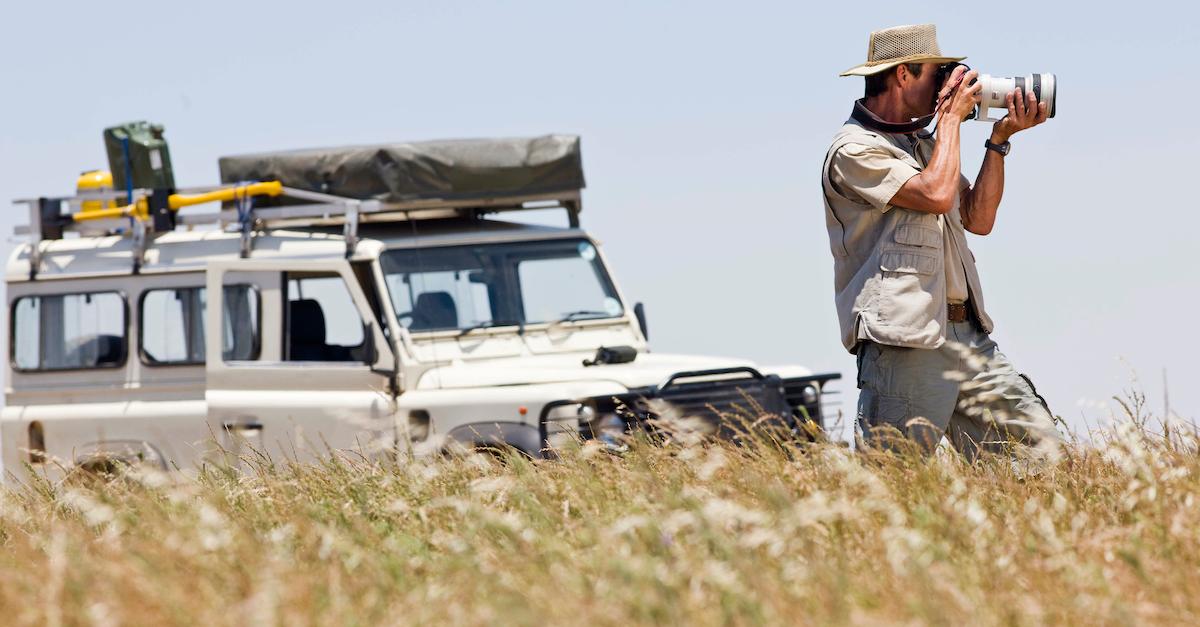 Article continues below advertisement
Are safaris ethical? The answer isn't clear.
Safaris give tourists the chance to observe wildlife in its natural habitat. Although safaris are generally better than supporting a zoo or attending a circus, both of which often overbreed and abuse animals for the sake of human entertainment, the ethicality of safaris is still up in the air. Safaris are deep-rooted in unethical and truly sinister practices, as many safaris were initially used for hunting, and according to Harper's Bazaar, many parks "habituate" their animals to accustom them to humans.
"These are wild animals; no matter how long they've been in captivity or have been around humans, they still retain a natural instinct. Even animals who have been born and bred in captivity can still attack or kill people in these facilities," said PETA's Corporate Project Director Yvonne Taylor, as per Harper's.
Many safaris still support hunting, and instill abusive practices — even those dubbed "safari parks" and "wildlife preserves," as per One Green Planet.
Article continues below advertisement
However, countless wildlife-rich areas worldwide, such as East Africa, depend on the the surrounding wildlife for economic reasons, according to The Guardian, and when safari tourism drops, poaching skyrockets. A 2015 decline in safari-driven tourism due to terrorism led to increased poaching, leading local activists began to further encourage safaris.
With all of this in mind, those hoping to see these beautiful creatures guilt-free, should conduct ample research ahead of time.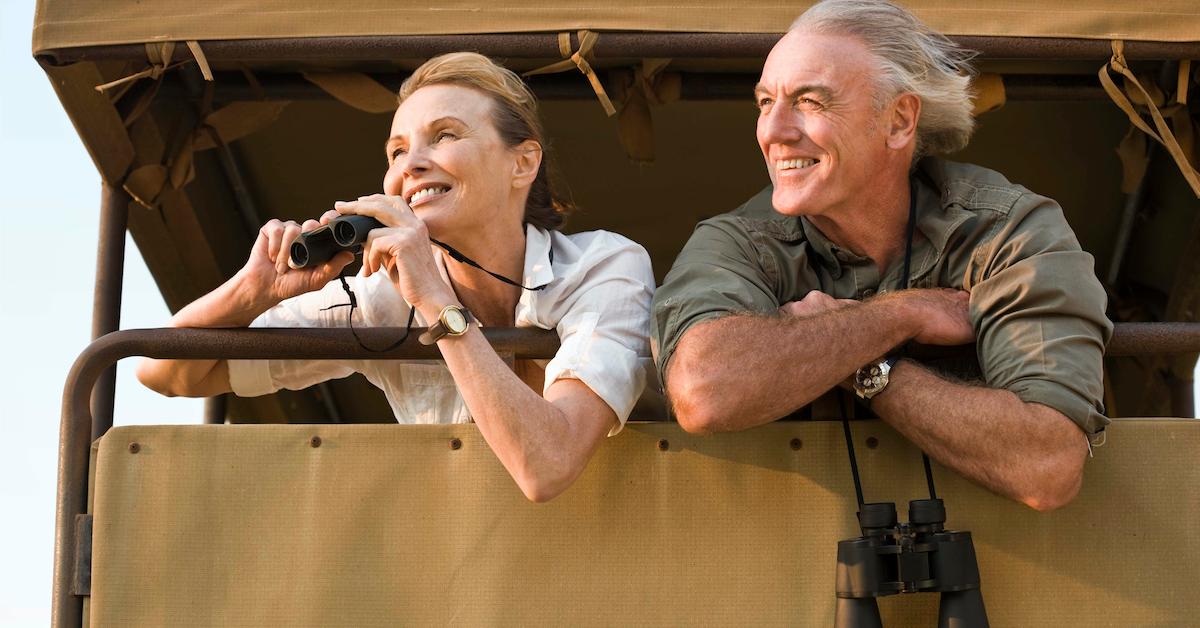 Article continues below advertisement
Some safaris are better than others.
One Green Planet suggests a few notoriously ethical safaris — Kruger National Park in South Africa, for example, is a massive wildlife preserve that protects the animals (but not too much!) while establishing measures to prevent poaching. Cars drive through to admire the animals, but they do so with care. Kenya's David Sheldrick Wildlife Trust has also taken conservation measures since 1977, giving the public visiting opportunities for only one hour daily.
Ol Pejeta Conservancy is also an East African black rhino sanctuary, which protects its inhabitants from hunters at all costs. There are also many critically-acclaimed wildlife sanctuaries tourists can visit worldwide, that abide by safe and ethical practices. We also have an extensive list of sustainable safaris to check out before your next trip, that includes a number of tourism companies which ensure its expeditions are safe to both humans and the wildlife alike.
Article continues below advertisement
If you do choose to go on safari, abide by polite "safari etiquette."
Respecting the animals, as well as your tour guide and other observers on a safari is crucial, if you choose to take advantage of any of the above ethical or sustainable safari options. According to Easy Travel, it's important to be courteous of the other passengers in the car, to wear "natural colors," to avoid bothering the wildlife, to learn a few polite words in the local language, to pack light, and to tip your guides.
That being said, also are a few things you should refrain from doing on a safari. Getting out of the car can put you and your guides in danger, while potentially scaring the animals. Meanwhile, being rude, loud, or using your phone can disrupt the wildlife and your fellow tourists from enjoying the experience.
TLDR? If you choose to embark on a safari, do your research ahead of time, and be respectful.