Comet Leonard: When Will It Be Visible, How to Watch It, and More
When will Comet Leonard be visible? The celestial phenomenon is taking place this month, so be prepared for the ultimate stargazing experience.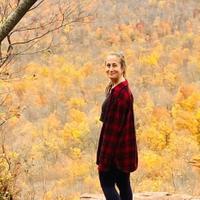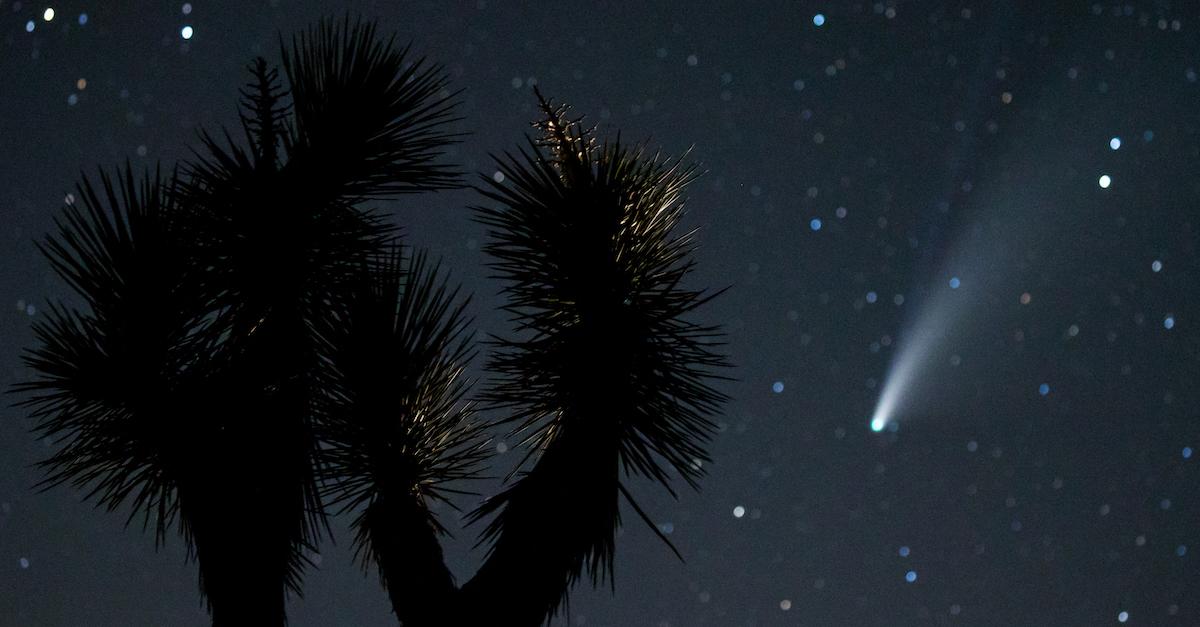 For the vast majority of nature enthusiasts, there are few better ways to unwind than by setting some time aside to stargaze — especially when it involves a spectacular celestial phenomenon. That's why we're beyond thrilled that December 2021 is bringing Comet Leonard to North America's night skies, all month long. But when will Comet Leonard be visible? And most importantly, how will we be able to see it from our backyards?
Article continues below advertisement
Comet Leonard will be unusually bright, making it visible without binoculars or a telescope — which is why there's so much anticipation surrounding it, Chris Vaughan, an operator at Ontario's David Dunlap Observatory, told CBC News. The outlet also described the comet as "once in a lifetime," so needless to say, setting some time aside to stargaze this month is a must.
"Brighter comets are rare, so it's definitely worth making an effort to see them," Vaughan said.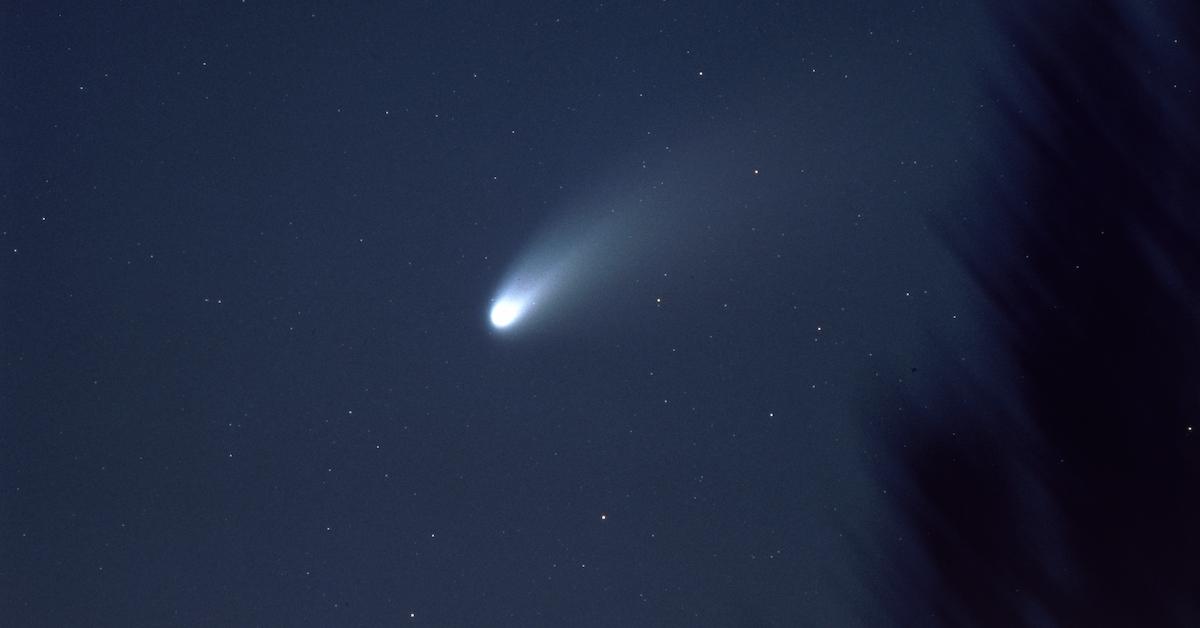 Article continues below advertisement
Where will Comet Leonard be visible?
Comet Leonard is making its rounds within planet Earth's proximity, before it disappears forever. As of Dec. 8, 2021, it's currently traveling through morning skies, according to Earth Sky, now visible in the Northern Hemisphere. Then, it will start making its way into the Southern Hemisphere's skies mid-month, through to the beginning of January 2022. As of publication, the comet is heading sunward, and it's expected to hit the closest point to the sun on Jan. 3, which is when they tend to be the most bright.
Astronomers know where to look, based on NASA's latest report.
"In the first couple of weeks of December, Comet Leonard can be found in the east before sunrise, passing between Arcturus and the handle of the Big Dipper," NASA posted. "It approaches the horizon right around the time of its closest approach to Earth, meaning it'll likely be brighter but more challenging to observe. It then switches over to being an evening object after around Dec. 14th, for just a little while after the Sun sets."
Article continues below advertisement
The elusive Comet Leonard has only just started making mainstream media headlines, but the famous comet has been around for much longer than we've been alive. It was discovered at the beginning of 2021 by an astronomer named Greg Leonard, according to CNN, and its assumed to have been traveling towards the sun for the last 35,000 years or so. However, this is expected to be the end of Leonard's journey — once it passes the sun on Jan. 3, as previously mentioned, it will disappear forever.
Article continues below advertisement
Here's how to see Comet Leonard:
As previously mentioned, Leonard isn't like other comets. It's especially bright, so scientists say you might be able to see it without binoculars or other tools of the like. You can try using a single lens telescope, but you likely won't need anything other than your naked eye. It will look super bright and appear to be moving slowly, according to AstroGeo, but it will actually be shooting from the sky — it's just incredibly large, and carrying quite a bit of weight.
Take a look at some tweets from people who have already spotted Leonard, below.
Article continues below advertisement
Article continues below advertisement
Article continues below advertisement
Grab some snacks, blankets, and winter hats — this is definitely worth your while.