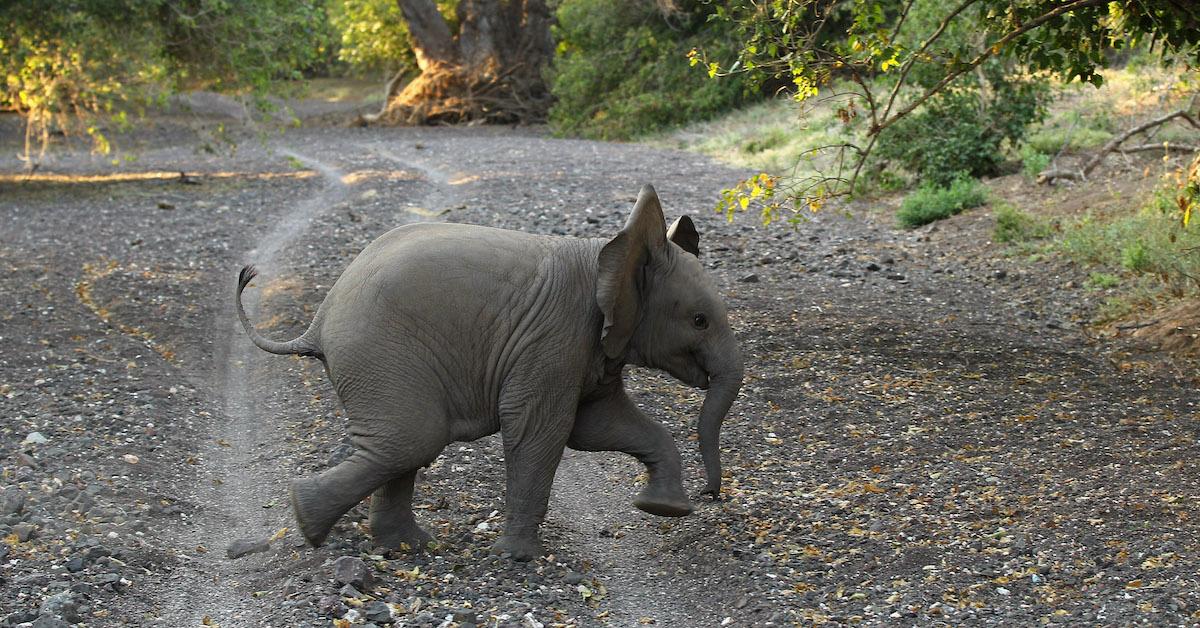 World Elephant Day 2022: How to Celebrate the Holiday on Its 10th Anniversary
Elephants are a pretty universally-loved creature — but they are classified as Endangered, meaning they need our help more than ever. For that reason, World Elephant Day is celebrated in August every year.
Keep reading for the details on the holiday, as well as ways you can celebrate it in 2022.
Article continues below advertisement
When is World Elephant Day?
Every year, World Elephant Day falls on Aug. 12; this year, the holiday will be observed worldwide on Friday, Aug. 12, 2022.
Patricia Sims and the Elephant Reintroduction Foundation of Thailand, an initiative of HM Queen Sirikit of Thailand, founded World Elephant Day together back in 2012, meaning this year is the 10th anniversary of the first World Elephant Day.
Article continues below advertisement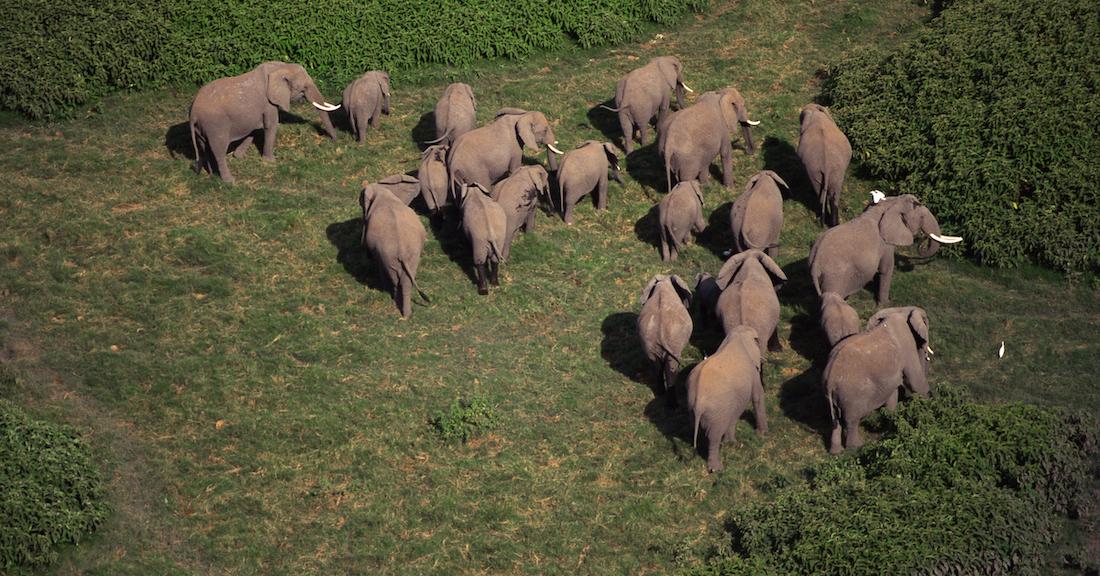 World Elephant Day is celebrated to help conserve the world elephant population.
When World Elephant Day was first formed a decade ago, the holiday set out to simply spread worldwide awareness of the state of the world's elephant population. Over the years, the holiday has evolved immensely. In 2015, Sims founded World Elephant Society, a nonprofit that manages the annual World Elephant Day campaign and corresponding events.
Article continues below advertisement
Nowadays, World Elephant Day is known as "an annual international campaign to bring people together to help elephants." The campaign has partnered with more than 100 elephant conservation organizations across the planet, and millions of people have taken part in observing the holiday.
"World Elephant Day is a rallying call for people to support organizations that are working to stop the illegal poaching and trade of elephant ivory and other wildlife products, protect wild elephant habitat, and provide sanctuaries and alternative habitats for domestic elephants to live freely," Sims said in a statement on the World Elephant Day website.
Article continues below advertisement
How to celebrate World Elephant Day 2022:
If you would like to honor elephants this World Elephant Day, there are so many ways to take part.
Article continues below advertisement
World Elephant Society coordinates a number of events in honor of the holiday, and also curates a list of events that people from around the world submit to be listed on the holdiay's website. To be more specific, the page on the website is called "Elevents" — we love a wordplay moment.
One of the most exciting campaigns this year is Trails for Trunks, being held virtually from Aug. 12 through 14, which will be virtually raising money for HERD Elephant Orphanage in South Africa. You can participate by either purchasing a sports item from HERD's online shop, and posting proof of purchase on social media with the appropriate tags, or emailing the photo to the organization; or, you can donate $50 to "foster" an elephant in the Jabulani herd.
Article continues below advertisement
You also must run, walk, or engage in any other form of exercise at some point in that three day window, and log your process on Strava. Either way, your purchase or donation combined with your pledge to exercise will get you a raffle ticket, entering you for a chance to win two nights at the luxury Jabulani lodge in Hoedspruit, South Africa, located on the Kapama Private Game Reserve, a wildlife sanctuary.
You can also host your own "elevent" and submit it for consideration on the World Elephant Day website. Or, you can sign the World Elephant Day pledge, promising to "support a world that protects elephants, wildlife and their habitat."
World Elephant Society also recommends checking out its documentary When Elephants Were Young, which is narrated by William Shatner, so you can learn more about the plight of these magnificent creatures.