Elon Musk Has Banned ElonJet: How to Follow the Private Jet-Tracking Account Elsewhere
Elon Musk has permanently suspended the ElonJet account on Twitter — but you can still follow it on Instagram, Facebook, and Mastodon.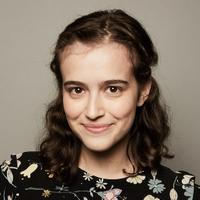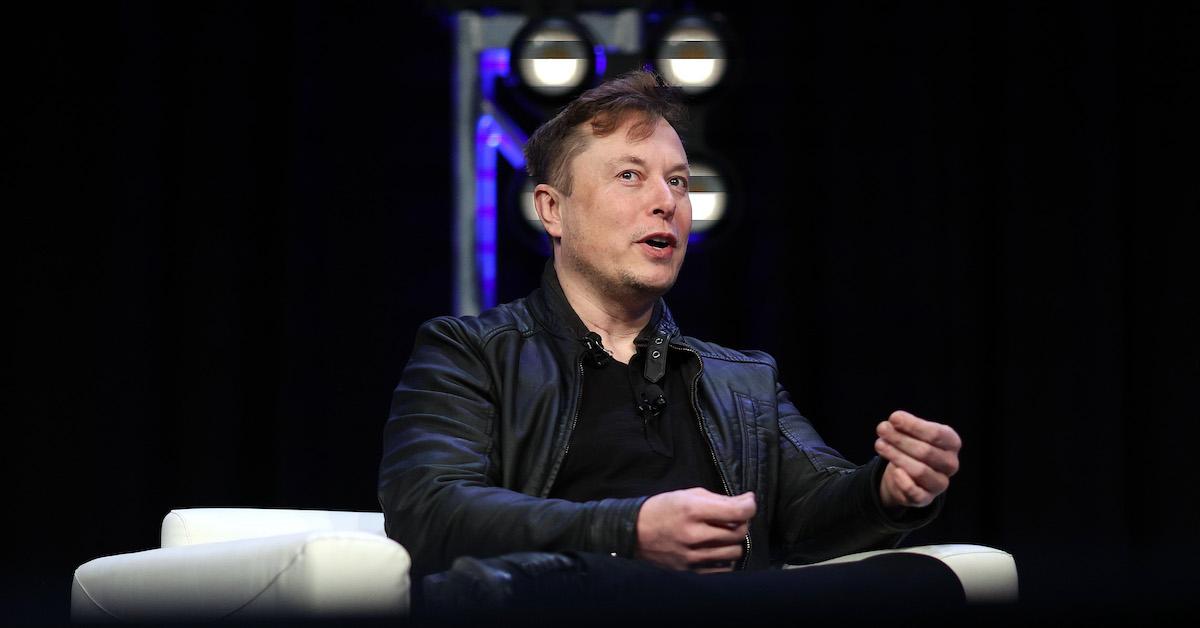 2022 has been the year of social media users tracking and exposing celebrities' private jet usage, calling them out for contributing to the aviation industry's high emissions. And one Twitter account in particular garning a lot of attention: ElonJet.
Article continues below advertisement
Now, despite his promises to protect free speech as the owner of Twitter, Elon Musk has permanently suspended the ElonJet account. Not only that, but he is also threatening legal action against the college student who runs the popular Twitter page.
Here's everything you need to know about this drama — as well as how you can continue tracking Musk's private jet flights elsewhere, including Instagram, Facebook, and Mastodon.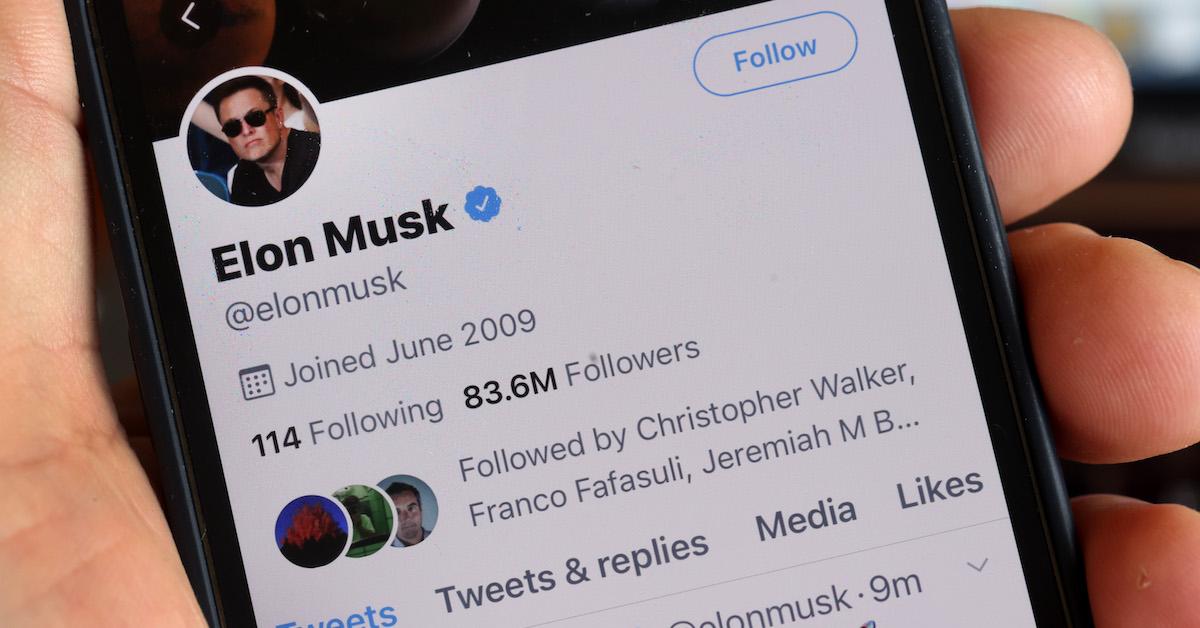 Article continues below advertisement
ElonJet tracked Elon Musk's private flights on Twitter.
Billionaire Elon Musk owns an electric car company (Tesla) and a spacecraft company (SpaceX), so it's no surprise that the transportation lover owns two private jets: a Gulfstream G550 and a Gulfstream G650ER, according to Private Jet Charter.
To hold Musk accountable for his use of private flights, which produce far more emissions than commercial flights, Jack Sweeney, 20, started the ElonJet Twitter account, as per The BBC. He also shares the same data on various other online platforms (you'll find the details on them below).
Flight-tracking data is publicly available online, so Sweeney set up a bot to keep track of Musk's jets, and automatically share a tweet from the account each time his jets were flown, sharing the location of each takeoff and landing. ElonJet quickly grew in popularity, and the page had over 526 million followers — up until it was suspended by Musk himself.
Article continues below advertisement
Elon Musk suspended the ElonJet tracker on Twitter.
On Wednesday, Dec. 14, 2022, Twitter suspended the ElonJet account. As reported by AP News, soon after, Twitter updated its rules regarding Twitter accounts that share people's live locations, and brought the ElonJet page live again.
Article continues below advertisement
But suddenly, the page was banned again; as of publication on Thursday, Dec. 15, the account's page is still down. Sweeney's personal Twitter account is suspended as well.
In the midst of all this on Wednesday, Musk took to Twitter to share his side of the story.
"Any account doxxing real-time location info of anyone will be suspended, as it is a physical safety violation. This includes posting links to sites with real-time location info," Musk tweeted Wednesday evening. "Posting locations someone traveled to on a slightly delayed basis isn't a safety problem, so is OK."
Article continues below advertisement
He then shared that the night before, a car carrying his son X was "followed by crazy stalker (thinking it was me), who later blocked car from moving & climbed onto hood." He then declared that "legal action is being taken against Sweeney and organizations who supported harm to my family."
There is no evidence that Sweeney was involved in the alleged incident, and there are no further details on what sort of legal action Musk intends to take.
Article continues below advertisement
Sweeney also shared his side of the story.
On Wednesday, Sweeney told CNN that Musk direct messaged Sweeney in December 2021, and offered him $5,000 to take down the ElonJet account. Sweeney countered by asking for $50,000. In the end, Musk declined making any sort of deal with him. Now, a year later, he simply shut the account down on his own.
Sweeney confirmed to CNN that he then received a message on Wednesday stating that he broke Twitter's rules, and that his account has been "permanently suspended."
Article continues below advertisement
Elon Musk's free speech tweet seems pretty ironic now.
Many people were quick to point out the irony of this, considering something Musk tweeted the following on Nov. 6: "My commitment to free speech extends even to not banning the account following my plane, even though that is a direct personal safety risk."
Now, the tweet includes a banner that states: "Readers added context they thought people might want to know. The implied account in this tweet is elonjet, which is currently banned … Elonjet used to use publicly available plane tracking data to follow which airports Musk's private jet flew to."
Article continues below advertisement
It seems that just five weeks after posting that tweet about free speech, Musk went back on his word due to fears for his and his family's safety.
"He said this is free speech and he's doing the opposite," Sweeney told AP News.
How to follow ElonJet via its website, Instagram, Facebook, and Mastodon: