Elon Musk Claims SpaceX Starship Can Collect Space Junk
Elon Musk says that the SpaceX Starship can clean up space by collecting space junk, aka space debris.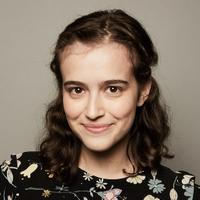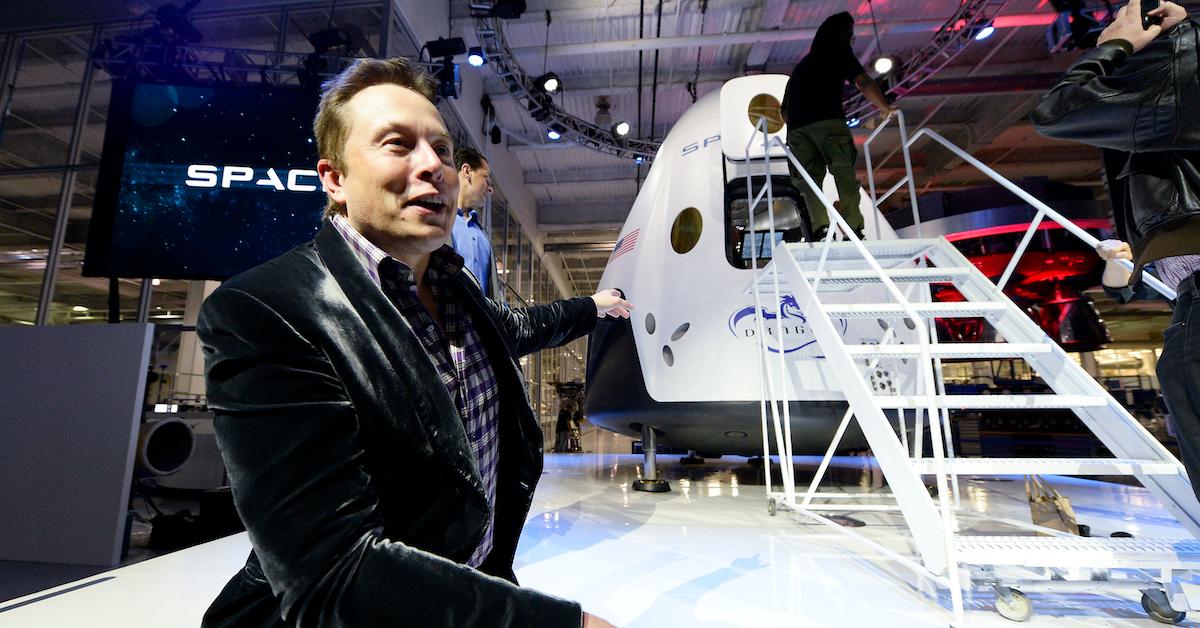 Elon Musk's Teslas are making the car industry greener — and now, he claims that his SpaceX rocket can make outer space greener, too. Elon Musk says that the Starship, which he hopes one day will transport humans to Mars, can clean up space by collecting space junk, aka space debris.
Article continues below advertisement
Can Elon Musk's SpaceX Starship really collect space junk? Keep reading to learn more about how space junk is plaguing low Earth orbit, and Musk's claims about the Starship being able to combat it.
Elon Musk says the SpaceX Starship can clean up space junk.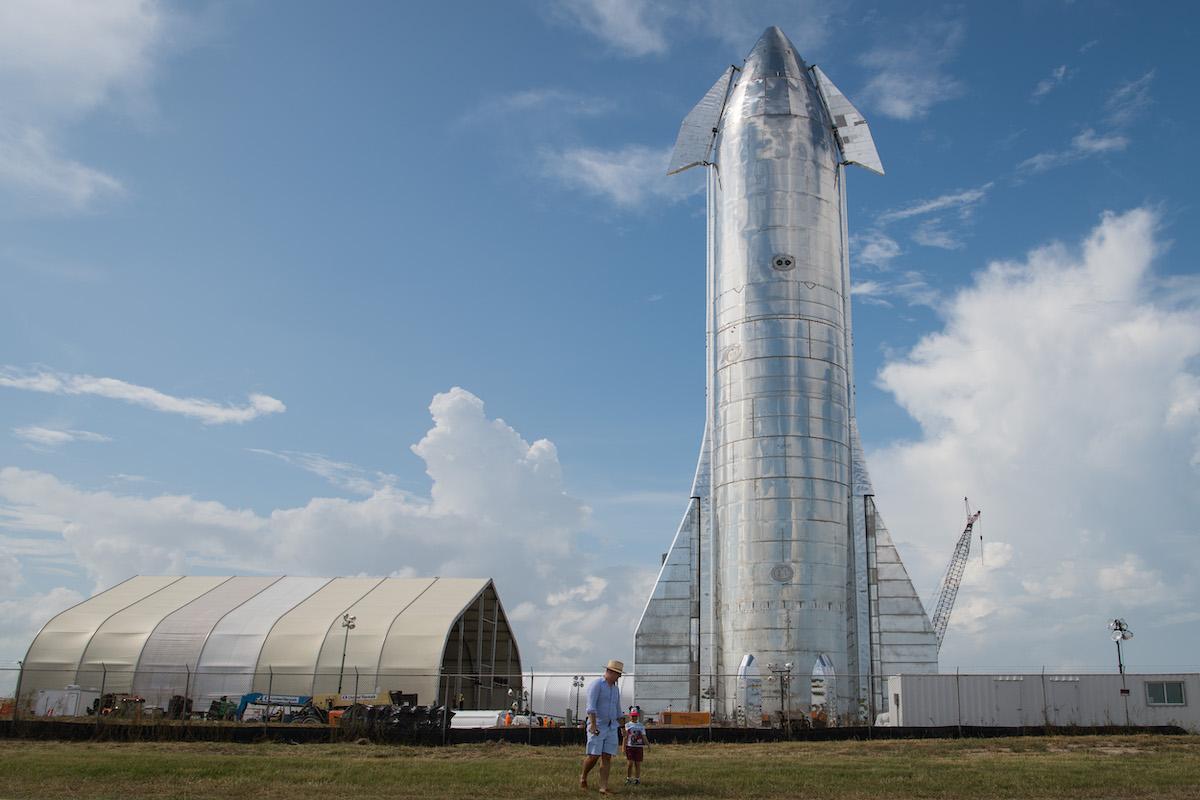 On July 3, 2021, Elon Musk tweeted an image, captioned, "New SpaceX Starlink cover shows transfer orbit from Earth to Mars." A Twitter user responded, asking the SpaceX CEO if the company has "thought of any way to try to eventually collect space debris."
Article continues below advertisement
Just two minutes later, Musk responded, writing, "Yes, we can fly Starship around space and chomp up debris with the moving fairing door."
As explained by the SpaceX Starship Users Guide, the Starship's clamshell fairing door can open in outer space, deploy a payload (equipment such as a satellite or spacecraft), and then close before the Starship returns to Earth.
Article continues below advertisement
That's all that Musk shared on the matter for the moment — but the company has commented on it in the past. In October 2020, Gwynne Shotwell, the president and COO of SpaceX, spoke with Time for the magazine's TIME100 Talks series on YouTube. In the interview, interviewer Patrick Lucas Austin asked Shotwell about the possibility of using Starships to clean up space junk, as pointed out by Space.
"[Starship] has the capability of taking cargo and crew at the same time. And so it's quite possible that we could leverage Starship to go to some of these dead rocket bodies — other people's rockets, of course — basically, go pick up some of this junk in outer space," she told Time in October. "It's not gonna be easy, but I do believe that Starship offers the possibility of doing that."
Article continues below advertisement
In the Time interview, Shotwell also noted that SpaceX has made some efforts to reduce its contributions to the space debris situation plaguing outer space. "We've requested to bring the entire constellation to a lower altitude, so that the satellites decay much quicker," she added. "And in fact, we inject into a lower altitude, so if, for whatever reason, right after launch, they're not working well, they come back to Earth, they break up of course, but they basically leave their orbital positions very quickly."
Space junk is polluting outer space.
Space junk, aka space debris or orbital debris, refers to pieces of technology including satellites, spacecrafts, rockets, and batteries that humans sent into space, leaving them to occupy space in low Earth orbit (LEO), as per NASA.
Article continues below advertisement
LEO is home to millions of pieces of space debris, some of which moves as fast as 18,000 miles per hour, NASA added. Basically, space junk is litter crowding outer space — so it's imperative that more space agencies and companies join the effort to collect this junk and remove it from orbit.
Fortunately, projects with that goal are finally ramping up. For instance, in 2019, the European Space Agency commissioned the world's first space mission to remove space debris, which is set to launch in 2025. And in May 2021, a spacecraft called the ELSA-d launched into space from Kazakhstan, on a mission to capture space junk, as reported by NPR.