Elon Musk Finally Sold off His Last Mansion, to Live In His Tiny Home Full-Time
Elon Musk of Tesla and SpaceX now lives in a prefabricated tiny house for his primary residence, costing the multibillionaire just $250 per month.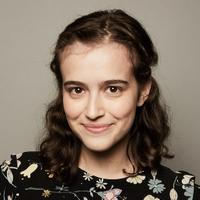 Would you rather have a Tesla or a tiny home? Elon Musk has both. Earlier this year, the CEO of Tesla and SpaceX revealed that he rents a prefabricated tiny house for his primary residence, as opposed to a collection of mansions that he previously owned.
Article continues below advertisement
Sustainability is at the core of Tesla, so it makes sense that Musk would be interested in living a tiny house. But on the flip side, it's also pretty shocking, considering all the money — and children — Musk has. Here's everything we know about Musk's tiny house.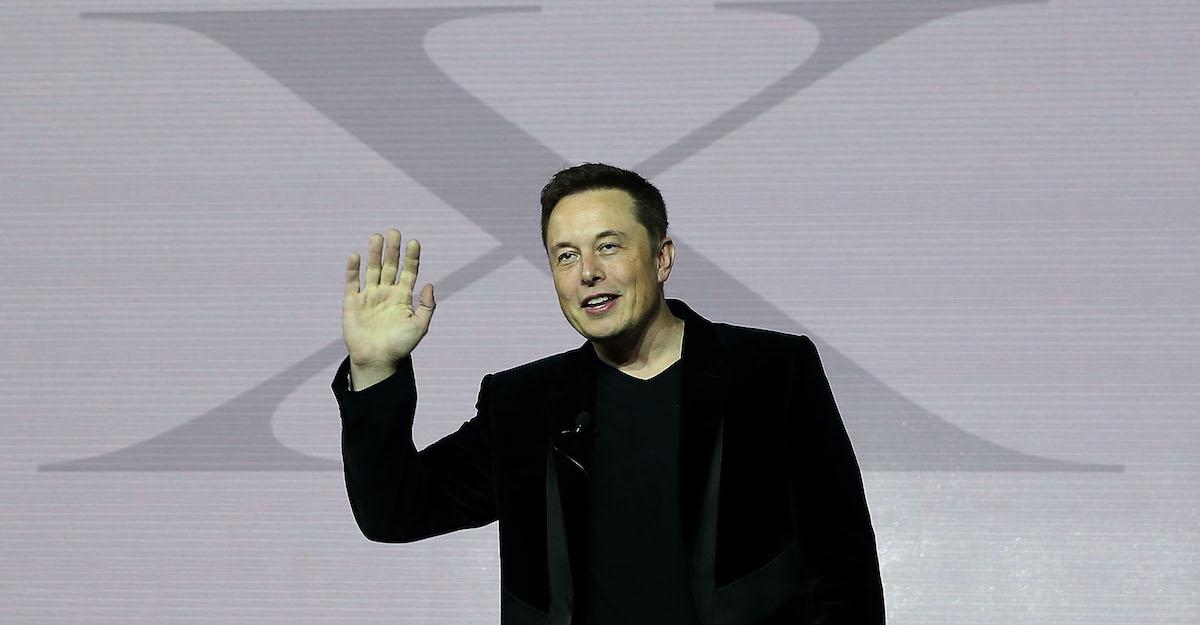 Article continues below advertisement
Elon Musk lives in a Boxabl tiny house.
In June 2021, YouTuber Matt Wallace tweeted that Musk "lives very modestly by billionaire standards," with just one residential house and one house "for events."
Musk responded to the tweet by confirming that fact — and adding that his residential house is actually a tiny house. "My primary home is literally a ~$50k house in Boca Chica / Starbase that I rent from SpaceX. It's kinda awesome though," he tweeted. "Only house I own is the events house in the Bay Area. If I sold it, the house would see less use, unless bought by a big family, which might happen someday."
Article continues below advertisement
Soon after Musk's tweet, news outlet Teslarati reported that the team received an anonymous tip that the Starbase, Texas tiny home in question is the Casita model by the company Boxabl.
Boxabl has declined to directly confirm whether Musk really lives in one of their homes, but the company has dropped a few hints. For instance, in a November 2020 YouTube video, Boxabl noted that a Casita was installed in Boca Chica for a "top secret customer." And in late June 2021, Boxabl responded "no comment" to a tweet about Elon Musk living in one of only three Boxabl prototypes (with the other two being used by Boxabl).
Article continues below advertisement
Here's a look into Elon Musk's sustainable tiny home.
According to Boxabl's website, the prefabricated Casita (which translates to cottage or little house in Spanish) can be purchased for as low as $49,500 (another potential confirmation that Musk really does live in a Boxabl, since he mentioned his house is worth about $50K), or rented for as low as $250 per month.
Excuse me while I take in the fact that the third-richest person in the world's rent is significantly cheaper than mine…
Article continues below advertisement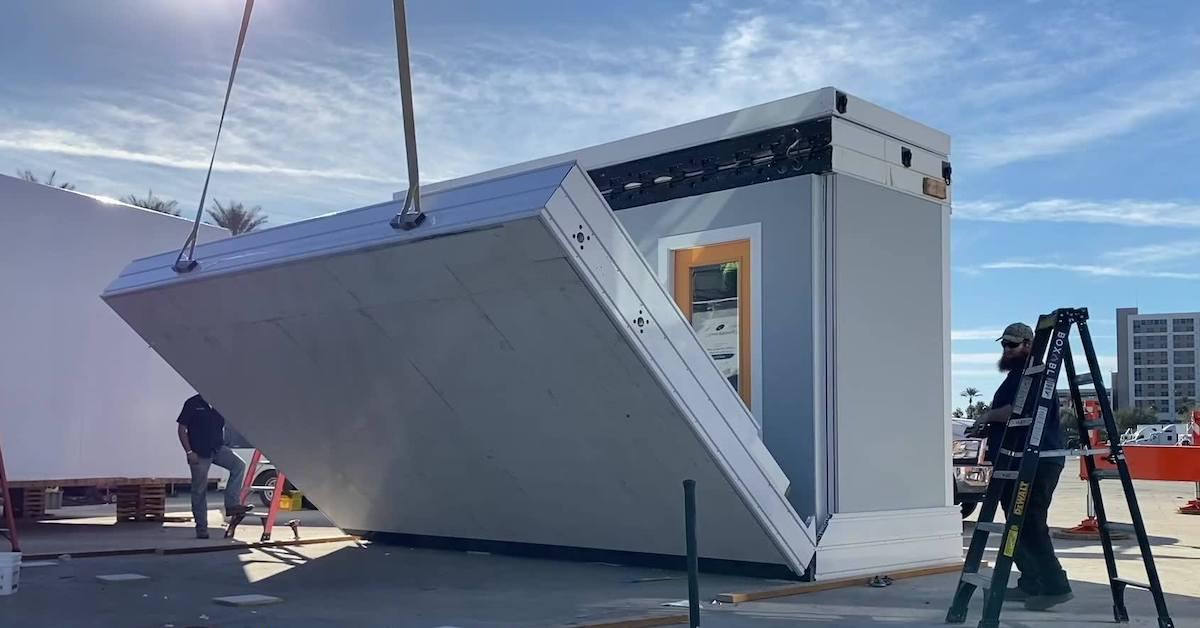 The open-concept Casita home is approximately 375 square feet in size, and is essentially a studio apartment — it's just big enough to fit a living area, a bedroom area, an eat-in kitchen, and one bathroom, as well as full appliances, including a washer and dryer.
Article continues below advertisement
Article continues below advertisement
Boxabl claims that the Casita is "extremely energy efficient" as it is made with insulation technology and utilizes LED lighting, which the company notes saves residents money. The houses are also durable — they are snow load rated for 90 percent of North America, and can be retrofitted to handle snow in the remaining 10 percent of locations. Plus, because tiny homes take up less land and use less electricity, they generally have a much lower environmental impact than standard homes.
Article continues below advertisement
Does Elon Musk live with his children?
While the Boxabl Casita certainly has enough space for one, Musk presumably lives with his partner Grimes, and their 1-year-old son, X Æ A-Xii. Not to mention, he shares custody of his five children with his first wife Justine Wilson — twin boys born in 2004, and triplet boys born in 2006 — and it's hard to imagine the Casita providing enough space for eight people when the kids visit their dad.
Update: Musk has sold his other homes, to live in his tiny home full-time.
Musk had once owned a handful of massive mansions, but as of December 2021, he sold his last one. According to Futurism, he sold off his last mansion for $30 million. It's unclear if he still rents the same prefab as earlier this year, or if he now owns a different one, which goes for $50,000. Either way, it's a more sustainable way of life than owning several different mansions, and we're totally here for it.
This article has been updated.