Earth's Core Has Maybe Stopped Spinning — But Don't Panic
Why has Earth's core stopped spinning? Although this may sound like a serious problem, it's actually a somewhat routine occurrence.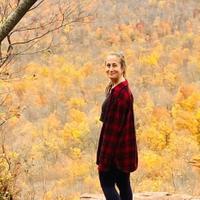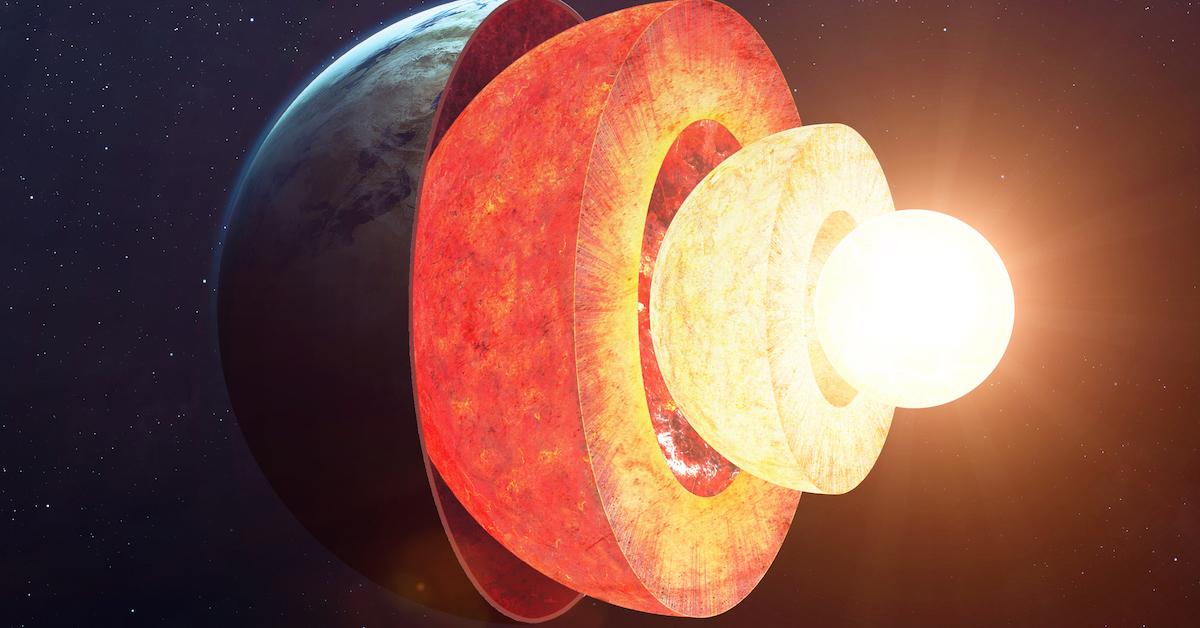 At this point, we're mostly accustomed to waking up to devastating headlines of mass shootings, extreme weather events, and political turmoil. But this week, some of us woke up to something slightly less harrowing and a bit more — mind blowing? A team of scientists recently deduced that the Earth's core has stopped spinning, and even though that sounds mildly apocalyptic, they've reassured the masses that it's merely a routine event that happens every few decades.
Article continues below advertisement
The size and pace of seismic waves generally tend to change over time, but they've appeared to change very little since 2009. This was scientists' first clue that the inner core rotation had temporarily stopped spinning.
"We show surprising observations that indicate the inner core has nearly ceased its rotation in the recent decade and may be experiencing a turning-back," the study, which was published to the journal Nature Geoscience, reads.
Supposedly, the Earth's core may now start rotating in reverse — which experts think could clarify drastic sea level changes and changes in day sea level and the length of days every 70 or so years, according to the researchers.
"Interestingly, the same multidecadal periodicity is also well observed in the Earth's climate system, especially the global mean temperature and sea level rise," the paper continued. That said, this is a fascinating, but seemingly harmless phenomenon.
Article continues below advertisement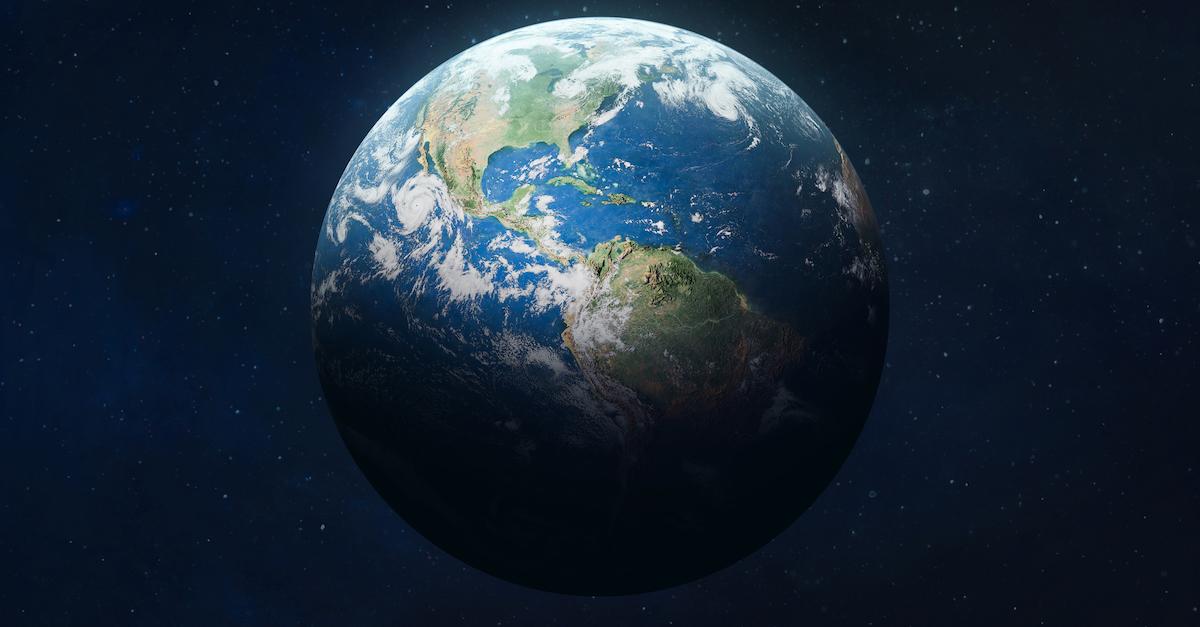 Why has the Earth's core stopped spinning?
Yes, new research show the Earth's core has stopped rotating, and it may – in fact — start spinning in reverse. But really, it's not a big deal.
According to CNN, Earth's core is located in the center of our planet, made of iron and nickel. It makes up for about a third of the Earth's mass, and since the 1960s, scientists have tracked the seismic waves that pass through Earth's core to see how fast it's spinning. But when records showed it changed little since 2009, they realized it had stopped.
Article continues below advertisement
"When you look at the decade between 1980 and 1990 you see clear change but when you see 2010 to 2020 you don't see much change," Xiaodong Song, who is a Peking University chair professor and co-author of the study, told CNN.
Reassuring "nothing cataclysmic is happening," scientists have inferred this happens every 70 years or so. Though more research is needed to explain why it happens, they think it might suggest why tides and day lengths have changed so drastically.
Other scientists believe the inner core changes its cycle every two to three decades, but it's difficult to understand, because of how deep the Earth's core is.
"The objects of our studies are buried thousands of kilometers beneath our feet," geophysicist Hrvoje Tkalcic told CNN. "We use geophysical inference methods to infer the Earth's internal properties, and caution must be exercised until multi-disciplinary findings confirm our hypotheses and conceptual frameworks."
Article continues below advertisement
Why does the Earth's core spin in the first place?
The Earth's core is constantly spinning (except when it may be temporarily paused as it is right now). According to KXAN, this is because of property differences between the Earth's mantel, outer core, and inner core. The inner core is solid iron, while the outer core is hot liquid, and the mantle is mostly solid. When the outer core cools, it melds with the inner core. Released heat causes the inner core to turn, thus creating Earth's iconic magnetic field.
Article continues below advertisement
Planet Earth's core wasn't discovered until 1936. At the time, Danish seismologist Inge Lehmann was studying seismic waves in New Zealand, and she realized they were bouncing off a solid mass — which was later identified to be our planet's mostly iron core.
The memes about Earth's core pausing and changing direction are pretty great.
Check out our favorites, below:
Article continues below advertisement
Article continues below advertisement