Thousands of Cows in Kansas Were Tragically Killed — Here's What Happened
Why did 3,000 cows die in Kansas over the last two days? Reports from farmers say their cattle has not been able to withstand the heatwave.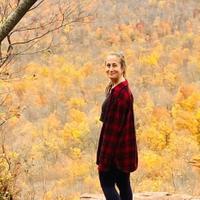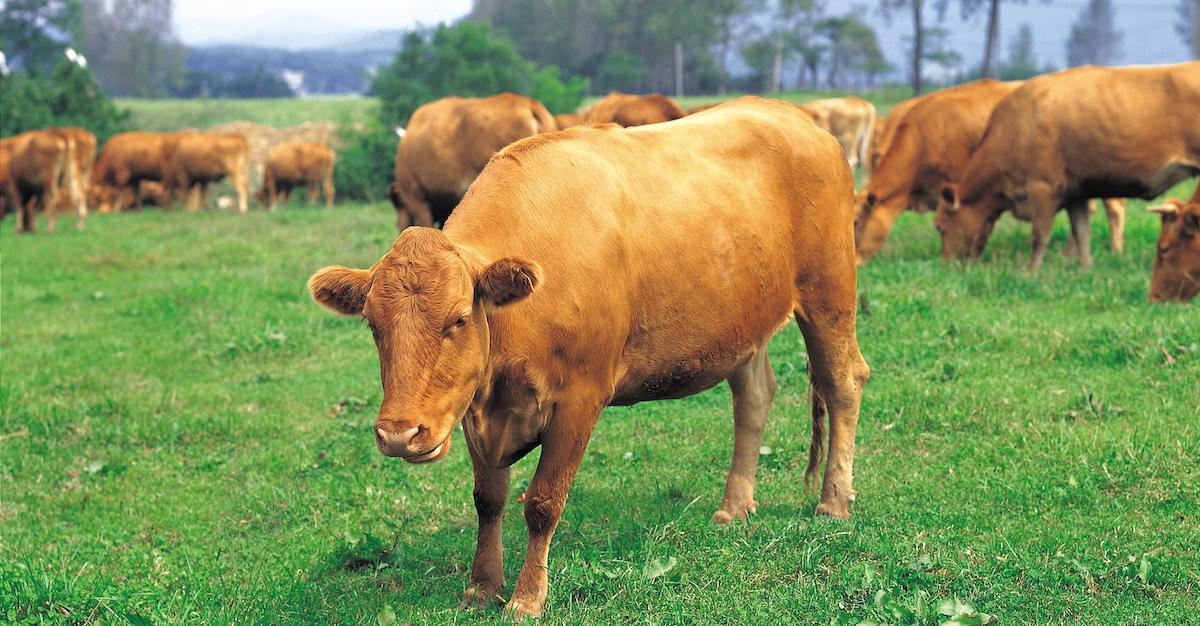 Animal lovers and Kansas cattle farmers alike were absolutely devastated after thousands of cows tragically were tragically killed this past weekend, across the Sunflower State. The final death count has yet to be confirmed — while some estimate it could be as high as 10,000, others have confirmed the death toll is definitively at around 3,000.
But it leaves many wondering: why did 3,000 cows die in Kansas?
Article continues below advertisement
Scarlett Hagins of the Kansas Livestock Association notes that this has been both a financial and emotional loss for cattle farmers.
"It's a significant impact. Of course, these cattle would be around, have a value of around $2,000 per head, as their market-ready animals," she told KAKE News. "Any kind of animal loss is significant to a producer, to cattle feeder, to a rancher. No one wants to see any kind of loss like this."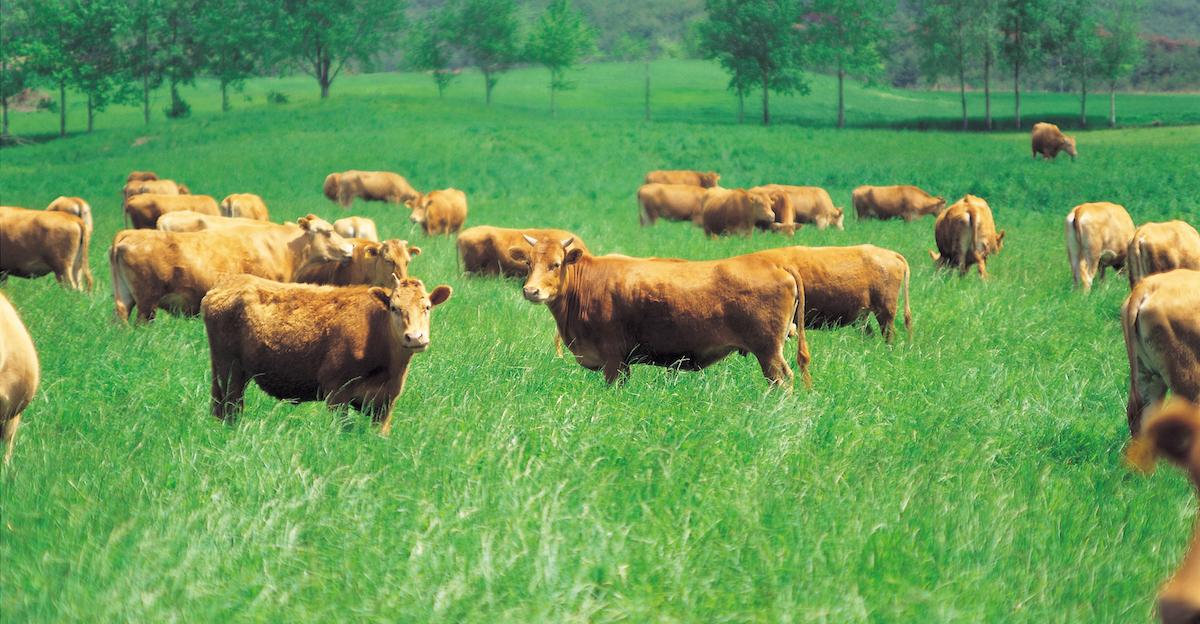 Article continues below advertisement
What happened to the 3,000-or-so cows that died in Kansas?
A shocking TikTok video from creator barbiedollhenderson1973 recently drew attention to the fact that thousands of cows across the state of Kansas were dropping dead this past weekend. And even though the exact location of the video's recording, as well as the day and time haven't been verified, it shows the atrocities cattle farmers have been facing.
According to Newsweek, this devastating event has been attributed to the massive heating event that's sweeping the midwest.
Temperatures climbed to 108 degrees Fahrenheit in southwestern Kansas on June 13, and stayed in the 100s over the next few days. The humidity was also unrelenting, and little to no wind came through to cool things down. So, as a result, many of these cows sadly suffered from heatstroke.
"Heat stress doesn't happen all at one time. Cattle accumulate heat during the day, and then over the nighttime hours, it takes four to six hours for them to dissipate that heat," veterinarian A.J. Tarpoff stated.
Article continues below advertisement
"As long as we have a cooling effect at night, cattle can mostly handle the heat," he continued. "Where we run into issues is where we have two to four days in a row of minimal nighttime cooling, and we start the day with the heat load we accumulated the day before still there."
So, was this preventable in any way?
Article continues below advertisement
How to keep cattle safe in the summer:
Even though it wasn't entirely the fault of the farmers, there are things that could have been done to protect the cows in this unrelenting heat. According to the press release, conditions need to be well-monitored, and a plan should be in place if there is a heatwave.
Cows should also be given additional water sources, and sprinklers should be deployed to cool the pen down at night. Also keeping their grazing area free of hay bales, weeds, and large mounds makes way for more breeze.
Changing the timing of feeding, and giving cows more easily digestible foods, also lowers the amount of energy they use to eat — and therefore — to survive the elements.
Above all else, though, our hearts go out to the farmers who lost their cows.