If Earth Is Spinning Faster, What Does That Mean for Us?
Scientists believe that planet Earth may be spinning faster than usual this year. And if that's actually the case, what does that mean for us?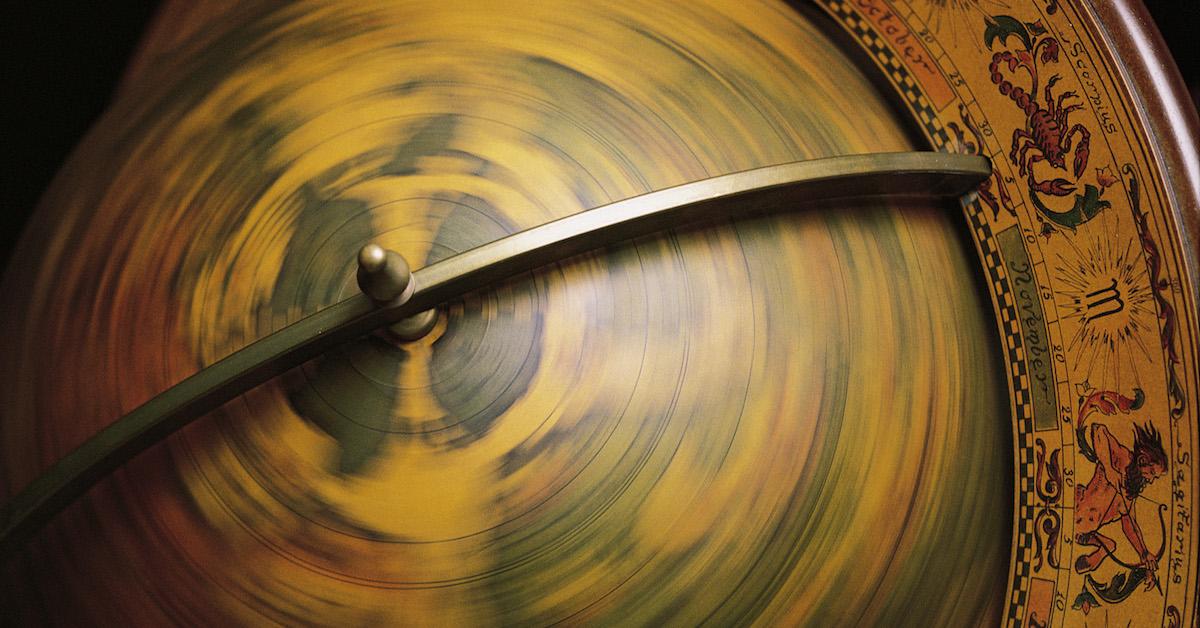 We all know that in any given day, planet Earth completes one complete rotation — this is the way it's always been. As a result, we all sort of assume that the Earth rotates at about the same rate every year. However, in recent years, scientists have been theorizing that Earth has somehow been spinning faster than normal. But if Earth is spinning faster, what does that ultimately mean for humanity?
Article continues below advertisement
Keep reading to learn more about the Earth spinning faster in recent years, a phenomenon that is also known as terrestrial haste.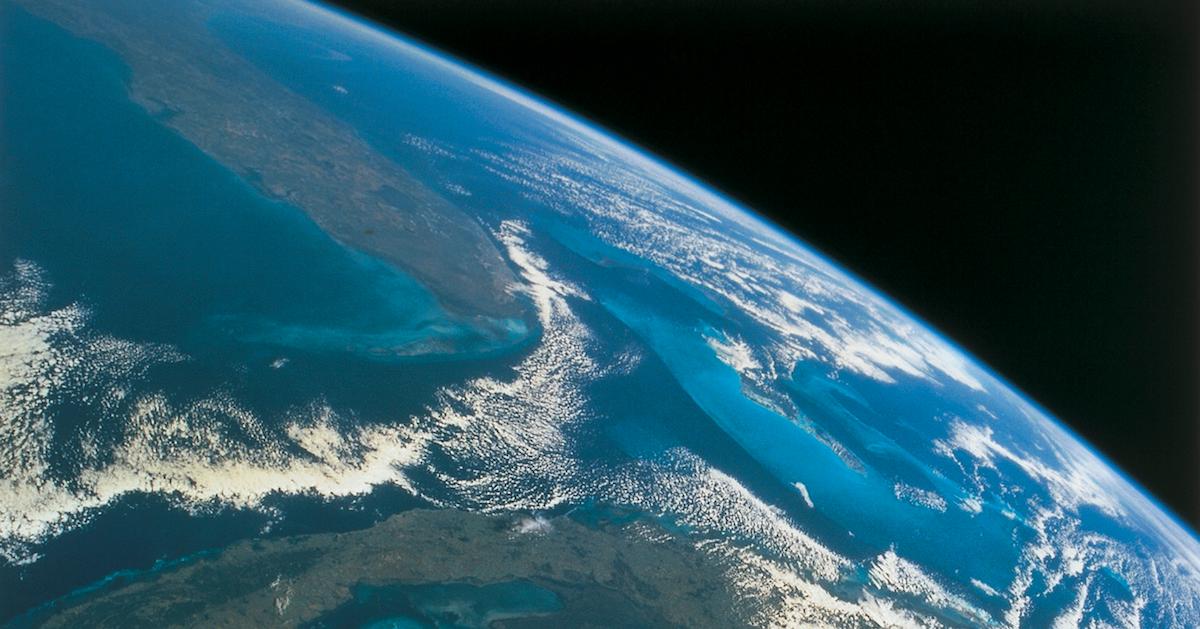 Article continues below advertisement
Is the Earth spinning faster?
We're sorry to be the bearers of weird news, but yes, according to LiveScience, the Earth is indeed spinning faster. This means the days in 2020 were relatively shorter, astronomically speaking, than they were the previous year. Of course, it's a bit more complicated than that.
Normally, Earth takes an average of 86,400 seconds to spin on its axis, or make a full one-day rotation, though it has been known to fluctuate here and there. But in 2020, the days were shorter than that many times.
Has the Earth ever spun faster before?
According to TimeandDate, before 2020, the last time every day of a year was shorter than 86,400 seconds was back in 1937. In 2020, that record was broken 28 times. That's right, dear readers, 2020 just keeps on giving. LiveScience reports that the planet has been slowing down significantly over the past few decades, but these additional changes are somewhat unusual, to say the least.
Article continues below advertisement
And the Earth continued its slightly-faster spinning in 2021 and 2022. For instance, June 29, 2022 was 1.59 milliseconds shorter than expected, as per Engadget, and July 26, 2022 was 1.5 milliseconds shorter than usual, as reported by Inverse.
"Since 2016 the Earth started to accelerate," researcher Leonid Zotov of Lomonosov Moscow State University, told CBS News in August 2022. "This year it rotates quicker than in 2021 and 2020."
Article continues below advertisement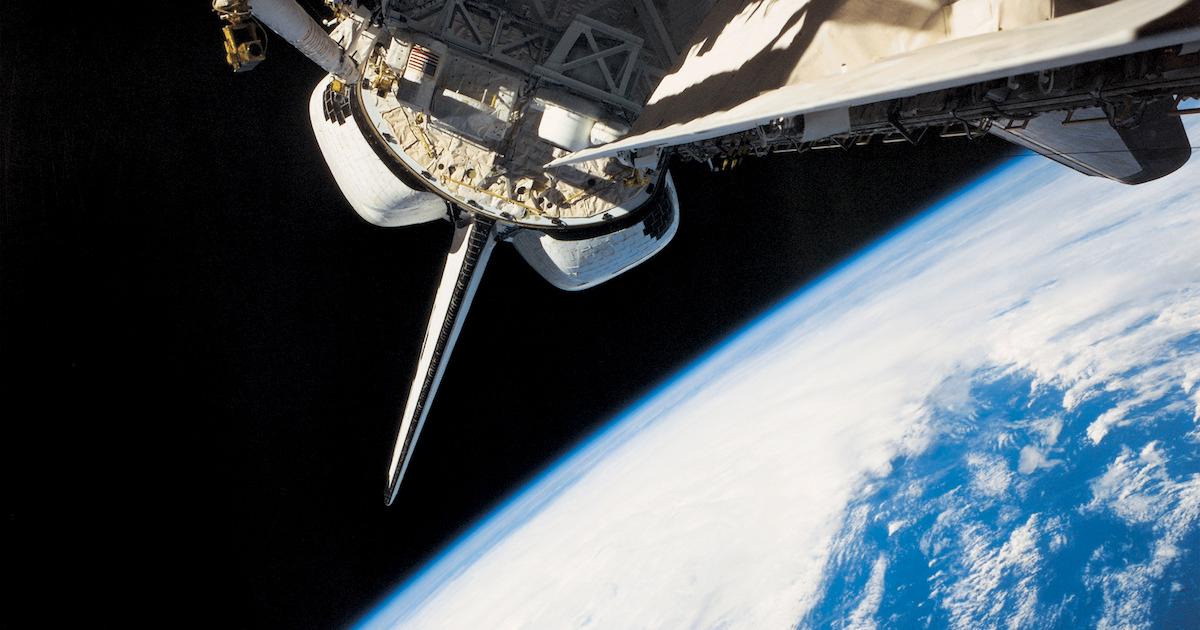 Why would the Earth spin faster?
According to research conducted in 2003, certain factors can have an impact on how fast or slow the Earth spins. These factors aren't celestial in origin, as one might believe, but are the result of weather patterns and other atmospheric changes on the planet itself. The winds, shifts in atmospheric pressure, even severe storms like El Niño, are all strong enough to affect the planet's rotation.
Article continues below advertisement
This could mean climate change may impact the rotation of the planet. In fact, according to New Scientist, there is some proven correlation between global warming and a faster rotation. This is due to melting ice caps and rising sea levels, which create a change in the planet's distribution of mass.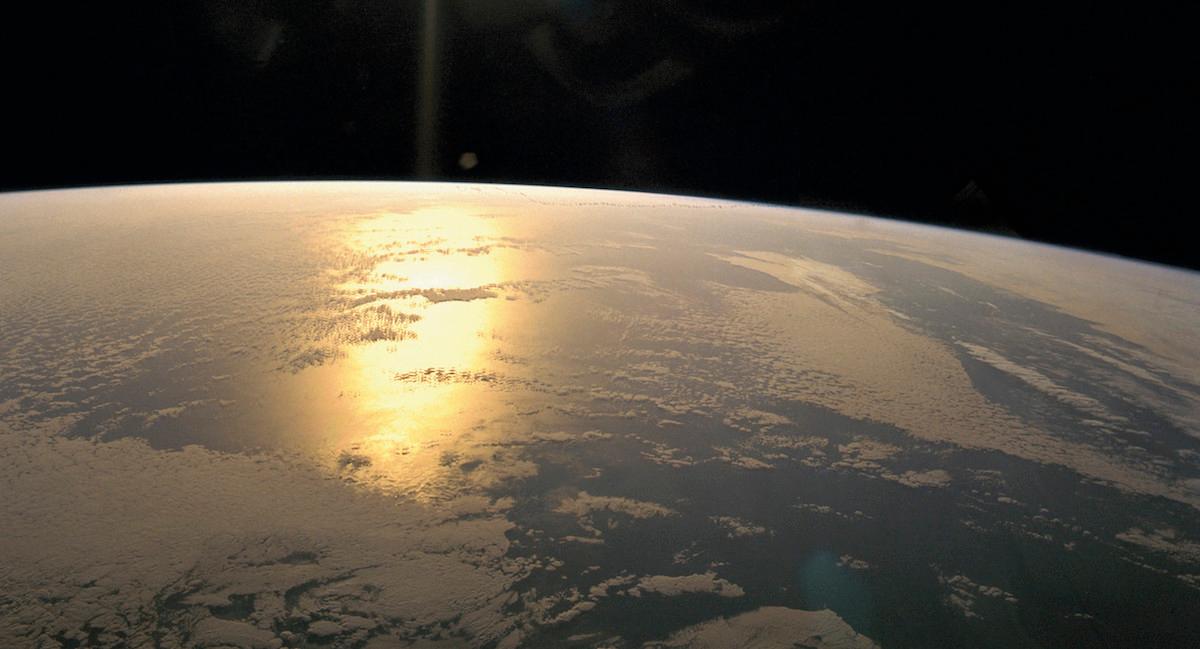 Article continues below advertisement
Is it bad that the Earth is spinning faster?
The majority of us probably didn't notice that various days over the past few years were a little shorter than the average day — but if the days continue to get slightly shorter, things could add up.
According to USA Today, we could one day essentially start observing a new "leap second," a concept first noted in the 1950s when scientists began studying the changes via an atomic clock.
We will probably not feel the change for a while, though there could be some industries and systems that will experience minor issues. USA Today reports that some computer systems, specifically in the areas of GPS navigation, spaceflight, satellites, stock market, and those used by astronomers can be impacted in some way by these shortened days. Even there, though, the impact should not be severe enough to cause any serious problems.
This article, originally published on April 20, 2021, has been updated.