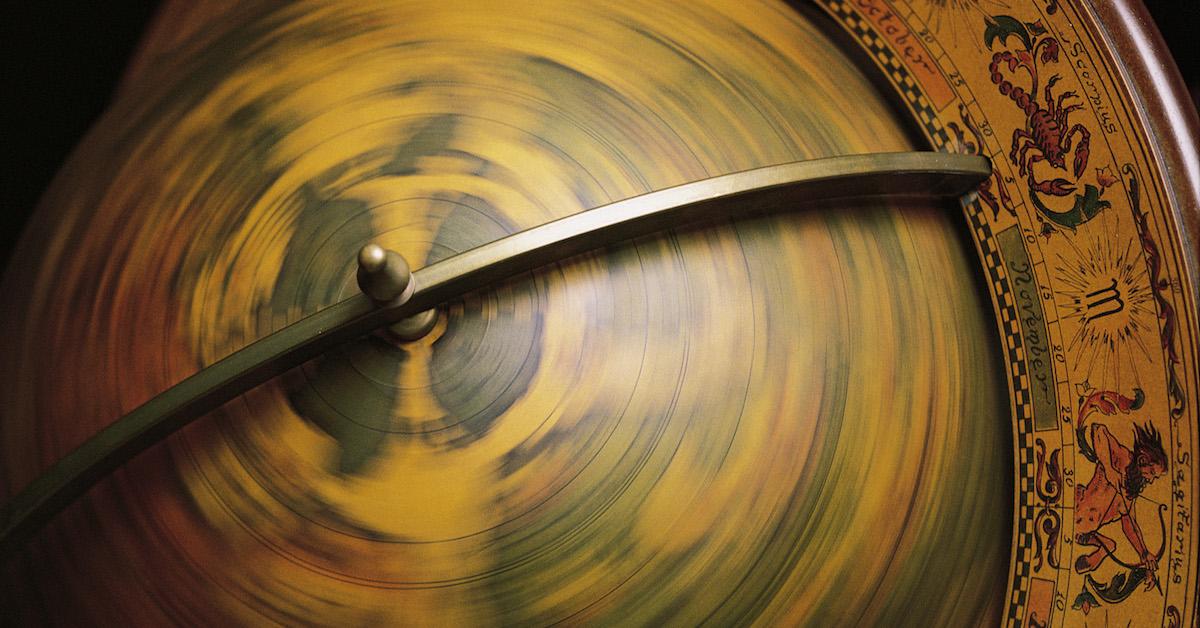 If Earth Is Spinning Faster in 2021, What Does That Mean for Us?
By Andrew Krosofsky

Apr. 20 2021, Updated 3:24 p.m. ET
We all know that in any given day, planet Earth completes one complete rotation — this is the way it's always been. As a result, we all sort of assume that the Earth rotates at about the same rate every year. In true 2021 fashion, however, scientists are theorizing that Earth somehow spun faster than normal last year. But if Earth is spinning faster, what does that ultimately mean for humanity?
Article continues below advertisement