Beavers Are Heading Farther North, and Melting Permafrost Along the Way
A December 2021 study shows that beavers are heading north to Arctic Alaska, and their ponds are causing notable amounts of permafrost to melt.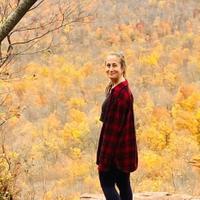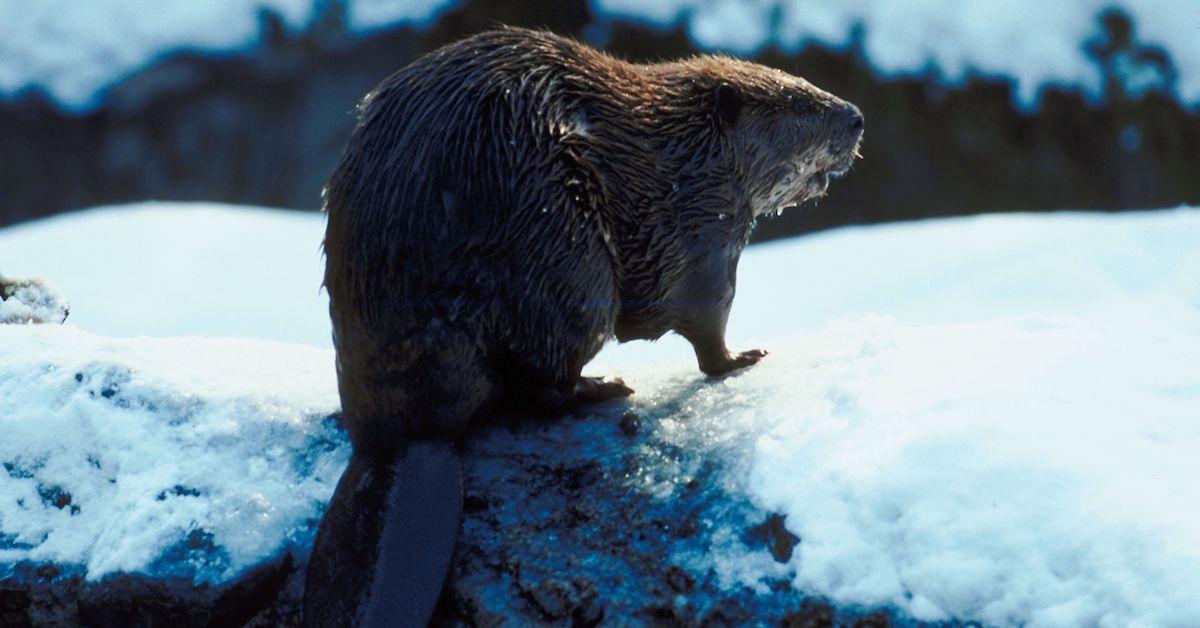 As you already know, global warming does a serious number on our planet's ecosystems. In addition to making certain climates completely unlivable with drought and wildfires, rising temperatures often end up eliminating crucial survival, resources such as food and shelter, for different species across the globe. That's why many animals are moving to more habitable climates. For example, beavers are moving north to Arctic Alaska, and their beaver ponds are melting permafrost along the way.
Article continues below advertisement
"The true impact of the spread of beavers into the Arctic on the environment and the Indigenous communities who live there, is not yet fully known. However, we do know that that people are concerned about the impact beaver dams are having on water quality, the numbers of fish downstream of the dams, and access for their boats," Anglia Ruskin University's Dr. Helen Wheeler told Newswise.
"The abundance of vegetation, particularly trees and woody shrubs, appears to help beavers to thrive in previously inhospitable terrain, and we are also finding beaver lodges at ever higher elevations, including above the treeline," she continued.
Article continues below advertisement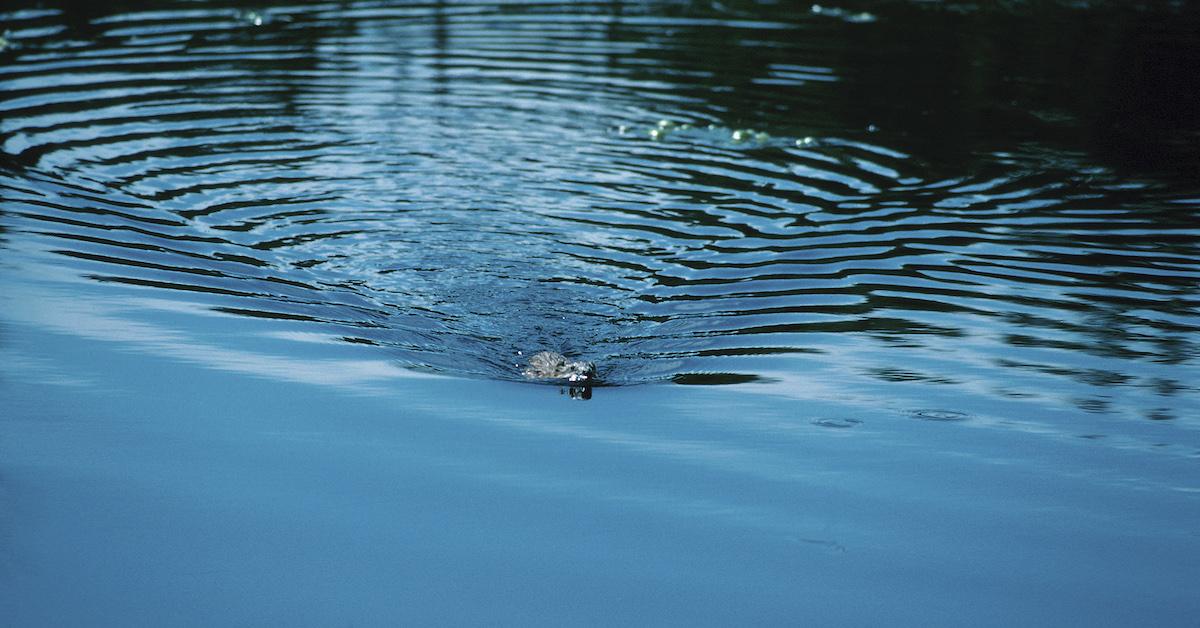 Why are beavers leaving Alaska for the Arctic?
Beavers are moving northbound in Alaska to the Arctic, according to Alaska Public. University of Alaska Fairbanks professor, Ken Tape, conducted a study in December 2021 that looked at five years' worth of satellite imagery. The images showed that approximately 12,000 new dams and ponds have been created by beavers, which has resulted in tons of melted permafrost.
"The landscape is falling apart with permafrost thaw, and beavers are that trend on steroids," Tape said, per Alaska Public.
Article continues below advertisement
"And one of the big reasons is that permafrost is really rapidly impacted by changes in hydrology and surface water. And that's precisely what beavers do," Tape continued.
If a few new streams and ponds had formed, everything would have been fine. But these migrating beavers have done far more damage than scientists thought. It's unclear why beavers are moving, whether it was due to years of human trapping or rising temperatures, but it's unfortunately creating a highly negative feedback loop.
"Whether their expansion northwards is entirely due to climate change or increased populations following historical reductions in the trapping of beavers for fur and food, or a combination of the two, is not entirely clear," Dr. Wheeler explained, as per Newswise, "but we do know that beavers are having a significant impact on the ecosystems they are colonizing."
Article continues below advertisement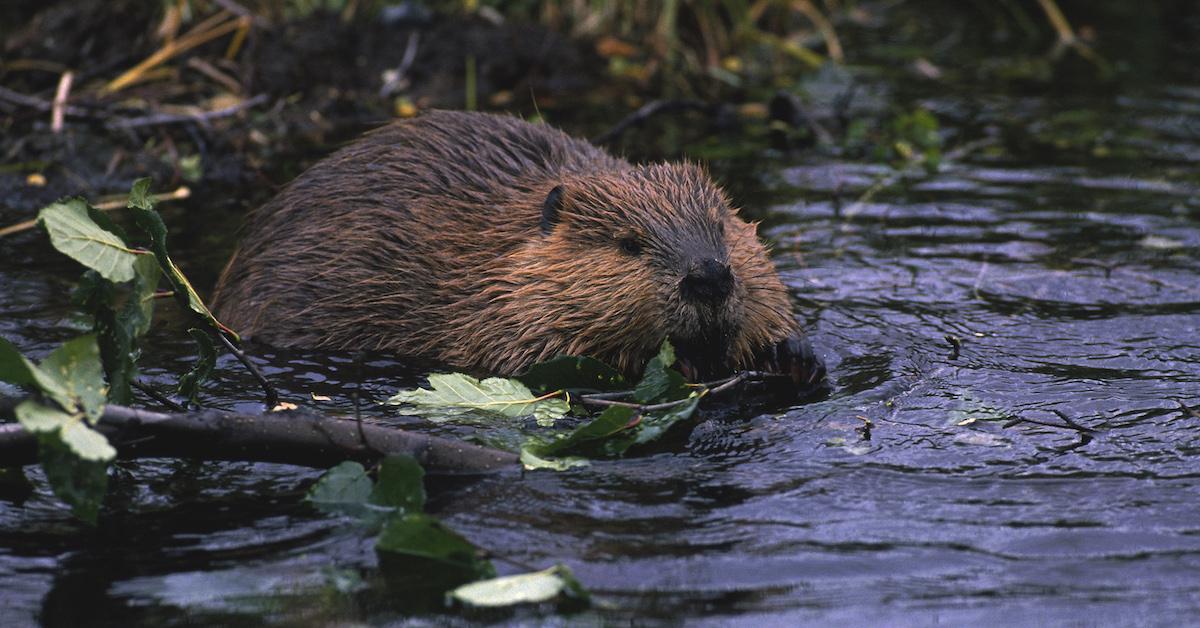 What do rising temperatures mean for other species?
This type of discovery isn't necessarily new. In fact, the reason why invasive species are becoming a more prevalent issue is because of rising temperatures and dangerous human activities. Populations such as the infamous spotted lanternfly, which made its way to the U.S. last year, have drastically increased because of shorter winters, warming temperatures, and a more feasible climate for insect life. Certain types of ticks are also on the rise in the U.S. because of warming temperatures.
However, beavers are one of the first species we've seen to actually melt permafrost — which could ultimately leave a pretty big mark on the ongoing climate crisis.
This article has been edited.