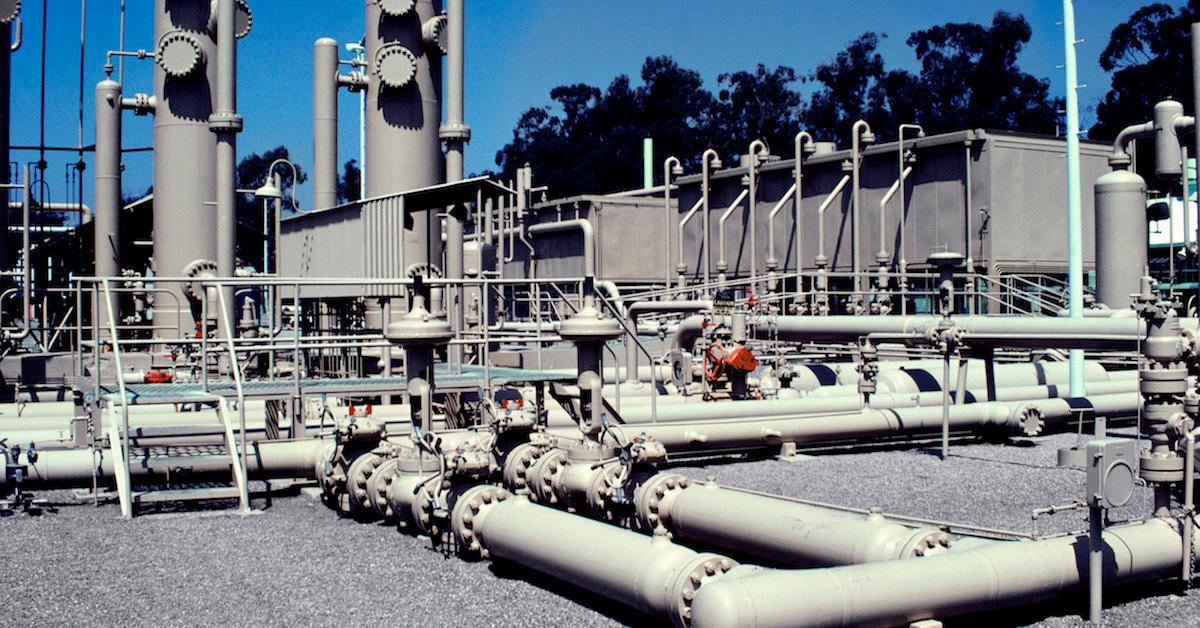 A Look Into Natural Gas Extraction: Fracking, Horizontal, and Vertical Drilling
It seems like everyone is talking about natural gas these days. Some are discussing its "redeeming qualities" in relation to other, more pollutive fossil fuels, but most discourse centers around how natural gas is extracted and how bad it is for the environment.
Getting natural gas out of the ground isn't a matter of using a simple siphon — it's a destructive, wasteful process, that often does more harm than good.
Article continues below advertisement