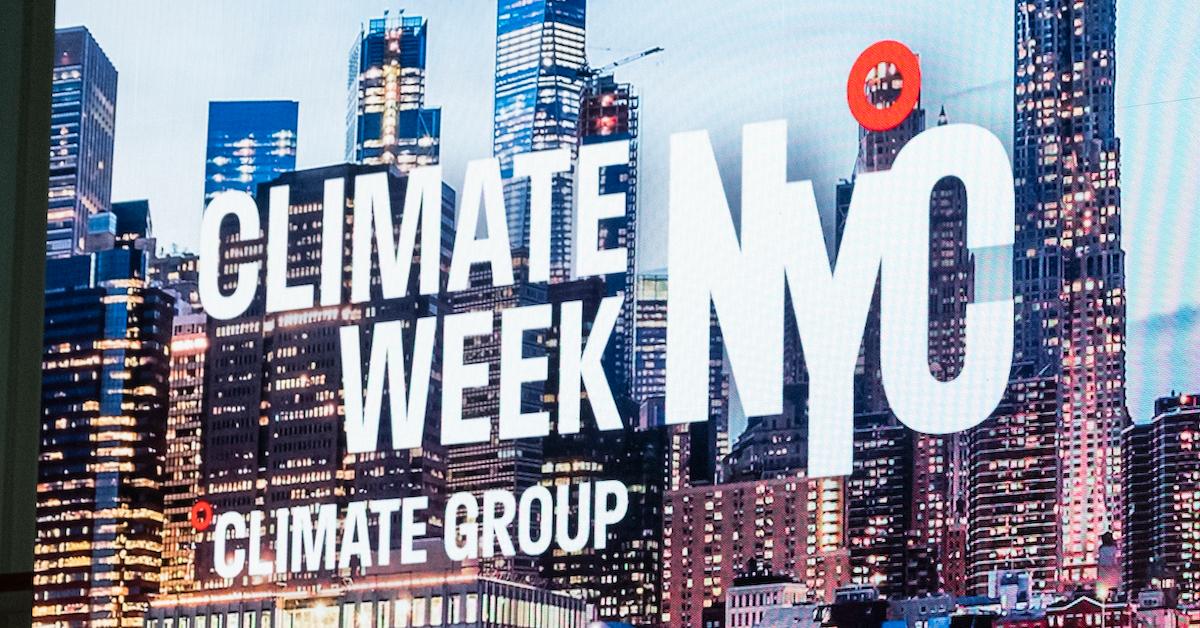 Climate Week NYC 2022 Will Present Comedy, Theater, Talks, and More
If you're passionate about protecting the environment and you happen to live in or near New York, it's time to get excited for Climate Week NYC 2022.
Article continues below advertisement
The annual week-long event will bring together environmentalists in the New York City area for a number of events, talks, a play, and more, with many being held in-person around the city, as well as some being held virtually.
To learn more about Climate Week NYC and some of the highlights of the upcoming programming, read on.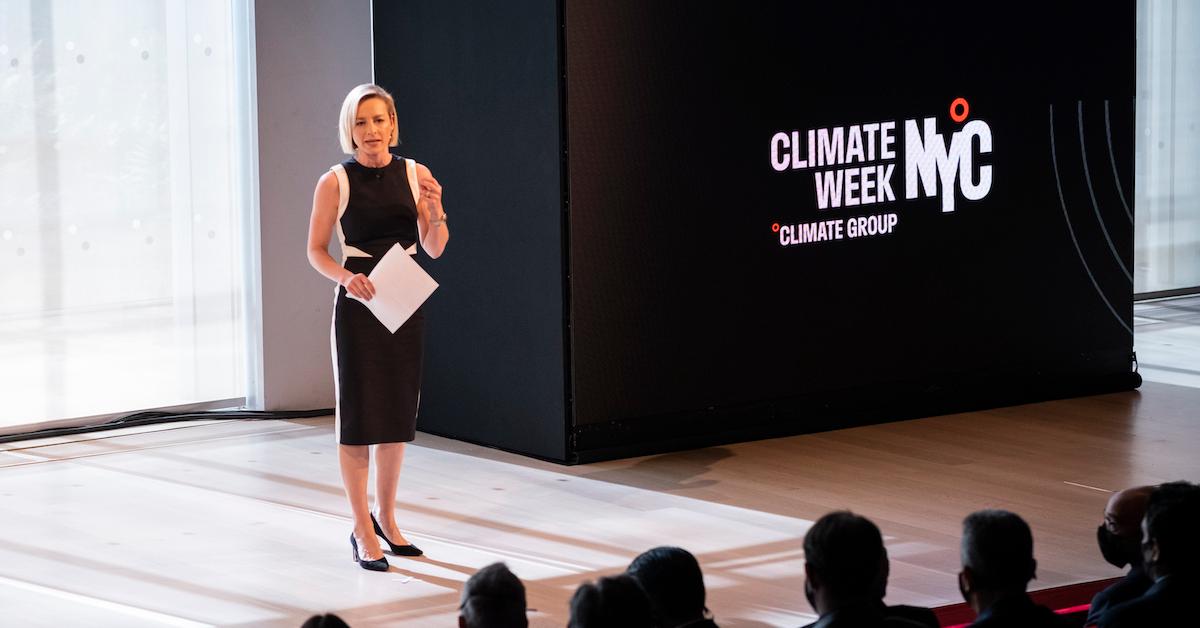 Article continues below advertisement