New York Power Plant to Be Repurposed for Renewable Energy Storage
Although Ravenswood Power Plant manufactured fossil fuels for many years, the New York structure will now be used to store renewable energy.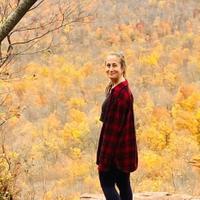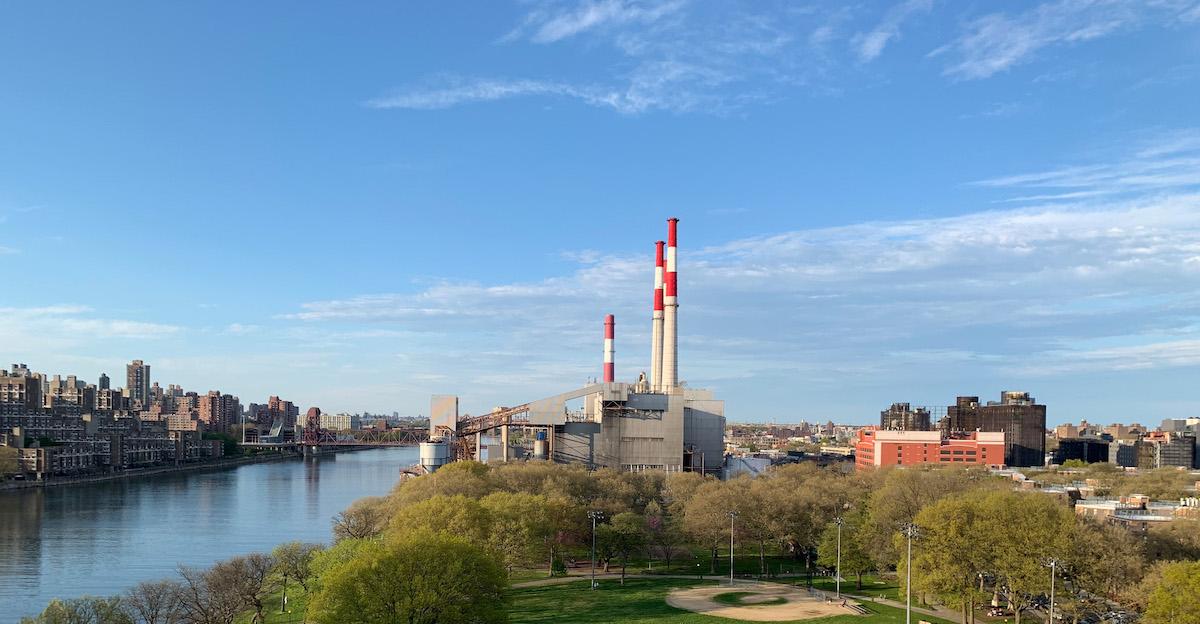 New York is taking a major step towards achieving its climate goals. Long Island City's infamous Ravenswood power plant, which is highly recognizable for its red and white smokestacks, was recently purchased by renewable energy giant, Rise Light & Power.
This means the former power plant, which had been targeted by environmental protestors for decades, will now be used to store renewable energy. Soon, all of that will be integrated into New York City's electric grid.
Article continues below advertisement
"I applaud Rise Light & Power for taking steps to transition Big Allis and Ravenswood to a clean energy hub," U.S. Congresswoman Carolyn B. Maloney (NY-12) stated in a press release.
"We are living through a climate emergency, and we need to take bold actions to counteract decades of environmental injustice and bad energy policy."
"A Renewable Ravenswood not only allows for the green powering of New York City, but it will also be a major step forward on environmental justice," she continued.
"The residents of my district have suffered through decades of pollution. A Ravenswood running on offshore wind power will solve this issue. I look forward to seeing a Renewable Ravenswood being a monument to Long Island City's future as a clean energy provider."
Article continues below advertisement
What is Rise Light & Power?
Rise Light & Power is a Queens-based energy developer which is owned by LS Power. Its latest project, which has been called "Renewable Ravenswood," hopes to hook up New York City with 70 percent renewable energy by 2030 — needless to say, we're totally on board.
The power plant had been providing 20 percent of New York City residents with energy, so it's reassuring to environmentalists near and far that it will now be providing renewable and low-impact solar, wind, and thermal energy.
Article continues below advertisement
"For decades, our community – including nearly 17,000 NYCHA residents – has been unfairly burdened by fossil fuel power plants," said Mrs. April Simpson, Community Activist and Leader. "We know that Rise's vision for a Renewable Ravenswood is possible, and we call on our leaders to do everything in their power to make it happen."
Rise Light & Power hopes to retire fossil fuel production, especially in vulnerable communities, where these pollutive plants are often located.
Rise Light & Power worked with local labor leaders, politicians, as well as environmental justice groups to make this happen. The company also coordinated with the Utility Workers Union of America (UWUA) to ensure those working at the plant are trained and hired to work with renewable energy. Therefore, employees will be able to keep their jobs, while doing something that will affect the planet in a positive way.
Article continues below advertisement
Is New York City's North Brooklyn Pipeline still in the works?
So it seems as though this clean energy plant may be a step in the right direction, but New York City still has a ways to go in the transition to clean energy.