Greenwashy Pembina Pipeline Project to Be Constructed on Indigenous Land
Canada-based gas company, Pembina Pipeline, is likely going to move forward with its latest project, Cedar LNG, after receiving government approval.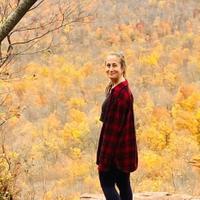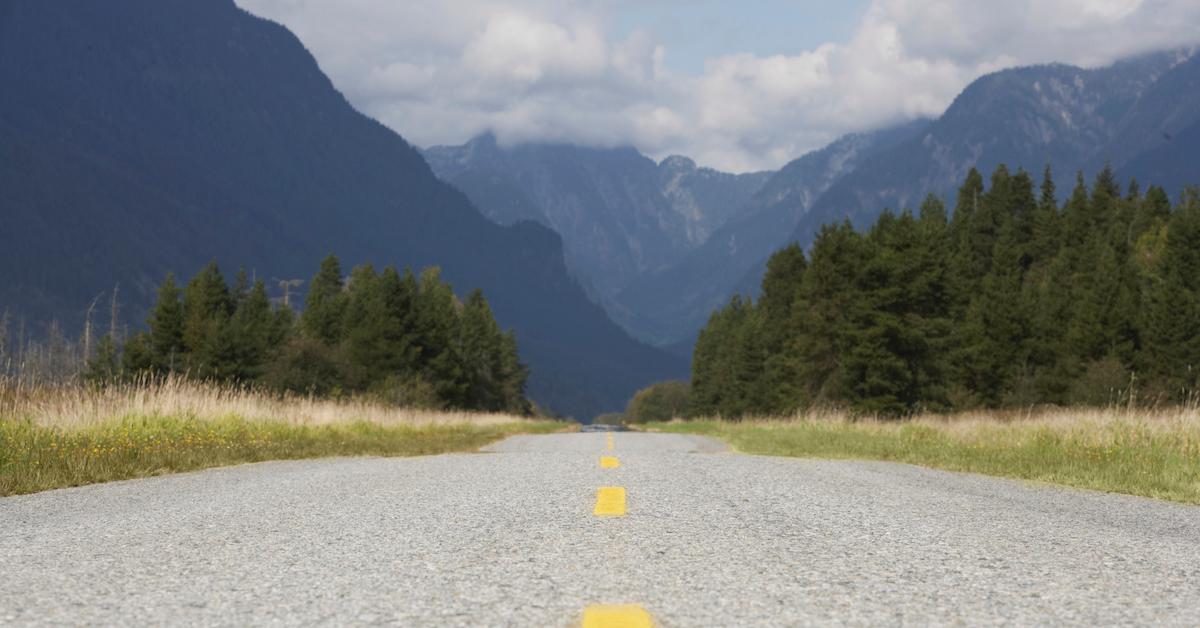 Article continues below advertisement
"Cedar LNG will benefit Pembina and its customers, the Haisla Nation, and all of Canada, while meaningfully contributing to the transition to a lower-carbon economy," stated Pembina CEO Scott Burrows in a press release. "Pembina is proud of its long history of safe and reliable operations, and we look forward to contributing our expertise as we work together to bring Canadian LNG to the world."
"The receipt of our EAC is the culmination of more than a decade of work by the Haisla Nation and marks a significant milestone for the Cedar LNG project and the Haisla Nation's journey towards economic self-determination," Crystal Smith, Chief Councillor for Haisla Nation, also stated. "With Cedar LNG, we are setting a new standard of responsible and sustainable energy development."
Article continues below advertisement
Cedar LNG is a controversial natural gas pipeline to be built on Indigenous land.
Soon, Cedar LNG will become a reality on Haisla Nation land. Pembina Pipeline Corporation received its EAC and signed a Memorandum of Understanding to officially get it going.
The pipeline would include a floating liquified natural gas (LNG) facility in Kitimat, B.C., which plans to export upwards of 3 million tons of gas annually. Haisla Nation approved the pipeline, as it owns a majority stake in the company, according to Offshore Technology, meaning it would receive a cut of the profits.
Article continues below advertisement
Obviously, Cedar LNG has received considerable pushback from Canadian environmental groups, as pipelines notoriously pollute waterways, while putting communities and ecosystems at risk. Climate campaigner Peter McCartney accused the B.C. government of greenwashing, by promoting this project while promising to reduce regional emissions.
"All the greenwash around B.C. LNG doesn't change the fact that every new facility takes us further away from meeting our commitments," he stated via JWN Energy.
The company claims its environmental impact will be minimal. Supposedly, it will be among the lowest-emitting facilities of its kind worldwide, and it will run on renewable hydro-electricity. Cedar LNG also claims to have a lower impact because it's using already-existing infrastructure, to avoid more construction than necessary. However, we will see how much it ultimately impacts Canada's wildlife and residents.
More info on the natural gas project in the YouTube video, below.
Article continues below advertisement
Natural gas vs. coal: What's the difference?
Why is using natural gas better than coal? Well, both happen to be fossil fuels and non-renewable resources.
The extraction process for natural gas and coal is equally harmful — both involve drilling, which not only utilizes pollutive machinery, but it can also lead to water pollution, environmental damage, and even methane pollution. Coal is more pollutive, as natural gas emits less carbon dioxide when it's burned for energy. Calling it "clean burning," however, would be a downright lie.
Even though Pembina and Cedar LNG are supposedly taking steps to reduce the impact of the latest natural gas project, the billions in funds being used for it would do much better if it were going to be invested in a wind energy project, solar panels, or other means of actual clean energy. Since they would bring far less environmental harm and danger to nearby communities, one of these types of clean energy projects would make for a far more sound investment.