B.C. to Work More Closely With First Nations People on Land Restoration
To benefit residents of northeastern B.C. and Treaty 8 First Nations people, B.C. is making a Consensus Document for land planning and restoration.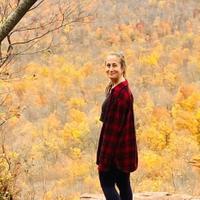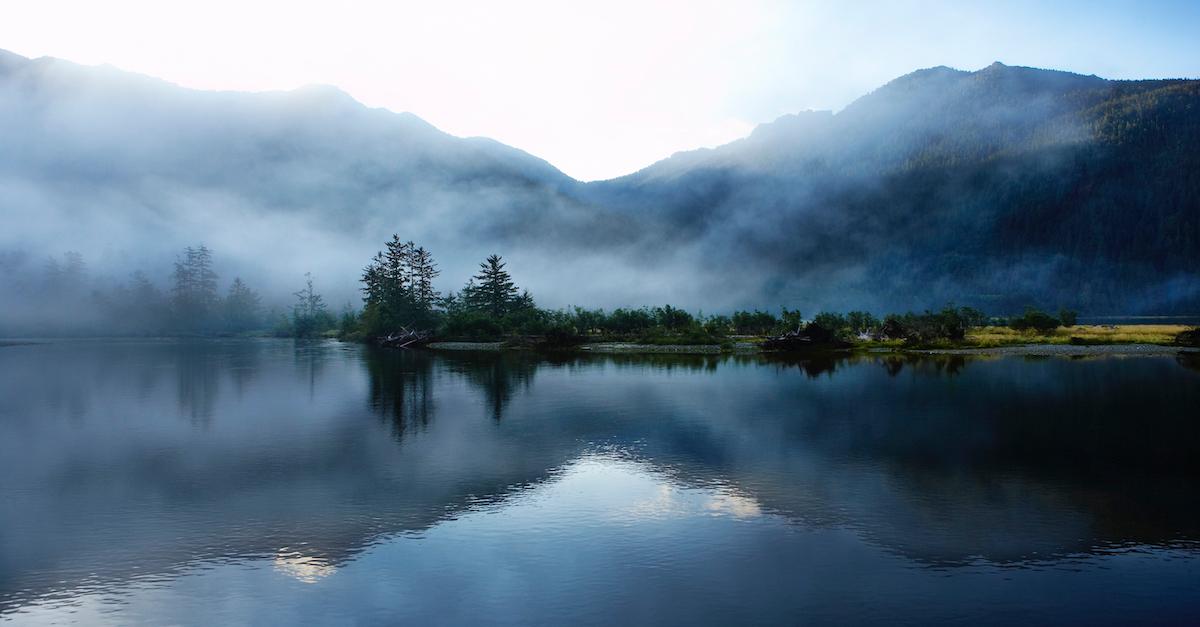 Canada is looking to do more to include its native people in land restoration.
On Friday, Jan. 20, British Columbia announced it would be working with Treaty 8 First Nations to collaborate on land and resource planning. The tribes, which include Fort Nelson, Saulteau, Halfway River, and Doig River First Nations, have been negatively impacted by industrial development for years, though this will hopefully make cohabitation in the area more peaceful, fair, and equal.
Article continues below advertisement
This is a long time coming — it will supposedly make more room for conversation and negotiations in regards to industrial practices.
"Doig River First Nation has been advocating for a meaningful role in decision-making in natural resource development in our territory for many years and we are looking forward to working with the Province in the months ahead to make this a reality," Chief Trevor Makadahay of Doig River First Nation stated in a press release.
"We are confident that through this important work, which includes developing a new fiscal relationship between Treaty 8 First Nations and the Province," he continued, "we will create economic certainty, heal the land and our people, and create overall stability for the region for generations to come."
Article continues below advertisement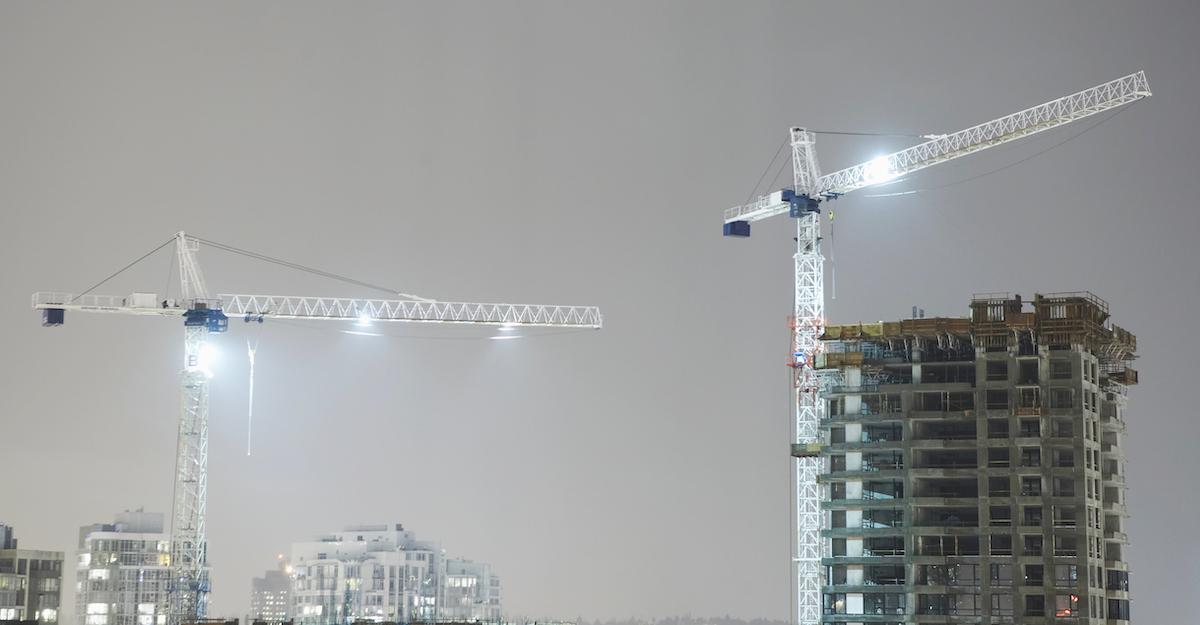 A Consensus Document is being made, to give Treaty 8 Nations more territory rights.
Over the next few months, B.C. will be working with Treaty 8 First Nations tribes to draft a Consensus Document. This will look at how different practices and land development tactics impact Treaty 8 people. It also promises to give more rights to Treaty 8 people regarding land restoration and management.
It looks to sustainably manage the land, while supporting resource and economic development for said tribes, to ensure both governments are happy, while maintaining the land for the future.
Article continues below advertisement
The initiatives, per the press release, include the following:
A new protective approach to wildlife conservation that urges the importance of coexisting with different habitats
Landscaping in a way that provides for restoration, looking at the "cumulative effects" of all decisions
Projects that foster
Restoration funds that will benefit the land for several years
Increased support for Treaty 8 Nations
Anti-racist educational initiatives for B.C. folks on Treaty 8.
That said, First Nations people are relieved to finally be more included in development practices.
"Industrial development has impacted our lands and disrupted our ability to practice our Treaty Rights and maintain our Dane-Zaa way of life," Chief Darlene Hunter of Halfway River First Nation stated. "We are optimistic that through working together with B.C. and our neighbors, we can develop a better approach that supports Treaty Rights and local communities."
Article continues below advertisement
Like First Nations people, Native Americans are disproportionately impacted by climate change.
Similar to how Canadians colonized First Nations people, Americans also colonized Native Americans — and while our industrial practices have harmed the planet, they have also disproportionately harmed native people.
Native Americans were forced to live on reservations that were deemed undesirable. They are often prone to droughts, floods, and other natural disasters.
And what's more, Native Americans are hardly given a voice in our country. Canada can certainly do more, but this was one small, necessary step towards making things just a little better.