Mining in Minnesota's Boundary Waters Canoe Area (BWCA) Has Been Banned
Despite an ongoing debate to install a copper and nickel mine in Minnesota's BWCA, the Biden-Harris administration has banned it.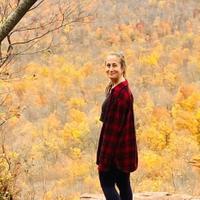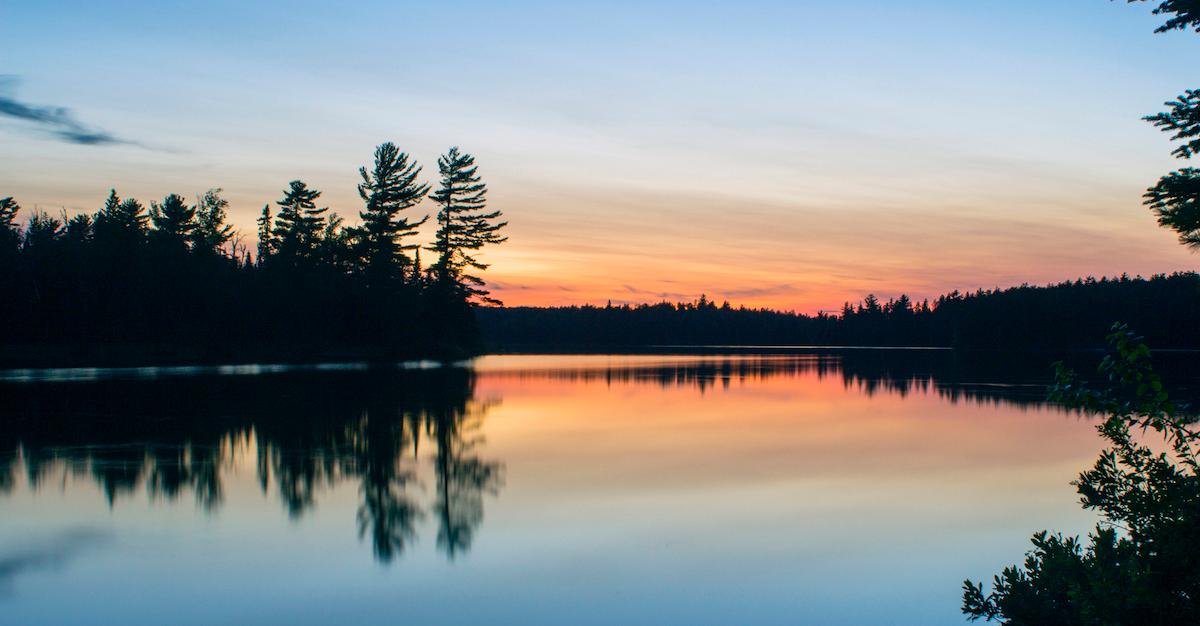 Article continues below advertisement
"The Department of the Interior takes seriously our obligations to steward public lands and waters on behalf of all Americans. Protecting a place like Boundary Waters is key to supporting the health of the watershed and its surrounding wildlife, upholding our Tribal trust and treaty responsibilities, and boosting the local recreation economy," Secretary of the Interior Deb Haaland stated in the press release.
Known as Public Land Order 7917, the law will maintain the BWCA for years to come.
"With an eye toward protecting this special place for future generations," she continued, "I have made this decision using the best-available science and extensive public input."
Article continues below advertisement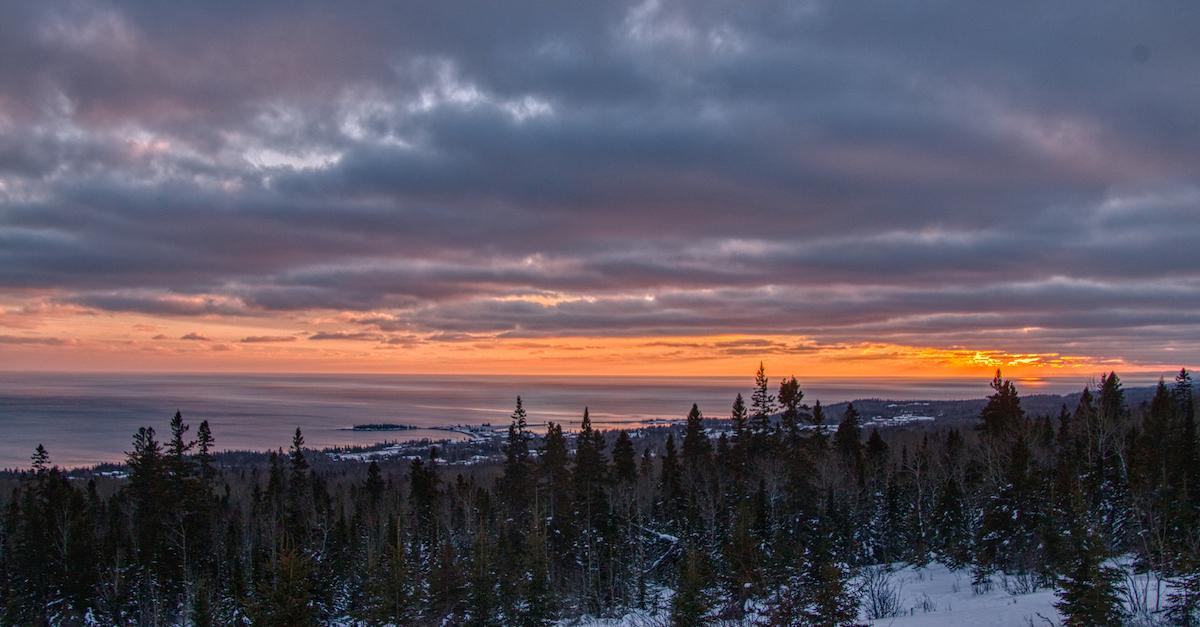 Public Land Order 7917 bans mining in the BWCA and Superior National Forest.
To protect wildlife, water quality, local tribes, and the economy, Haaland signed Public Land Order 7917 on Jan. 27, making it illegal to mine across the Superior National Forest's 225,504 acres for the next 20 years. Though the area was considered for a nickel and copper mine from Twin Metals, such activities would take a nasty toll on the Rainy River watershed. Per the release, this includes the Boundary Waters Canoe Area Wilderness and the 1854 Ceded Territory of the Chippewa Bands.
Article continues below advertisement
"I applaud Secretary Haaland's decision to protect the long-term health of the Rainy River watershed, including the irreplaceable Boundary Waters Canoe Area Wilderness," Agriculture Secretary Tom Vilsack stated. "This landscape is an international resource renowned for its multitude of recreational opportunities and provides millions of visitors with unparalleled wilderness experiences."
This decision comes after a full year of legal action regarding the matter.
The Forest Service filed with the Bureau of Land Management (BLM) to protect the area, and they conducted an environmental assessment to see how mining for minerals and geothermal sources would impact the area over the next two decades.
The law was eventually passed and authorized by the Federal Land Policy and Management Act, and it's up for debate again in 20 years. Needless to say, this is a major feat for conservationists everywhere.
Article continues below advertisement
The BWCA is a gorgeous place to visit, if you're ever in the area.
In addition to preserving local biodiversity, protecting the BWCA is fantastic news for hiking enthusiasts and outdoorsy folk looking to explore somewhere new.
According to the press release, the Boundary Waters bring in over 150,000 visitors annually. With over 1,000 canoe routes, at least 12 hiking trails, 2,000 campsites, it's certainly the outdoor playground of our dreams.
The BWCA is certainly on our bucket list, and now, it won't be subject to harmful human activities. So that's certainly something to celebrate.