This Biomass Company Is Converting Invasive Weeds Into Clean Energy
Can invasive weeds be used to create biomass, and therefore, clean energy? An Australian biomass manufacturer is working on making it happen.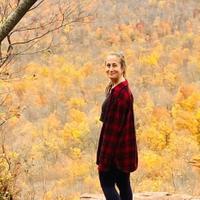 Solar, wind, and geothermal energy are easily the cleanest possible energy resources we have access to, but many are now starting to look to biomass as a transitional form of fuel. If you aren't familiar with biomass, it refers to the process of converting organic matter into fuel. It produces far less greenhouse gases, and its entirely renewable. And now, scientists in Australia are looking into using invasive weeds as biomass, to effectively kill two birds with one stone.
Article continues below advertisement
SEFAAS Proprietary Limited is the Aussie company making this possible.
"Biomass is essentially any plant-based material," Philip Jarratt, the managing director of SEFAAS, told ABC Net Australia. "It can be sugar cane, it can be wheat straw, or it can be forestry waste and residues, or any other type [of] plant material."A pellet is then blended with coal or used as a 100 per cent substitute to coal," he said.
The Australian cities of Brisbane, Townsville, and Gladstone are a few of the possible sites where biomass production will take place. However, weeds seem to be the most prevalent in Townsville — so that may be their primary starting site.
"The invasive weed is a particular feedstock interest for us for the Townsville region at this point in time," Jarratt said. "There's been a lot of talk about prickly acacia."
Article continues below advertisement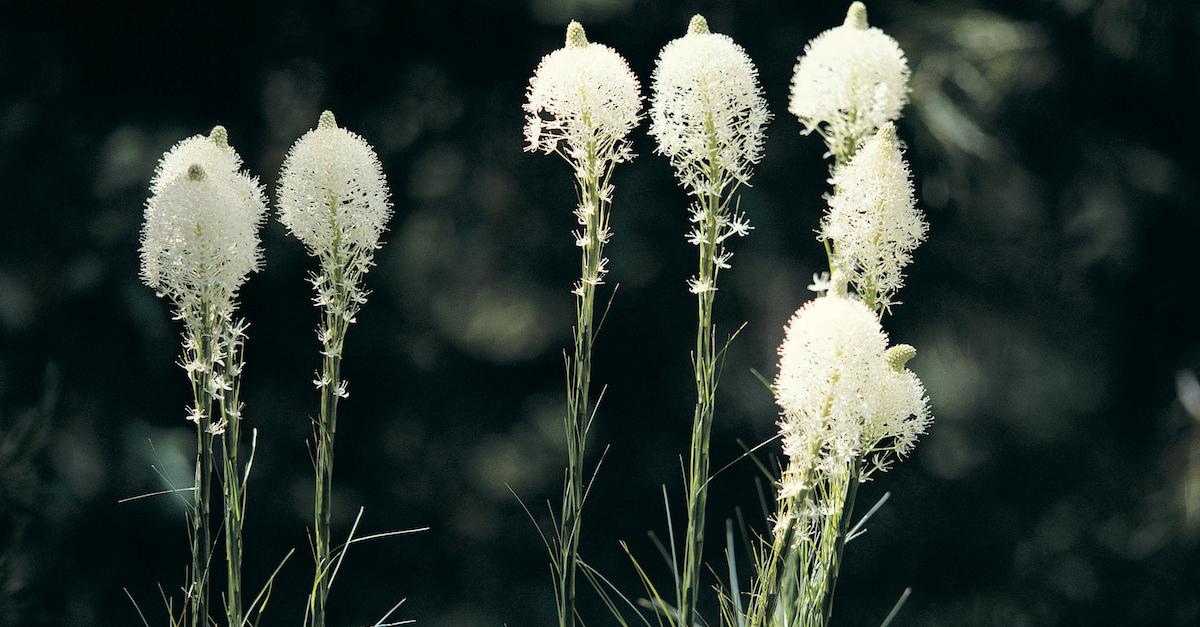 Can scientists turn weeds into biomass?
Biomass pellets, or obtaining energy from organic matter such as plants, can produce almost as much energy as coal can (about 85 percent) with under 5 percent of the emissions. That's why we're thrilled that Queensland biomass company, SEFAAS, is looking to take two types of invasive forest species — prickly acacia and mesquite — and convert them into biomass pellets.
As per Farm Online, the company already has international supply deals in the works, which could make for widespread change.
Article continues below advertisement
Once this plan officially gets going, the company plans to produce up to 500,000 tonnes of biomass pellets annually.
"Biomass pellets are a renewable, sustainable, low carbon solid fuel for use in thermal power stations as an alternative to coal," Jarratt told Farm Online. "SEFAAS was rapidly establishing itself as a major supplier of renewable biomass pellets to the growing Japanese low-emission electricity and industrial sectors."
In addition to creating clean energy, though, it will also use invasive species as the organic matter, taking care of two tasks at once.
"The Australian Forestry Industry has been looking for a solution to the waste material created in the timber industry," Jarratt stated, as per Orchard Tech. "The forests and the local populations that support the industry are both threatened by this garbage, which poses a significant wildfire risk. It's also home to feral pests like cats and foxes, which prey on Australia's unique fauna."
Article continues below advertisement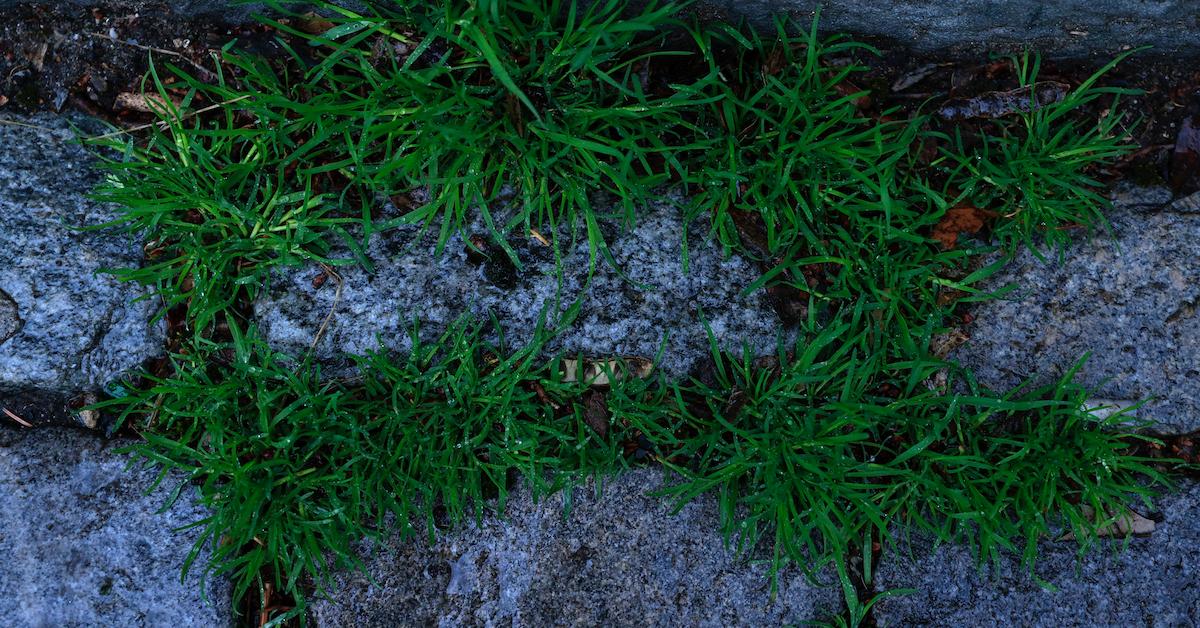 Are there disadvantages of biomass?
There are a few disadvantages to using biomass over other types of energy. Biomass isn't necessarily a longterm solution, as it isn't as clean as other energy resources. Certain kinds of biomass also need to be strengthened with fossil fuels; and burning materials, no matter how natural they are, still releases carbon dioxide into the atmosphere.
Article continues below advertisement
And those creating biomass out of non-invasive species are encouraging deforestation — but hopefully overall, this will clean up our forests instead of hurting them.
Green Matters' new book, Green Living, is the perfect guide to living an eco-friendly lifestyle for people at every stage of the process. You can order Green Living here.