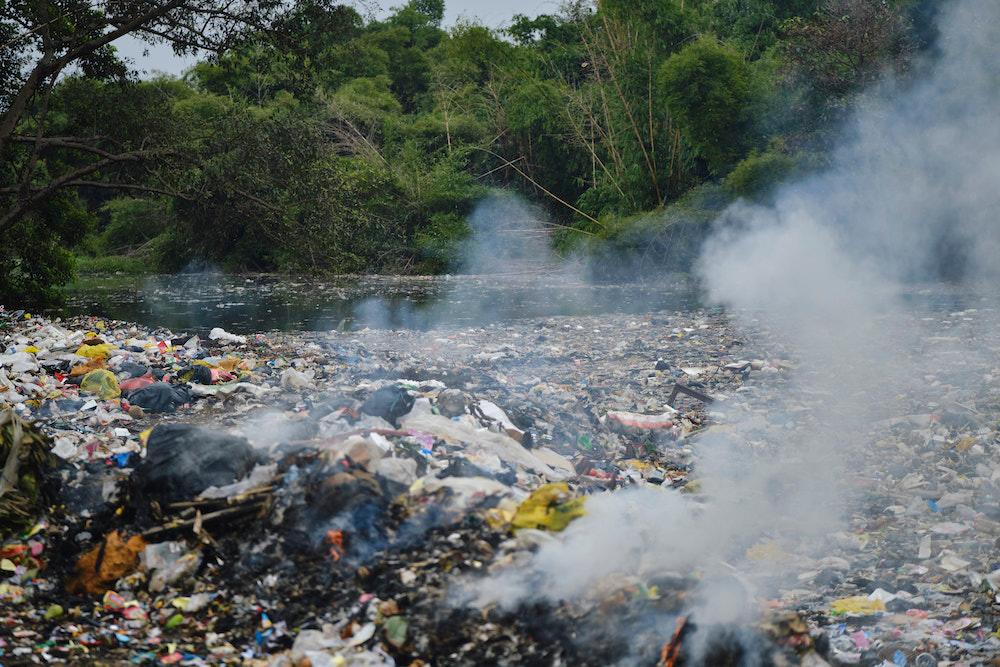 These Are the Top 5 Most Polluted Rivers in the World
Article continues below advertisement
The Ganges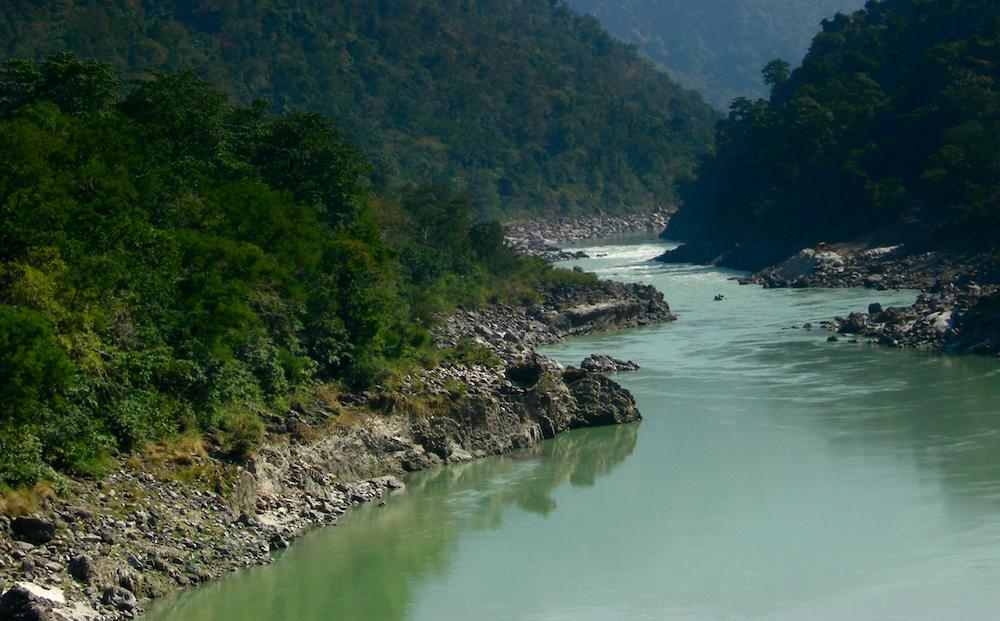 According to PBS, the Ganges River stretches for over 1,500 miles, running through India and Bangladesh. This makes it the primary water source for almost half a billion people, more than any other river in the world. For many people, it also has a spiritual history, so many travel to it on a regular basis for baths and other rituals.
Unfortunately, a number of different circumstances have led to the Ganges becoming so popular. Many people, for example, release ashes of loved ones here and many bodies are burned. There are also drainage canals that dump untreated sewage into it every day. This is said to be the cause of death for about 1.5 million children in the area every year.
Article continues below advertisement
The Citarum River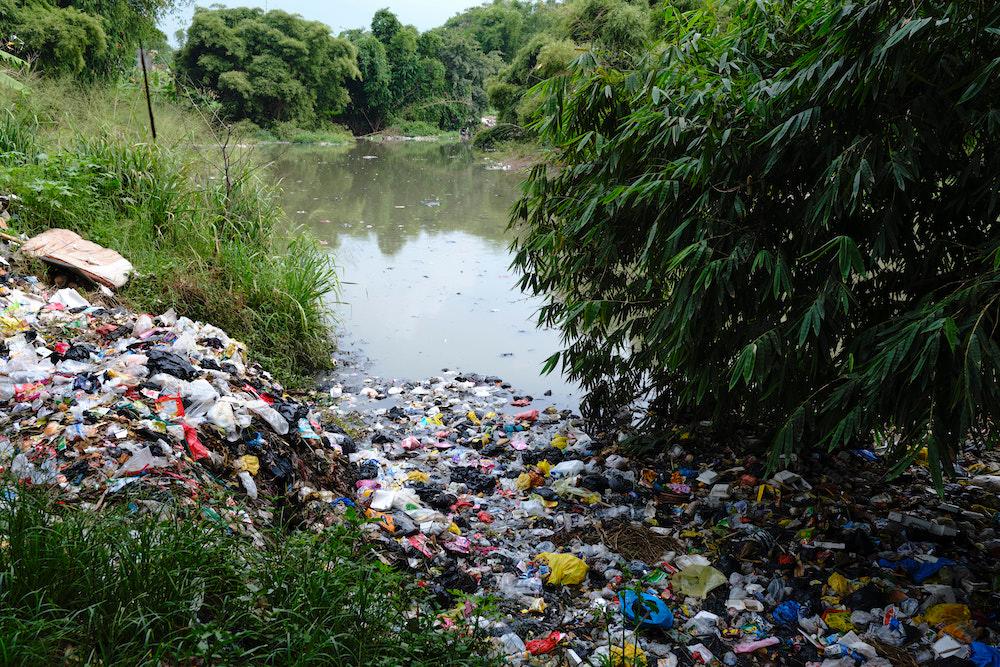 According to The Guardian, the Citarum River in Indonesia is so polluted that before you see it, you will smell it. This odor is described as "dense" and "rubbish rotting in hot sun mixed in with an acrid tone of chemical waste." For the approximate 9 million people who live close by, they always have to be concerned about their health.
Article continues below advertisement
Not only are textile factories dumping large amounts of chemical waste in the Citarum River, but the levels of lead in the water are 1,000 times higher than the standard set by the U.S. Environmental Protection Agency and there is 5,000 times more faecal coliform bacteria in the water than is allowed by the Asian Development Bank.
Article continues below advertisement
The Yellow River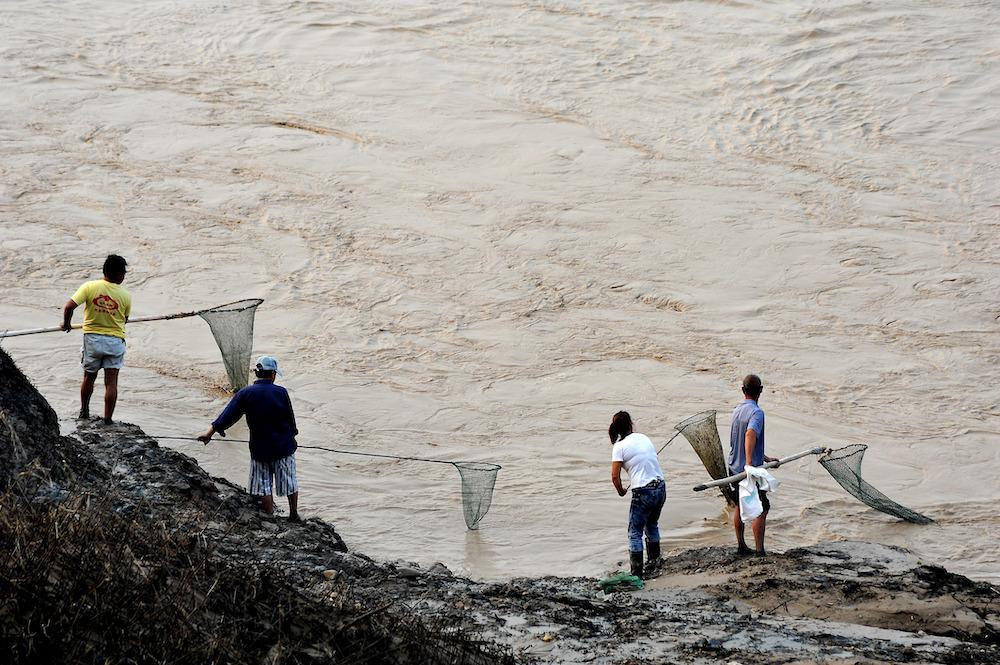 China's Yellow River gets its color from the record-breaking amount of silt in its waters. But that has nothing to do with the unfortunately high amount of pollution this waterway receives. According to NPR, it's all because of the swift industrialization the country has seen in recent years.
Article continues below advertisement
What's even worse is that a number of factories dump their waste in the Yellow River causing a number of cities along the riverbed to be rife with pollution as well. All of this causes the water to change color from yellow to a "muddy brown."
Article continues below advertisement
The Sarno River
According to ScienceDirect, the Sarno River in Italy is the most polluted river in Europe. It's not to be confused with the Arno River in the same country, as the latter is much cleaner. Although the Sarno River is somewhat clean upstream, the further it travels the dirtier it gets. World Atlas states that this is because industrial and agricultural waste is continuously dumped into its waters.
Article continues below advertisement
The Buriganga River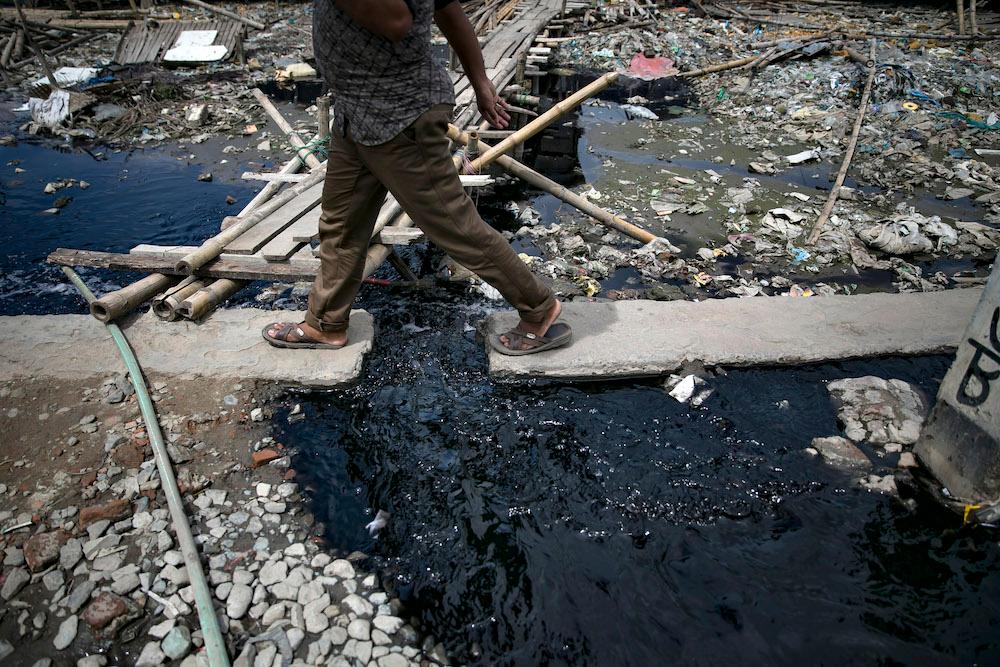 The Buriganga River in Bangladesh is contaminated by industrial and human waste. Time reported in 2014 that about 21,000 cubic meters of waste were disposed of into the river every day. Because of this, residents regularly suffered from health conditions like fevers, diarrhea, and more.