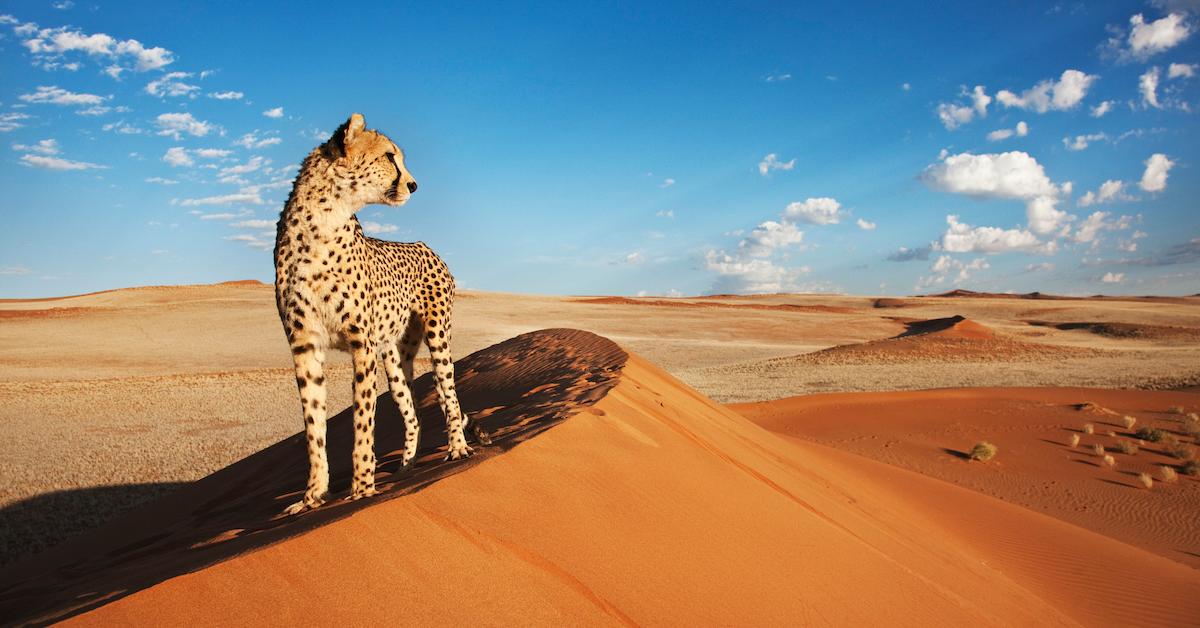 Climate Change Affects Animals in a Truly Devastating Way
Animals rely on their environment to survive. In theory, so do humans, but because of how built our communities, economies, and industries are, we are more likely to forget that we need the very planet we are destroying... #AnInconvenientTruth. But animals do not have such a luxury, as they inherently know they need water, food, and other resources the planet provides, in order to live. Sadly, as climate change alters the state of the planet, animals are adversely affected.
Article continues below advertisement
How does climate change affect animals? It poses a disruption to animals' natural habitats, resulting in loss of animal life and even extinction of certain species. Keep reading for more information on how climate change impacts animal life.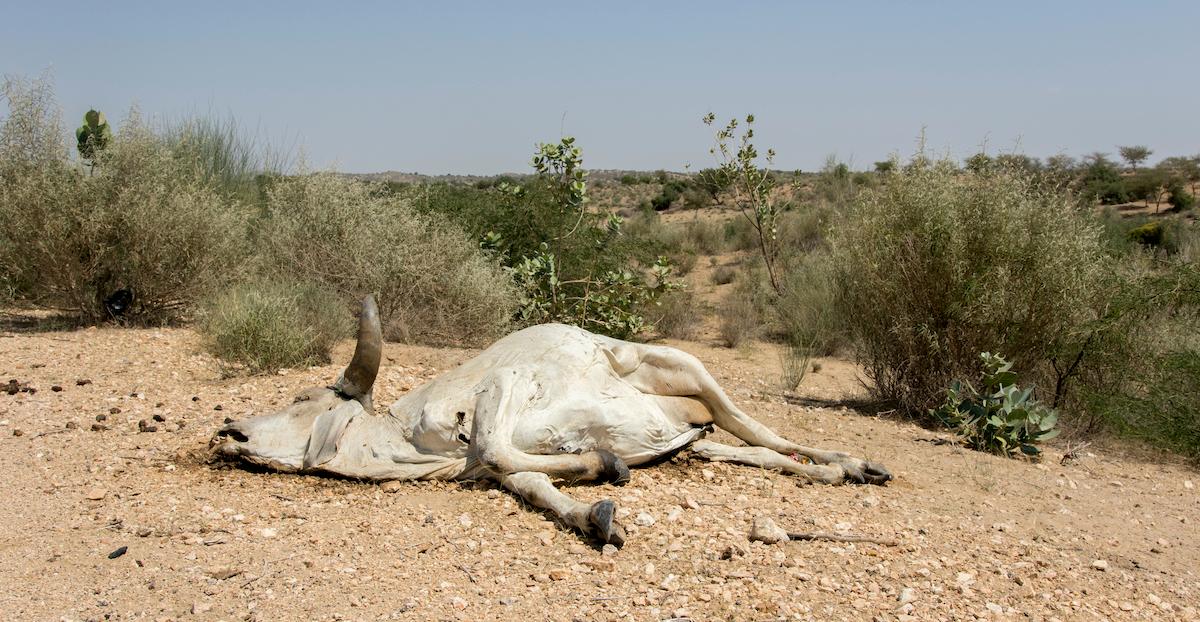 Article continues below advertisement