Banking App That Tracks Environmental Impact Receives Backlash
An Australian banking app can supposedly track its users' environmental impact — but is it just a hypocritical form of greenwashing?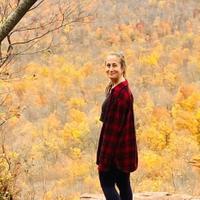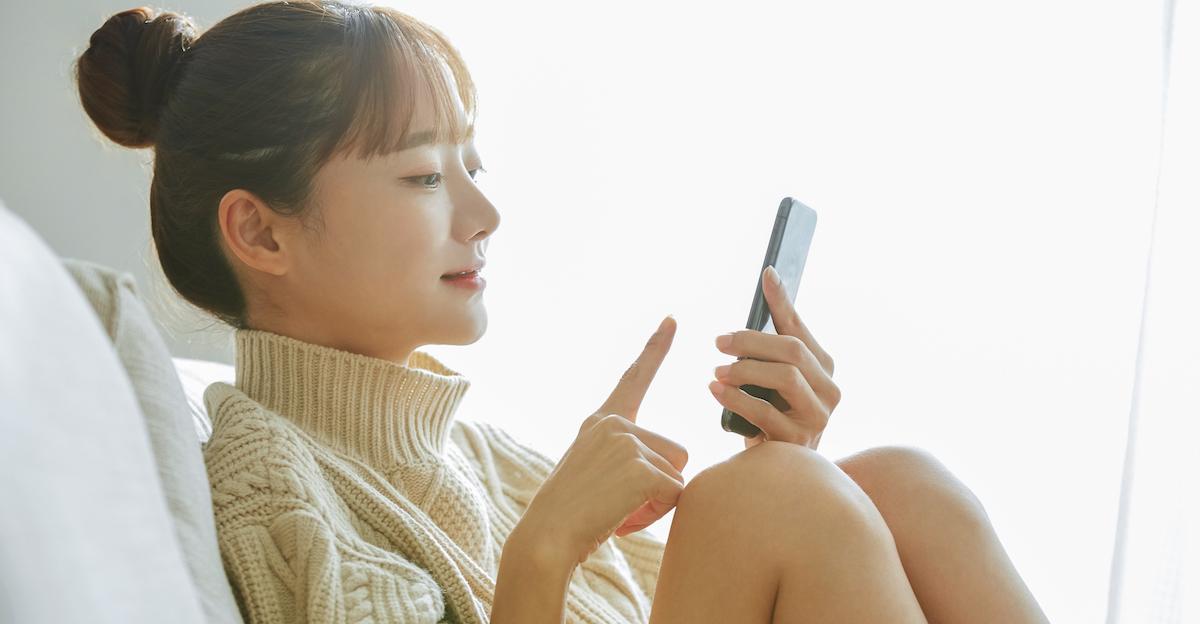 Australia's Commonwealth Bank is now allowing users to kill two birds with one stone — while tracking their finances, customers can now also see a thorough, personalized breakdown of how their purchases impact the planet.
And even though this is a somewhat useful feature for people to improve their everyday actions, some feel a banking app tracking its users' environmental impact is, well, a little deceitful.
Article continues below advertisement
But because the bank has continued financing new coal, oil and gas projects; and because of the impact from Santos and Glencore which build their banks, according to Market Forces, many are skeptical of this new feature.
"Despite trying to appear to be acting on climate change... Commonwealth Bank remains a heavy financier of fossil fuels, having poured tens of billions of dollars into major Australian companies expanding the fossil fuel industry since 2016," a piece from Market Forces reads.
Keep reading for more on the discrepancy behind this new feature in the app.
Article continues below advertisement
How does Commonwealth Bank's app track users' environmental impact?
Customers of Australia's CommBank will now be able to view their personalized monthly environmental impact, in comparison to the national average, thanks to a new feature on the CommBank app. This is reportedly the first bank to do something like this, after partnering with sustainability Fintech startup Cogo.
The app, per the release, will give customers a breakdown of their carbon emissions, which will divided into spending categories like utilities, transportation, and shopping.
Article continues below advertisement
The app will then show ways users can lower their impact, such as suggesting taking public transit over driving, opting for reusable bags, or switching to renewable energy.
Ben Morgan, Commonwealth Bank's General Manager Strategy Investments and Transformation said: "The combination of customer data and Cogo's capabilities, means we can now provide personalized and granular information to customers about how their spending translates to a carbon footprint."
"A customer's carbon footprint is an estimate that considers things such as personalized spending data and transaction behaviors using select CommBank products, such as an Everyday account, credit cards and BPAY," he continued. "We can then assign each transaction emissions factor data per industry type (ie fashion, grocery, etc.), which is provided to us by Cogo to calculate their carbon footprint."
The bank is currently putting out sustainability lifestyle how-to articles, for customers to learn more.
Article continues below advertisement
Why do some think this is greenwashing?
While keeping your impact low is important, some feel a bank monitoring its users' impact is not only hypocritical, but also a form of greenwashing. As previously mentioned, big banks such as Commonwealth continuously invest in environmentally hazardous projects and industries. That's why One Nation MP's Mark Latham criticized the bank.
"If they are so worried about dead trees as a result of bank spending why are these imbeciles running a bank at all?" he asked, via Rebel News.
In a tweet, skeptical Twitter user @dalienx added: "can the app also show how many trees the bank has destroyed.. just for perspective."
Instead of using the app at all, maybe consider switching to an ethical bank to ensure your impact really is as low as possible — and track your impact on any app that's specializes in doing so.