Google Maps Now Encouraging Users to Opt For Greener Transportation Options
On Tuesday, March 30, Google Maps launched an eco-friendly initiative to encourage users to take green transit options and show environmental impact.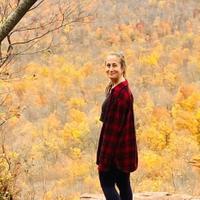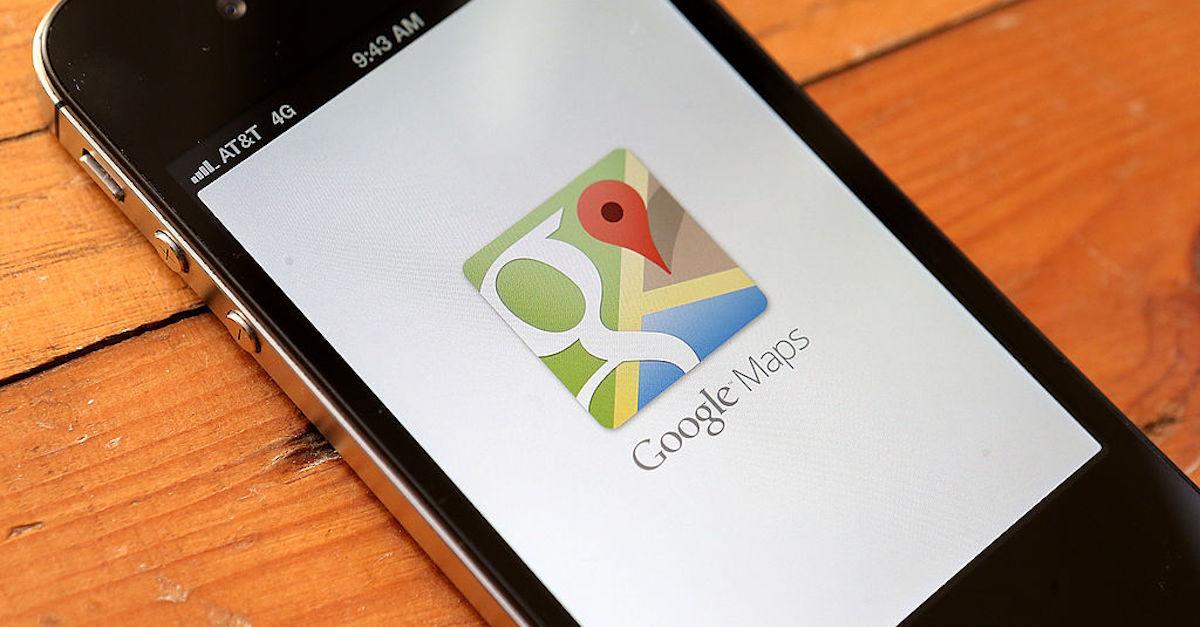 Cars are notoriously leading contributors to climate change. Drilling for and using both oil and gas, two non-renewable resources, is highly pollutive, and releases tremendous amounts of greenhouse gases into the atmosphere. And Google Maps completely understands that — which why the app, which is often used by drivers, is now encouraging users to opt for greener and more eco-friendly transportation options as opposed to a car.
Article continues below advertisement
"What we are seeing is for around half of routes, we are able to find an option more eco-friendly with minimal or no time-cost trade-off," explained Russell Dicker, a director of product at Google, according to The BBC.
Keep reading for more on the popular app's latest eco-centric initiatives.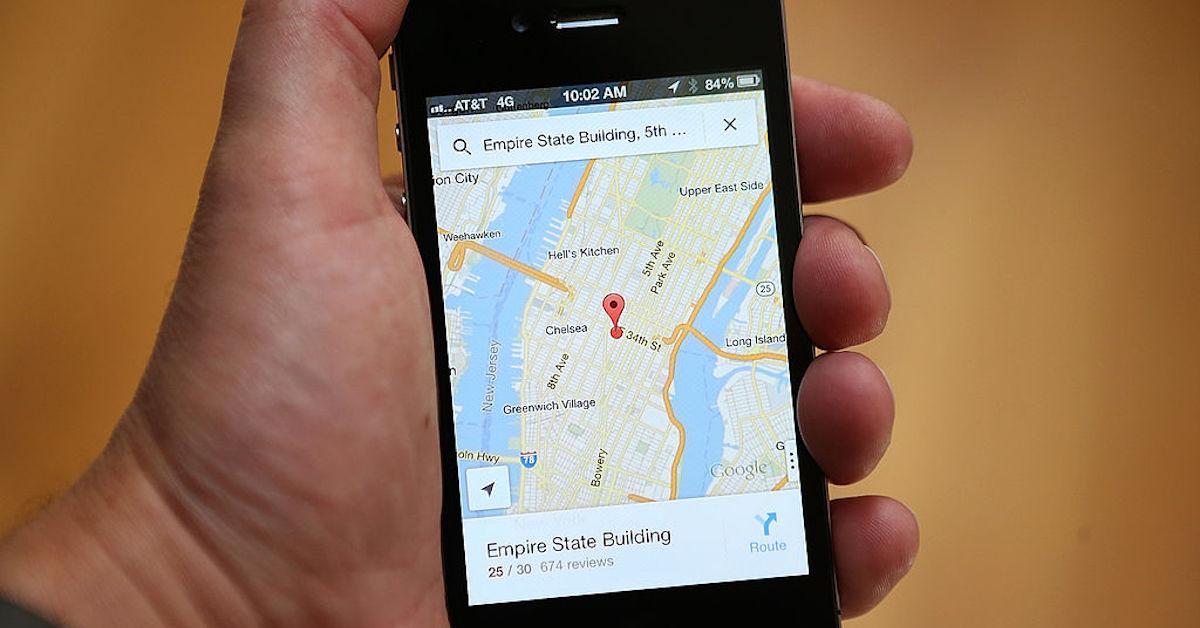 Article continues below advertisement
Google Maps' new sustainability initiatives encourage users to take greener routes.
As previously mentioned, Google Maps is making various efforts to lower the environmental impact of its users, starting with how they travel. According to a Google blog post from March 30, the company announced it will start automatically defaulting to the route with lowest environmental impact based on estimates from National Renewable Energy Laboratory, as well as traffic congestion. If that route takes more time, it will show both options, alongside the estimated impact of both routes.
The app will also be encouraging its users to take public transit or a bicycle, by showing all of the possible on the same screen, instead of forcing users to toggle between each option, to make other options more visible. It will also highlight the most popular modes of transportation in each city — in New York or London, for example, it would highlight the subway, while in Amsterdam or Seattle, it would highlight all possible bike routes.
Article continues below advertisement
"The amount of fuel and greenhouse gas emissions you'll save is going to really depend on how much driving you're doing. This could be really useful for people doing ride-hailing driving, like Uber, Lyft or delivery drivers," said Elizabeth Irvin, a senior transportation analyst at the Union of Concerned Scientists, as per CBS.
Article continues below advertisement
The app will be highlighting "low emissions zones" in cities that applies to.
Starting in June 2021 for users in Germany, the Netherlands, France, Spain, and the U.K., Google Maps will also show routes with "low emissions zones," which are becoming increasingly common in many European cities.
"From Amsterdam to Jakarta, cities around the world have established low emission zones — areas that restrict polluting vehicles like certain diesel cars or cars with specific emissions stickers — to help keep the air clean," the blog post reads.
"To support these efforts, we're working on alerts to help drivers better understand when they'll be navigating through one of these zones," it continued. "You can quickly know if your vehicle is allowed in the area, choose an alternative mode of transportation, or take another route."