CEO Built a Toxic Workplace Culture At Aritzia, Former Employees Claim
Aritzia, a Canadian fashion brand, is in the news due to multiple employees' claims that Brian Hill used fear, intimidation, and psychological abuse.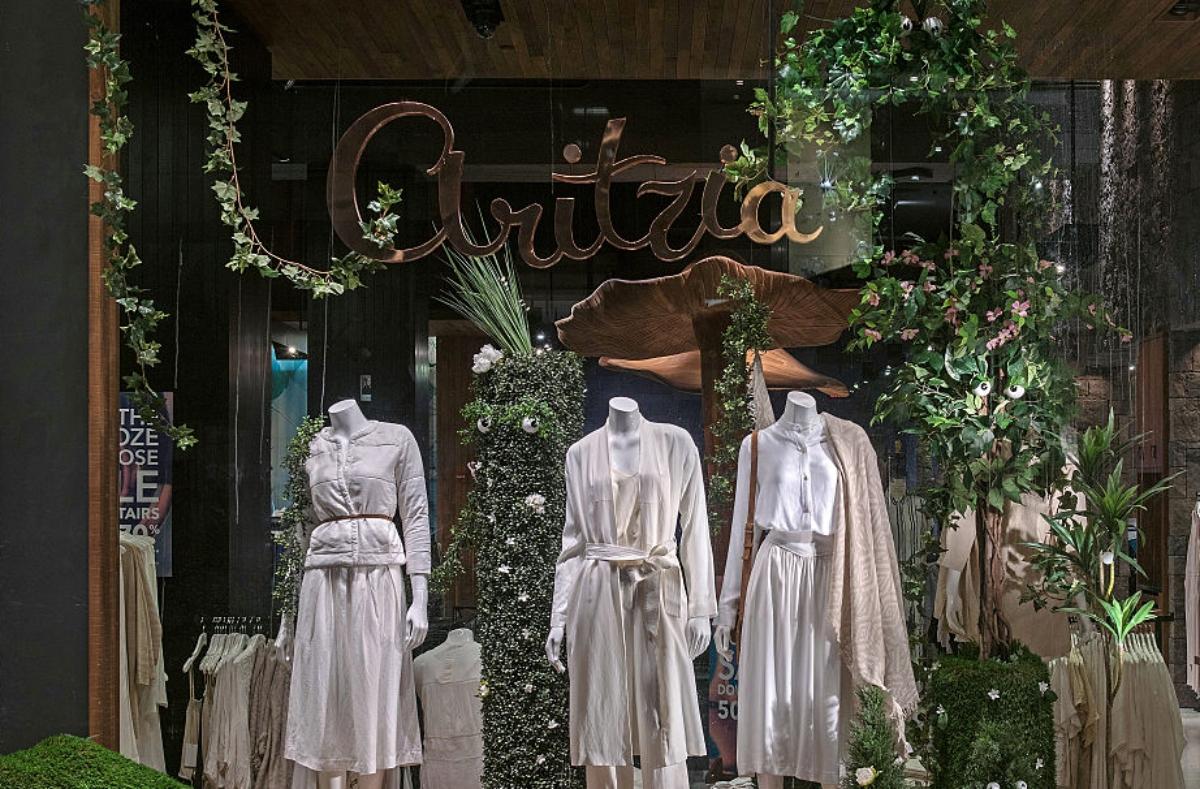 In July 2023, more than 50 past and current employees at Aritzia, a popular Canadian fashion brand, came together to publicly speak out about founder and former CEO Brian Hill's toxic leadership style.
Article continues below advertisement
In an Insider article in July 2023, dozens of Aritzia employees claimed that Brian Hill led the company with questionable and intimidating tactics. He's still the company's executive chairman.
What types of claims have been made about Hill and the Aritzia work culture? Keep reading for the details.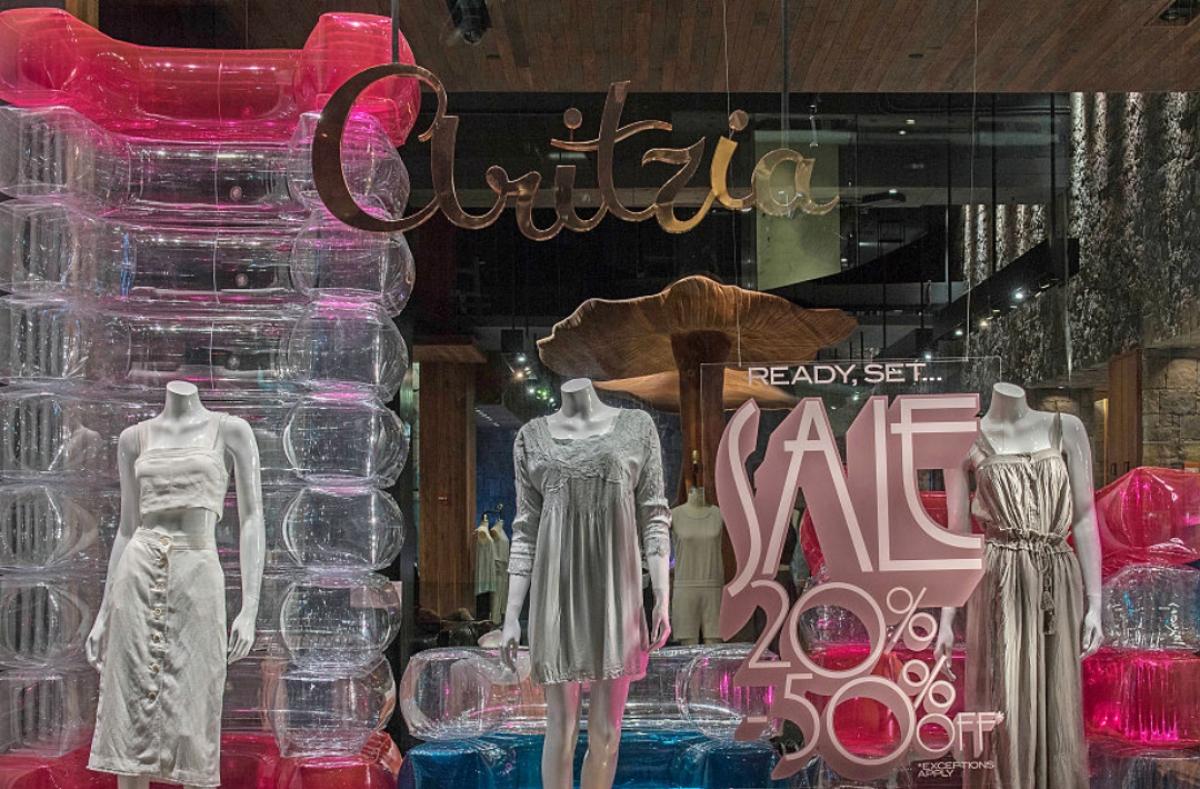 Article continues below advertisement
Aritzia is being accused of a negative work culture.
It's hard to sum up the wide range of claims made by employees and former employees of Aritzia, but a "negative work culture" might offer an idea. The Independent reported on Insider's article filled with scathing remarks from these former employees, most of whom spoke on the condition of anonymity for fear of corporate retaliation.
Former employees reported that Hill created a workplace environment based on "intimidation" and "humiliation." Insider reported that some compared working for Aritzia to "being psychologically abused." Some mentioned that Hill often criticized workers if they didn't use exact facts in discussions, to the point that people might lose sleep or feel ill the night before meetings.
Article continues below advertisement
Ratings of employees' physical attractiveness were also reportedly a staple of the company culture, according to some of those interviewed. Employees at an Ontario store were told to rate their own or colleagues' appearances on a scale of 1 to 10, but no "10" ratings were permitted. Being especially thin was a benefit in this alleged rating system as well.
Another facet of the allegations about Aritzia was racial, and several Black former employees shared that they felt a lack of support working for the company. Some even reported being assigned tasks not required of white employees.
Article continues below advertisement
Workers claim getting medical leave was difficult as well, according to Insider. One former employee filed a case with the British Columbia Human Rights Tribunal in 2021 for mental health discrimination, having been ostensibly fired due to restructuring, but what she believed was due to her taking disability leave.
Article continues below advertisement
Who is Brian Hill? The executive is known for founding Aritzia.
With his family, Brian Hill founded Aritzia, opening its first store in Vancouver, B.C., Canada in 1984. Aritzia's investor page about Hill notes that he joined the board in 2005 and has led the opening of 97 retail stores in Canada and the U.S.
Hill served as the chief executive officer until 2022, when president and chief operating officer Jennifer Wong took over as CEO, per CNBC. As of 2023, he is still the executive chairman of Aritzia.
Article continues below advertisement
Here's how Aritzia has responded to negative claims.
When asked to respond to the news of Hill's mistreatment of employees, an Aritzia spokesperson told Green Matters that Aritzia's success is largely thanks to its "high-performance culture."
"Brian is an exacting CEO, just like that of any other highly profitable global company, but he is also notably devoted to fostering the careers and growth of his employees," the statement reads.
Article continues below advertisement
"Brian is committed to mentorship throughout the company at every level, and he is deeply appreciative of the contributions that every single one of the more than 60,000 team members who have walked through Aritzia's doors over the past nearly 40 years have made," the statement continues. "The allegations in this story are not representative of the company culture that Brian and his leadership team at Aritzia have fostered and built."
The Aritzia spokesperson went on to express pride in the company's "inclusive culture" and "incredible diversity" and stated out that globally, 85 percent of its workforce was women and 54 percent identified as BIPOC. The statement also noted that more than 250 of Aritzia's current employees have worked for the brand for 10 years or longer.
This article, originally published on July 25, 2023, at 12:50 p.m. ET, has been updated to include quotes an Aritzia spokesperson sent to Green Matters.