How Climate Change Causes Lung Cancer in Non-Smokers, According to New Findings
A new study sheds a bright light on how exactly air pollution causes lung cancer in people who do not smoke cigarettes.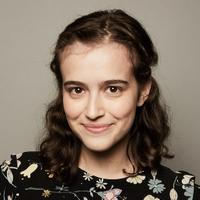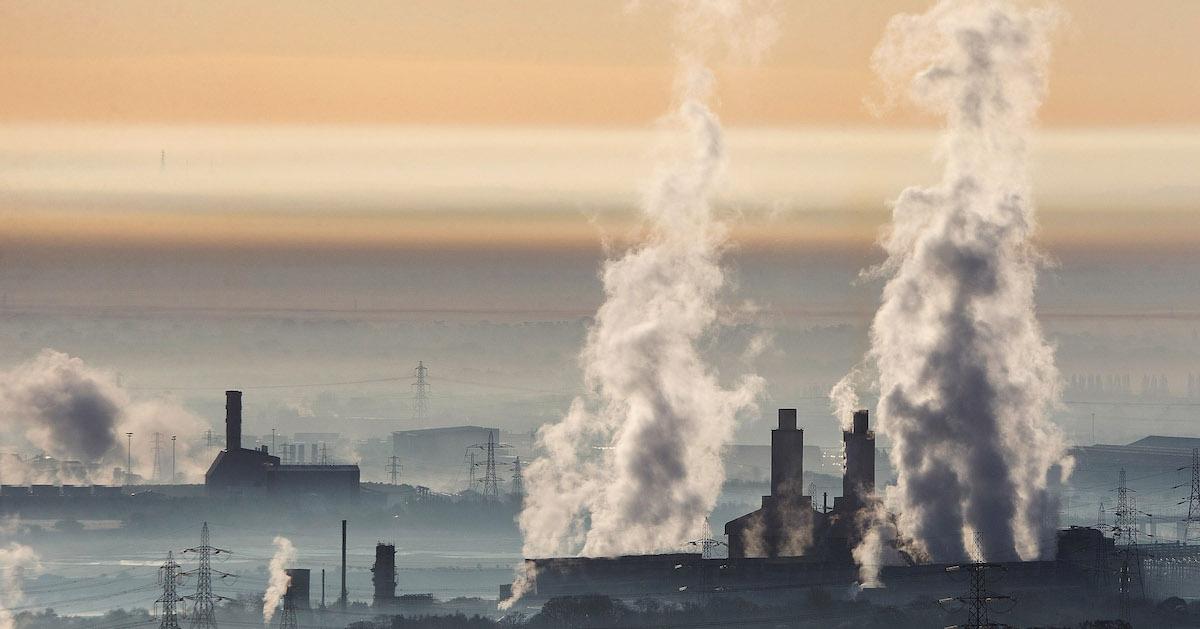 A new study sheds a bright light on how exactly air pollution causes lung cancer in people who do not smoke cigarettes.
This research is just another piece of evidence that not only is air pollution hurting the planet, but it is directly hurting people. Keep reading for the details on the new findings.
Article continues below advertisement
What causes lung cancer in non-smokers? According to a new study, air pollution and climate change are a major factor.
With funding from Cancer Research UK, scientists from the Francis Crick Institute and University College London announced the findings of their new study at the ESMO conference in Paris on Saturday, Sept. 10, as presented by lead author Professor Charles Swanton.
According to a release from the Francis Crick Institute, for the study, the researchers analyzed data from more than 400,000 people. Most notably, they found that exposure to an airborne pollutant called PM2.5 (aka fine particulate matter) "promotes the growth of cells in the lungs which carry cancer-causing mutations."
Essentially, as someone's lungs breathe in excessive amounts of PM2.5 — simply by being outside in polluted areas — potentially-cancerous cells are more likely to grow in the lungs, leading to lung cancer.
Article continues below advertisement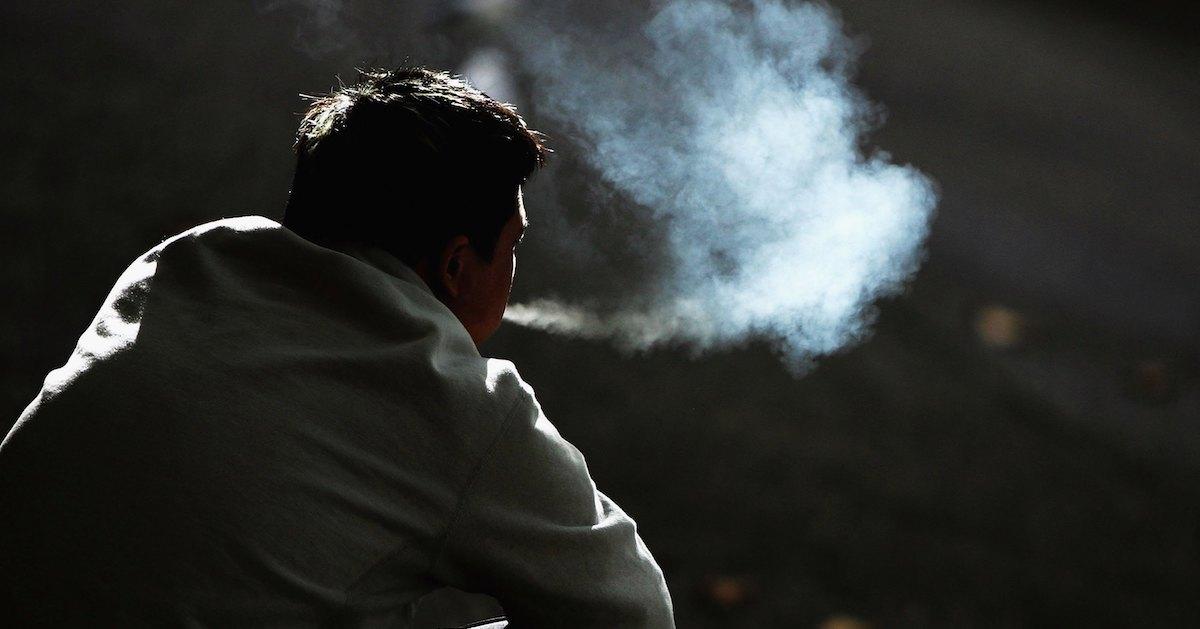 Smoking cigarettes leads to over 70 percent of lung cancer cases, according to the U.K.'s National Health Service (NHS). And in the U.S., smoking cigarettes is connected to up to 90 percent of deaths from lung cancer, according to the CDC.
Even though smoking is clearly the most significant risk factor when it comes to contracting lung cancer, lung cancer caused by ​​PM2.5 exposure killed about 300,000 people around the world in 2019, as per the press release.
Article continues below advertisement
"The risk of lung cancer from air pollution is lower than from smoking, but we have no control over what we all breathe," stated Swanton, as per The Guardian. "Globally, more people are exposed to unsafe levels of air pollution than to toxic chemicals in cigarette smoke, and these new data link the importance of addressing climate health to improving human health."
Additionally, this study discovered that areas with higher concentrations of PM2.5 pollution also had higher rates of other types of cancer, including mesothelioma, cancer of the mouth, and cancer of the throat. They believe these cancers can be attributed to air pollution promoting the growth of cells carrying cancer-causing mutations in those body parts.
Article continues below advertisement
How to prevent lung cancer and PM2.5 pollution:
"The mechanism we've identified could ultimately help us to find better ways to prevent and treat lung cancer in never smokers," Swanton said in a statement as part of the press release. "If we can stop cells from growing in response to air pollution, we can reduce the risk of lung cancer."
Article continues below advertisement
Should someone figure out how to do that, it would certainly be some seriously remarkable and life-changing science. However, more important than treatment is always prevention (which Swanton did mention, too). And the best way to prevent lung cancer cases (other than outlawing cigarette sales, which some major retail stores, states, and countries are already doing) is to reduce activities that emit PM2.5.
Article continues below advertisement
According to the New York State Department of Health, outdoor PM2.5 pollution mostly comes from exhausts from gas-powered vehicles, as well as heating oil or coal, burning wood, activity at power plants, and forest fires. Additionally, a 2021 study out of the University of Minnesota found that activities associated with food production — primarily, raising livestock — including fertilizing crops, plowing land, and using manure all emit pollution that increases PM2.5 levels.
The benefits to reducing these activities are endless — the only potential drawbacks are for those who are currently profiting off of fossil fuels, animal agriculture, development, and other pollutive industries. But with the climate crisis and air pollution hurting more and more people every day, there's no time to waste.