It Looks Like New Zealand's Cigarette Ban May Actually Go Through By 2022
Is New Zealand imposing a smoking ban? Here's what you should know about the recent proposal, intended to improve environmental and human health.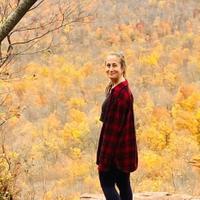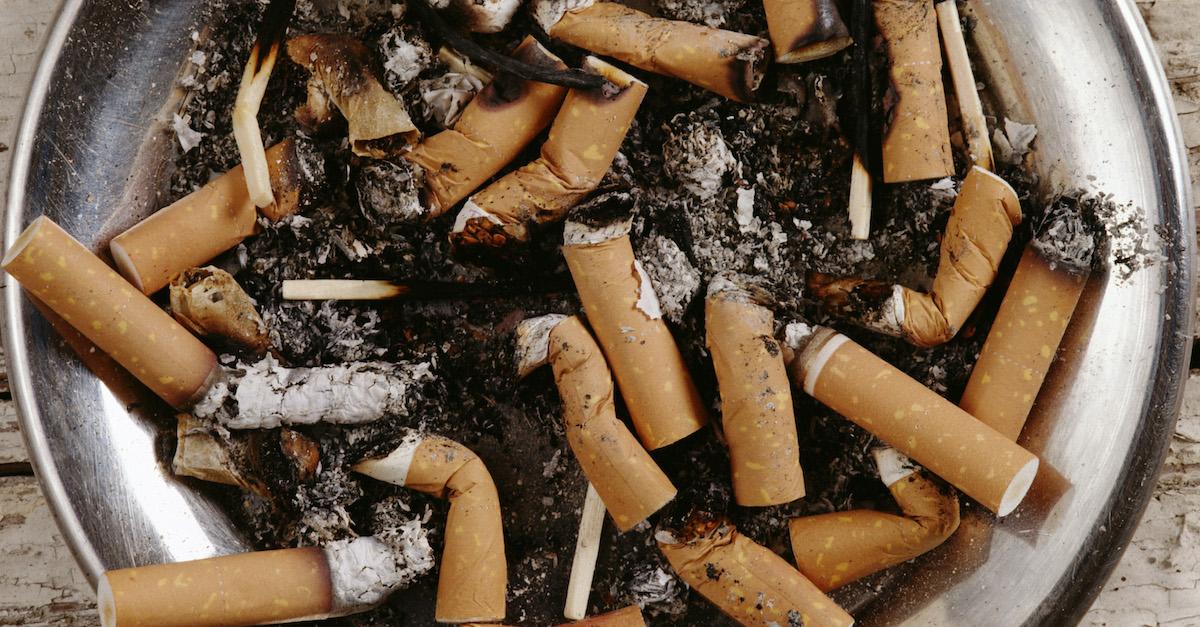 In 2019, the U.S. Food and Drug Administration (FDA) raised the age to buy cigarettes from 18 to 21 years old. And while this was a seemingly successful move to prevent young adults from getting addicted to cigarettes, New Zealand is looking to take things a step further, to improve environmental and human health. In April, New Zealand lawmakers hoped to impose a full smoking ban by 2025, and now it looks like the proposal is finally going through by next year.
Article continues below advertisement
"We need a new approach," Associate Health Minister Dr. Ayesha Verrall said on Thursday, April 15, 2021 according to The Guardian. "About 4,500 New Zealanders die every year from tobacco, and we need to make accelerated progress to be able to reach that goal [of being smoke-free by 2025]. Business-as-usual without a tobacco control program won't get us there."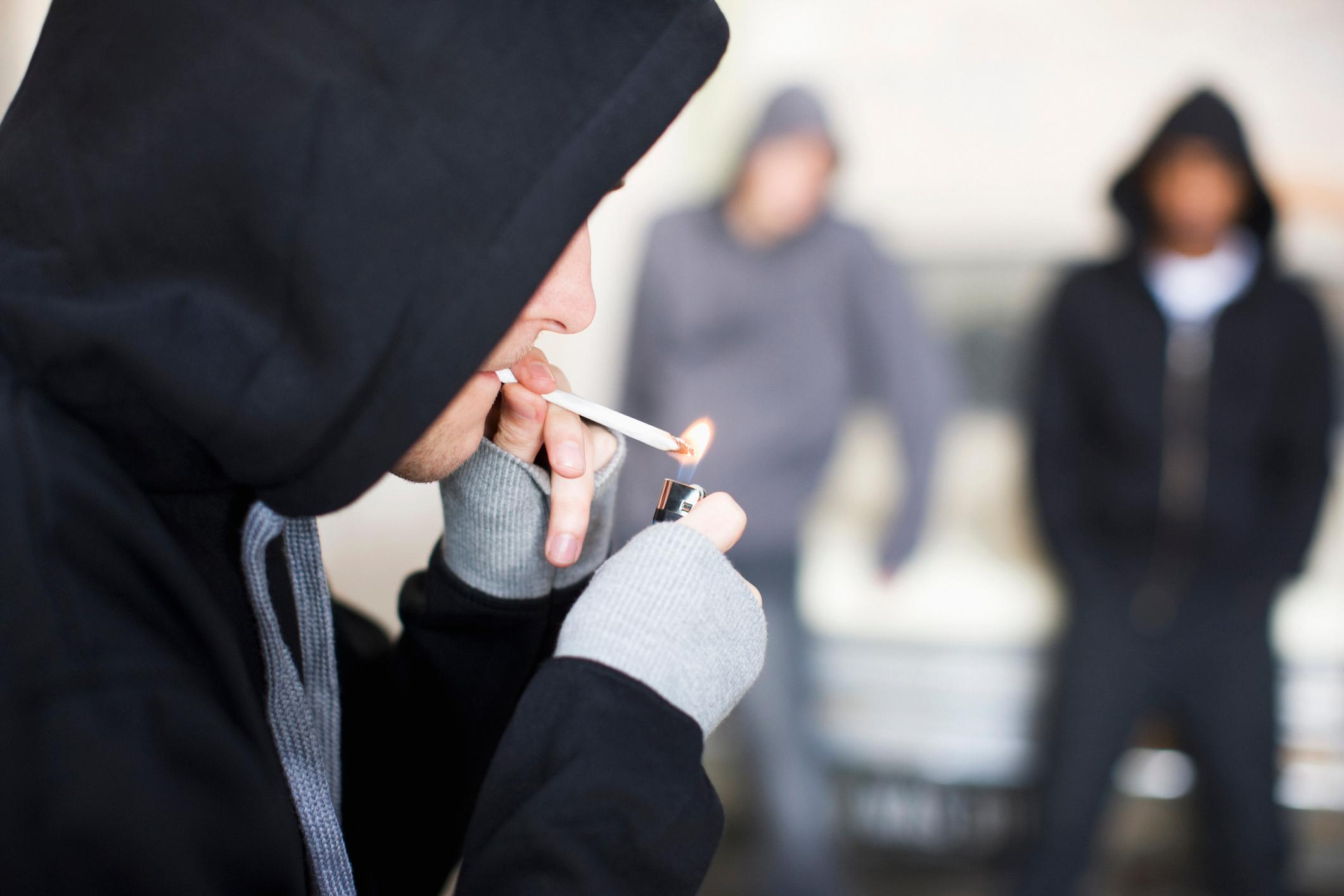 Article continues below advertisement
What to know about New Zealand's newly proposed smoking laws:
As previously mentioned, New Zealand is looking to go smoke-free 2022, as per Unilad. And earlier this year, in an effort to achieve this goal, lawmakers proposed a law to prevent those born after 2004 from buying tobacco. They also hoped to reduce the amount of nicotine allowed in tobacco products, ban filters, create a minimum price, and limit tobacco retailer locations. These plans have garnered support from several local organizations, including the New Zealand Cancer Society.
Chief executive of the organization, Lucy Elwood, stated this will ultimately help marginalized communities quit and ultimately save money, as many smoke shops are located in low-income neighborhoods.
"This proposal goes beyond assisting people to quit. These glaring inequities are why we need to protect future generations from the harms of tobacco," she said, as per Unilad. "Tobacco is the most harmful consumer product in history and needs to be phased out."
Article continues below advertisement
Now, as of December 2021, it appears the ban may actually go through. According to The BBC, the law to prevent those born after 2008 from buying cigarettes is expected to be enacted by next year. This is part of a recent smoking crackdown from New Zealand's health ministry, which was announced on Thursday, Dec. 9. Moving forward, nicotine levels in cigarettes will be reduced, and under 500 shops will be authorized to sell cigarettes altogether.
"It will help people quit or switch to less harmful products, and make it much less likely that young people get addicted to nicotine," University of Otago's Janet Hook told The BBC.
Article continues below advertisement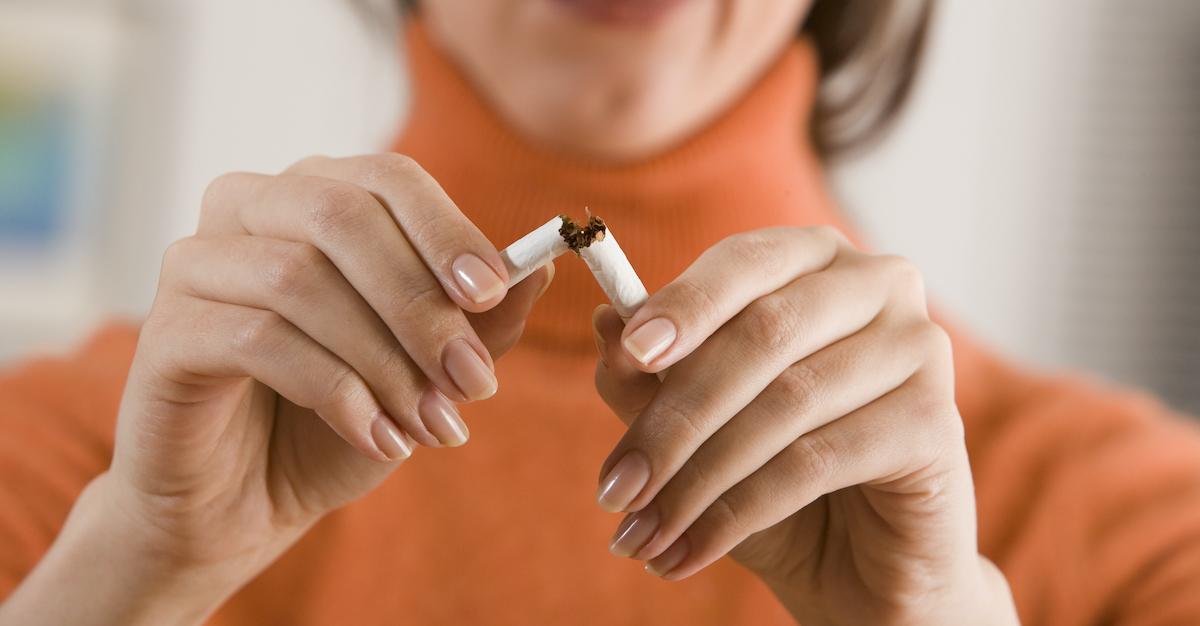 Why is New Zealand's smoking ban controversial?
New Zealand's smoking ban proposal has faced criticism from a handful of political parties, per The Guardian, due to the small convenience store owners facing potential bankruptcy. It could also make way for the creation of a tobacco black market.
"Evidence indicates that the amount of tobacco products being smuggled into New Zealand has increased substantially in recent years and organized criminal groups are involved in large-scale smuggling," the proposal document read.
Article continues below advertisement
ACT, a rightwing political party in New Zealand, also stated concerns regarding the well-being of those who are already addicted to tobacco earlier in the year. They worry that lowering nicotine content could possibly entice smokers to smoke more than they normally would to get the "smoker's high" if they can afford to do so. Many also question if the government should also be intervening in people's lives to this extent.
With that in mind, though, one in four cancer deaths in New Zealand are caused by smoking, and it affects the country's indigenous Māori population most, with a whopping 30 percent of Māori women smoking on a daily basis, as per The Guardian. Additionally, cigarette butts are one of the most common components of litter, and many of the chemicals seep into soil and local waterways, according to Truth Initiative. Tobacco farming and production also has an incredibly high environmental impact.
Article continues below advertisement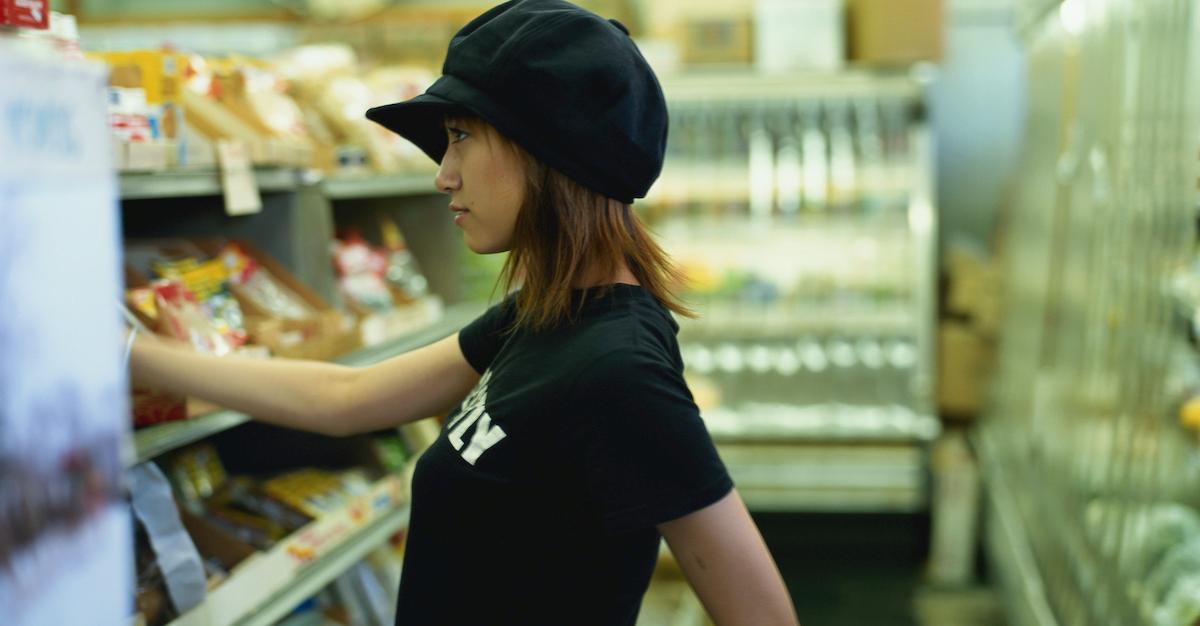 This ban would drastically improve the health and environment in New Zealand — hopefully other countries will follow suit.
This article has been updated to reflect the process of passing the smoking ban.