Hawaii Could Be the First State to Ban Cigarettes, Which Would Be A Huge Win for the Earth
Rep. Richard Creagan of Hawaii recently proposed a five-year plan to ban selling cigarettes across Hawaii.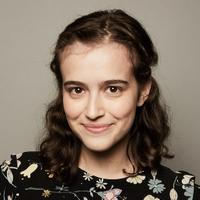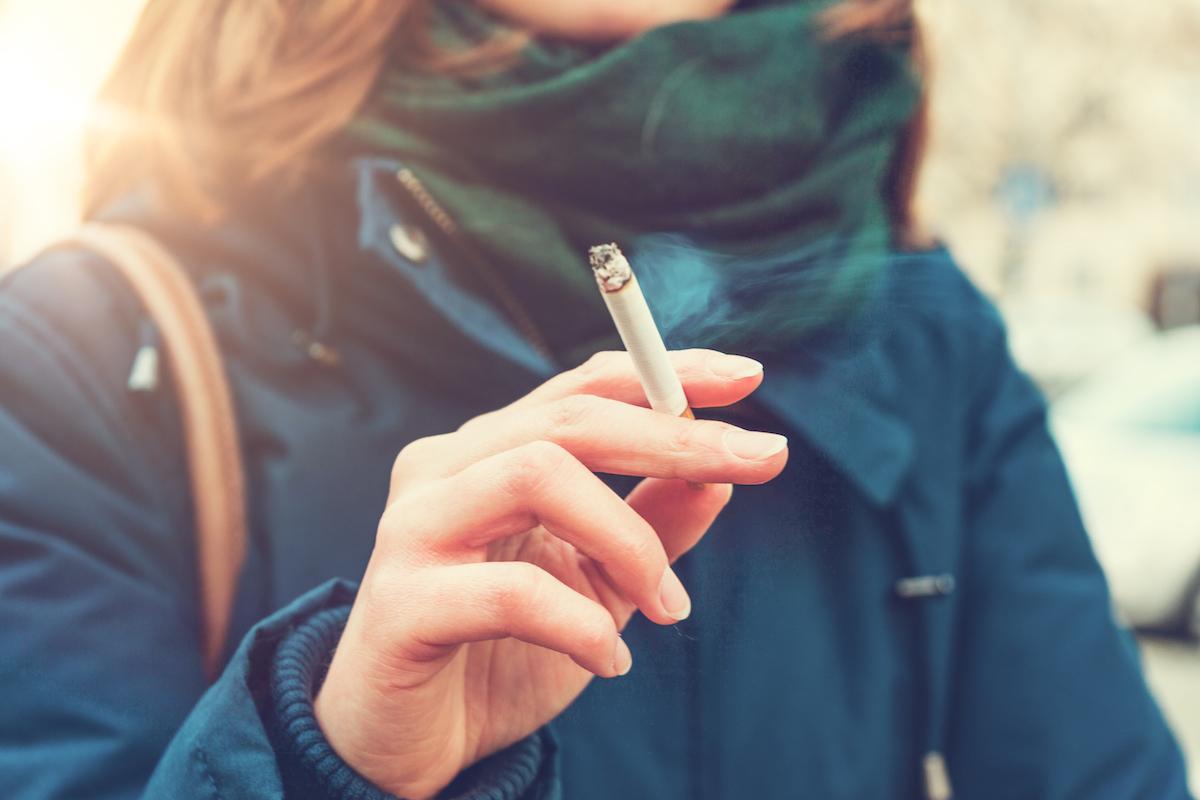 Cigarettes are the most commonly littered item on earth – but Hawaii is working to distance itself from that statistic. As reported by the Hawaii Tribune-Herald, Rep. Richard Creagan of Hawaii recently proposed a five-year plan to ban selling cigarettes statewide. Creagan's bill would increase the minimum age to buy cigarettes each year for the next five years: It would raise to 30 in 2020, 40 in 2021, 50 in 2022, 60 in 2023, and 100 in 2024. Basically, by 2024, Hawaiians will have to work pretty hard to convince a 100-year-old in a liquor store parking lot to go inside and buy them a carton of cigarettes.
Article continues below advertisement
Hawaii already has some of the strictest cigarette laws in the country — as noted by the Campaign for Tobacco Free Kids, Hawaii is one of six states (along with California, Maine, Massachusetts, New Jersey, and Oregon) where customers must be at least 21 to buy cigarettes, instead of 18. However Creagan, who represents the Na'alehu, Ocean View, Captain Cook, and Kailua-Kona areas of Hawaii, does not think that is doing nearly enough to keep citizens away from cigarettes.
"It's slowing it down, but it's not stopping the problem," Creagan told the Hawaii Tribune-Herald of 21 being the minimum age. "This is more lethal, more dangerous than any prescription drug, and it is more addicting. In my view, you are taking people who are enslaved from a horrific addiction, and freeing people from horrific enslavement. We, as legislators, have a duty to do things to save people's lives. If we don't ban cigarettes, we are killing people."
Article continues below advertisement
USA Today spoke with Michael Siegel, a professor of Community Health Sciences at Boston University who has done research in tobacco control, about the proposed law. "The tobacco industry itself is preparing for this,'' Siegel told the newspaper. "They see this coming, and they are already diversifying. The cigarette companies themselves are talking about shifting from combustible nicotine to other forms of nicotine.'' Non-combustible forms of nicotine are things like electronic cigarettes or vape pens, which Creagan's bill would not affect. (It would not affect cigars or chewing tobacco, either, Fox Business noted.)
Article continues below advertisement
On top of the well-known adverse health effects, cigarettes are harmful to the environment in a number of ways. As mentioned above, cigarette butts consistently come out on top as the most littered item on earth. And according to the American Nonsmokers' Rights Foundation, an estimated 1.69 billion pounds of cigarette butts become trash every year. Cigarettes are not biodegradable, because the butt is partially made of plastic, as explained by ThoughtCo. In fact, cigarette butts are technically toxic waste, and the chemicals they leach as they break down into micro plastics are toxic to underwater ecosystems, according to Tobacco Free CA.
In addition to the disposal issue, cigarettes are also of course a large contributor to air pollution. Additionally, the cultivation process behind cigarettes takes a heavy toll on the environment. According to a 2017 World Health Organization report, which was reported on by Truth Initiative, the growing, curing, manufacture, and production of cigarettes are all significant contributors to deforestation and chemical leaching.
Lawmakers will officially propose Creagan's bill to the House Health Committee this week. While cigarette smokers may not be thrilled about the potential law, environmentalists will surely be applauding it.