Need to Propagate Your Hard-to-Root Rubber Plant? Try Air Layering
Air layering and stem cutting are the best rubber plant propagation techniques.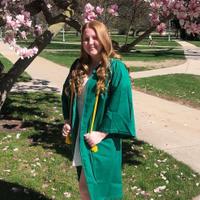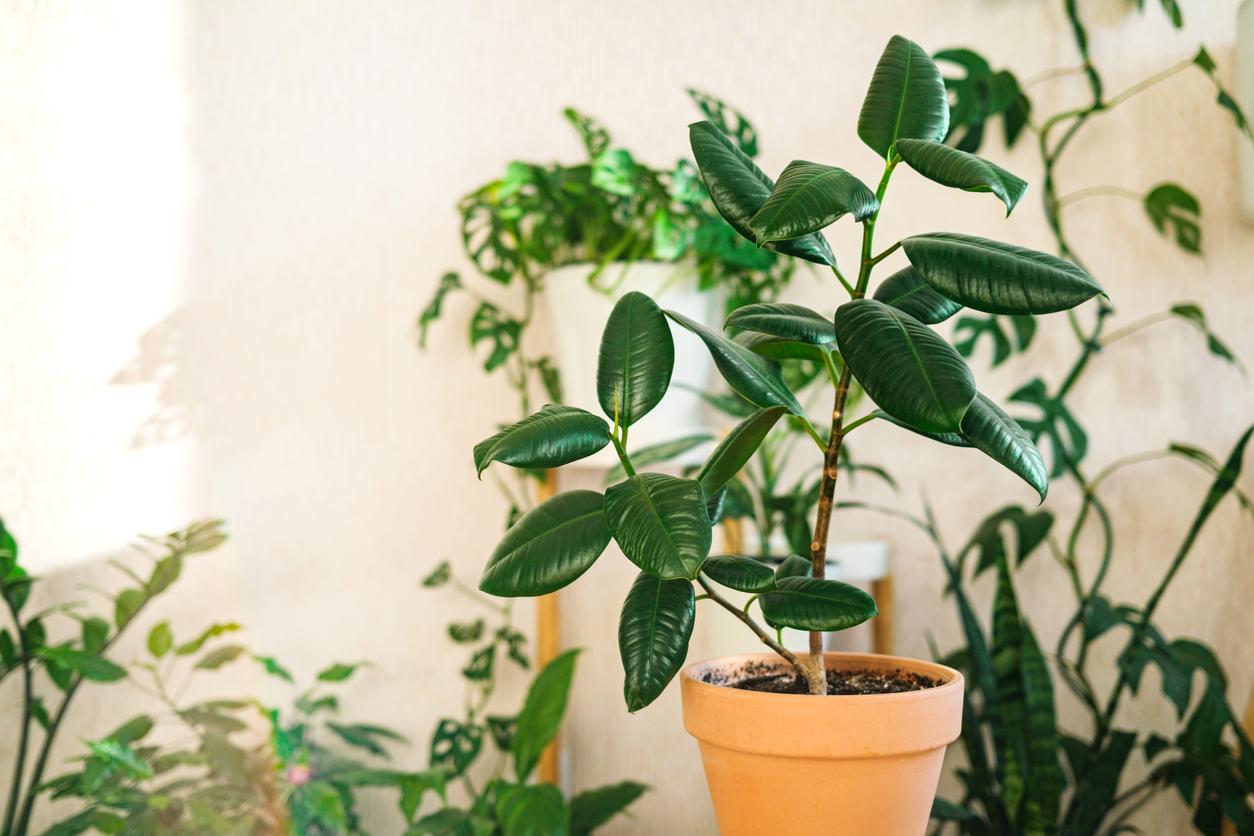 If you have a rubber plant, consider yourself lucky. These low-maintenance plants are a great addition to your home — not only do they serve as a gorgeous decor piece, but they also help purify the air.
Once you have one plant, you'll definitely want more. Fortunately, there are two different rubber plant propagation methods you can try: Stem cutting and air layering.
Article continues below advertisement
Like other species, rubber plants can actually be propagated with stem cuttings.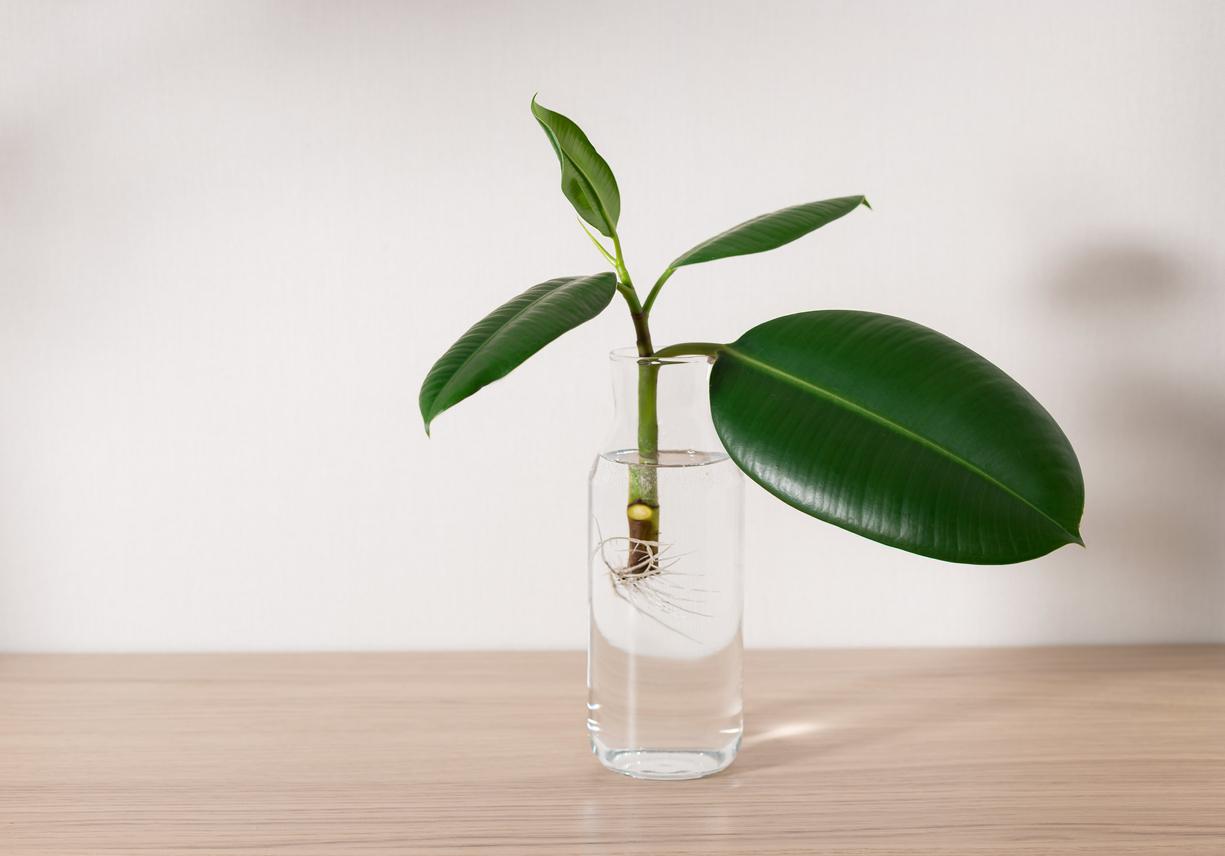 If you're already familiar with propagating plants with stem cuttings, it might be best to start with that method before attempting air layering.
To propagate your rubber plant from cuttings, you will need sharp pruning shears or scissors, protective gloves, potting mix, a small pot, rooting hormone, and a large zip-top bag. A lot of plant parents might already have these supplies at home.
Before you get started, it's important to clean your workspace. Cleaning will help prevent diseases from spreading, so take extra care to remove any debris or soil.
Article continues below advertisement
Make sure you have all of the tools listed. Don't skip the protective gloves — rubber plants tend to ooze a sticky sap that can cause skin irritation, according to The Spruce. Wearing the gloves will give you one less thing to worry about.
Once your space is sparkling clean, you can decide where to make your cut. Find an area that appears a bit uneven, or choose a spot where you'd like to see more growth. As for the stem, you want it to be leggy, long, and blemish-free.
Article continues below advertisement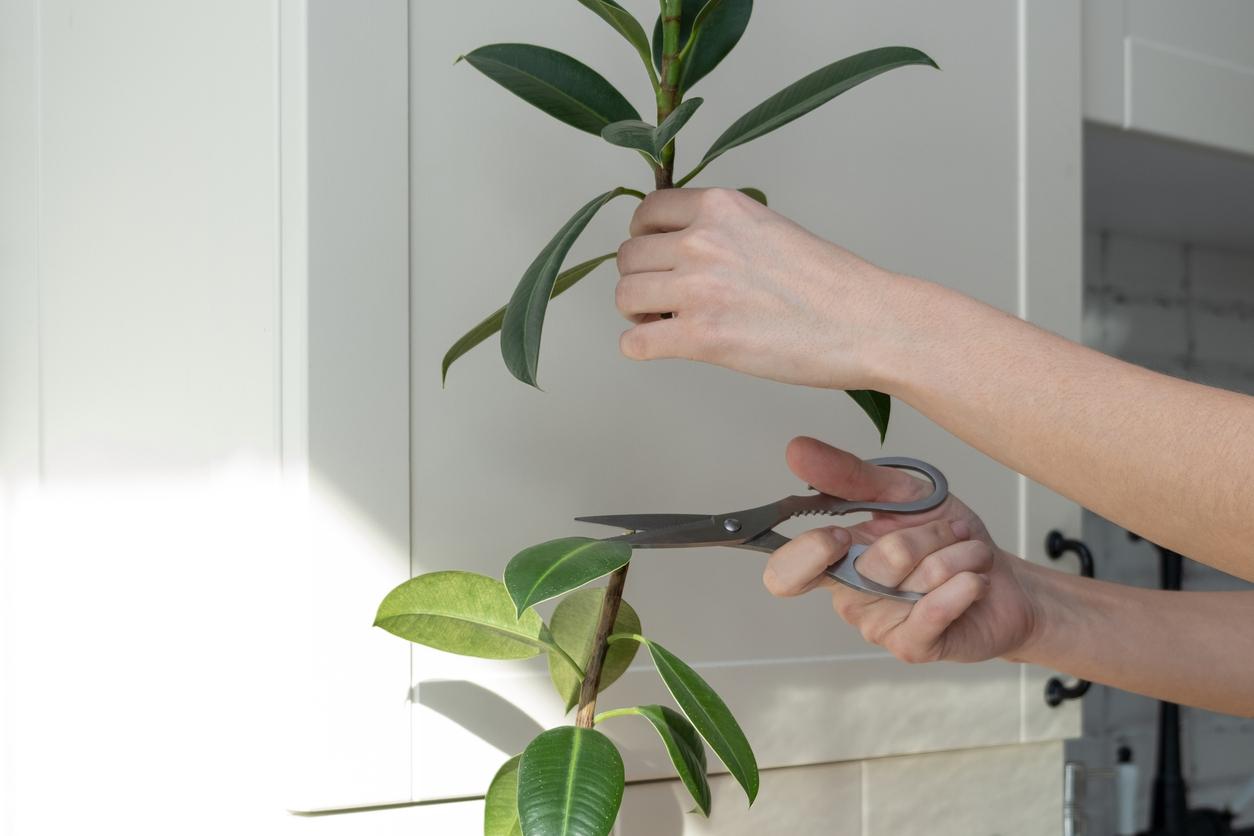 Make sure the stem cutting is at least 6 inches long with four leaf nodes. These qualities will give your stem the best chance to grow big and strong. Now, remove the bottom leaves, and then wrap the remaining leaf into a cylinder shape and secure it with a rubber band.
Finally, it's time to place your stem cutting into a small pot with soil. Add some rooting hormone to both ends of the cutting and then place it into the pot — make sure that the top node sits on the surface of the soil.
Article continues below advertisement
If stem cuttings haven't worked for you, try propagating a rubber plant by air layering.
For those who haven't had much success with stem cuttings, you can try air layering. This propagation method helps prompt stem root growth while it's still connected to the parent plant, according to Iowa State University. In order to air-layer your rubber plant, you'll need a knife, sphagnum moss, a clear plastic sheet, a few twist ties, and rooting hormone.
First, choose a point along a stem — this point should be around 12 to 18 inches from the tip of the shoot. Remove the leaves, and then use your knife to cut around the stem, right to its center. This is considered the first cut.
Article continues below advertisement
Now, about an inch below the first cut, you can make a second cut around the stem. When you make the third cut, it should connect the first and second. Remove the bark ring, scrape the surface, and add some rooting hormone to the exposed area. Rooting hormone isn't necessary, but it will help make the roots grow faster.
Place the sphagnum moss on the exposed area and wrap it in clear plastic, ensuring that all of it is covered. The twist ties will keep the plastic locked in. After a few weeks, roots will appear in the moss and you'll be able to put the rooted stem in a pot.