These Portable EV Chargers Will Help You Boost Your Electric Car On the Go
A portable EV charger battery can help reduce range anxiety.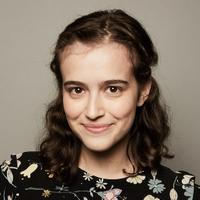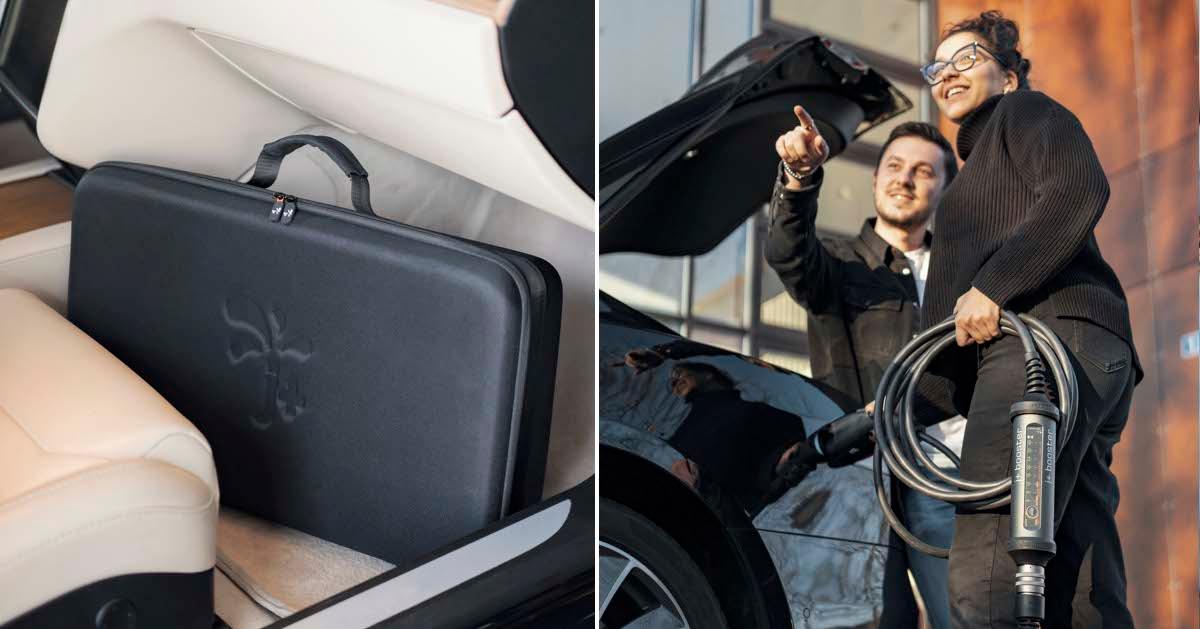 If you drive an electric vehicle, making sure you can make it to the next charging station without losing charge is vital. Fortunately, there is plenty of technology that can help drivers locate the nearest chargers, and more and more charging stations popping up on highways and roads around the world every day.
But because life isn't always predictable, it can be wise to invest in a portable EV charger battery.
Article continues below advertisement
Can you really charge an EV with a portable battery?
Charging EVs with a portable charger is not as simple as charging a cell phone with an external battery — basically, most EV chargers function by converting a standard wall outlet into something powerful enough to sufficiently charge your EV.
Article continues below advertisement
According to Electric For All, these days, most electric cars come with a 120-volt level 1 portable charger. But a level 2 portable charger is far more efficient, as it can convert the energy from a power outlet into a charge for your car much more quickly. Keeping one handy, whether at home or in your car, can help you avoid ever being without a charge and experiencing too much range anxiety.
There are also some truly portable EV chargers that can help you out in a serious pinch, when you have zero access to a wall outlet. Here's a look into three portable EV chargers: one level 2 electric charger, and two truly portable EV chargers.
Article continues below advertisement
ZipCharge's Go portable charger is a mobile EV charger designed for roadside use.
ZipCharge's Go is a portable, wheelable power bank about the size of a small suitcase, that is designed to charge EVs anywhere your car is parked. You can charge the Go using any standard socket, then wheel it over to your car, and plug your car into it using a standard type 2 cable. The Go works on any electric or plug-in hybrid car, and it can give you between 20 and 40 miles of range, depending on your car.
So, if you ever run out of charge while on the road, having one of these handy ensures that you'll be able to charge your vehicle enough to easily get to the next supercharger. Some people who do not have superchargers at home or outlets near their parking space may also opt to integrate these into their daily routine, by charging it at home, and wheeling it out to their car whenever a charge is needed.
Article continues below advertisement
The Go was only unveiled in 2021, and it is not yet available to the public, as of Dec. 14, 2022. However, ZipCharge's website is down, as of publication. So if you're interested in being one of the first customers to get your hands on this product, keep checking back for updates at www.zipcharge.global.
Juice America's J+ BOOSTER 2 portable EV charger is a type 2 charger that can convert any outlet into a powerful EV charger.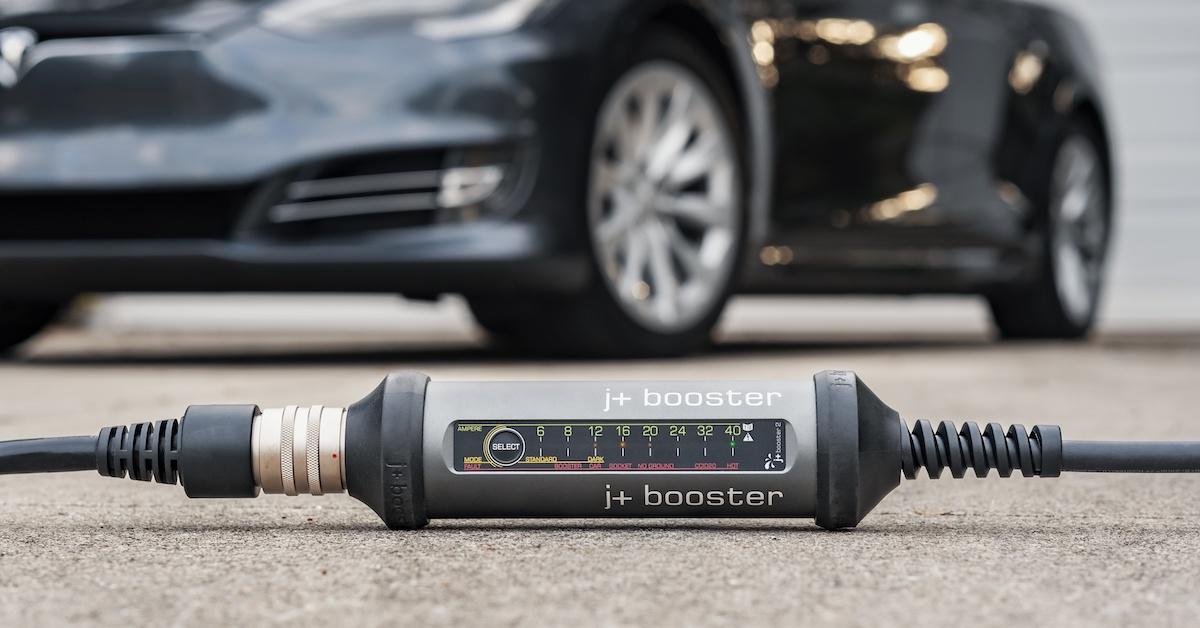 Swiss-based Juice Technology AG recently opened a North American division called Juice America to bring its popular EV charger to the continent. According to the brand, the J+ BOOSTER 2 portable EV charger is "like a Swiss army knife of EV charging technology," as it features eight NEMA-compliant adapter plugs for charging your EV, and it's made from indestructible military-grade aluminum.
Article continues below advertisement
However, this charger is not fully portable; the J+ BOOSTER 2 simply allows EV drivers to quickly charge their car from any conventional power socket, by serving as an adapter. According to the brand, using this adapter will help you to charge your car up to seven times faster than a regular wall outlet could.
The invention, which recently won the Green Good Design award in the Green Product category, is available on Amazon for $699.
Blink's Mobile Emergency Charger
The Blink Mobile Emergency Charger is a gas-powered generator that you gives up to 9.6 kilowatts of power at 240 volts; that means that for every minute of charging, you will get between half a mile and 1 mile of range, as per Blink, a company known for making EV chargers.
This emergency charger is no casual purchase — it goes for $6,500, and it weights 350 pounds. According to YAA, the heavy weight of this generator could significantly impact the driving range of your car. For many customers, these drawbacks may outweigh the benefits.
As of Dec. 14, 2022, the Blink Mobile Emergency Charger is sold out. But hopefully, the charger will return to the market soon — and eventually, for a lower price.
This article, originally published Aug. 18, 2022, has been updated to include updated links and information on the Blink Mobile Emergency Charger.