Seattle to Install EV Chargers Along Utility Poles, for Residents Without Home Chargers
To better accommodate electric vehicle drivers, the city of Seattle has installed electric vehicle chargers along utility poles across the city.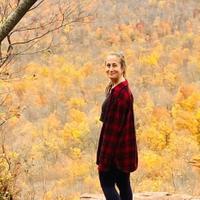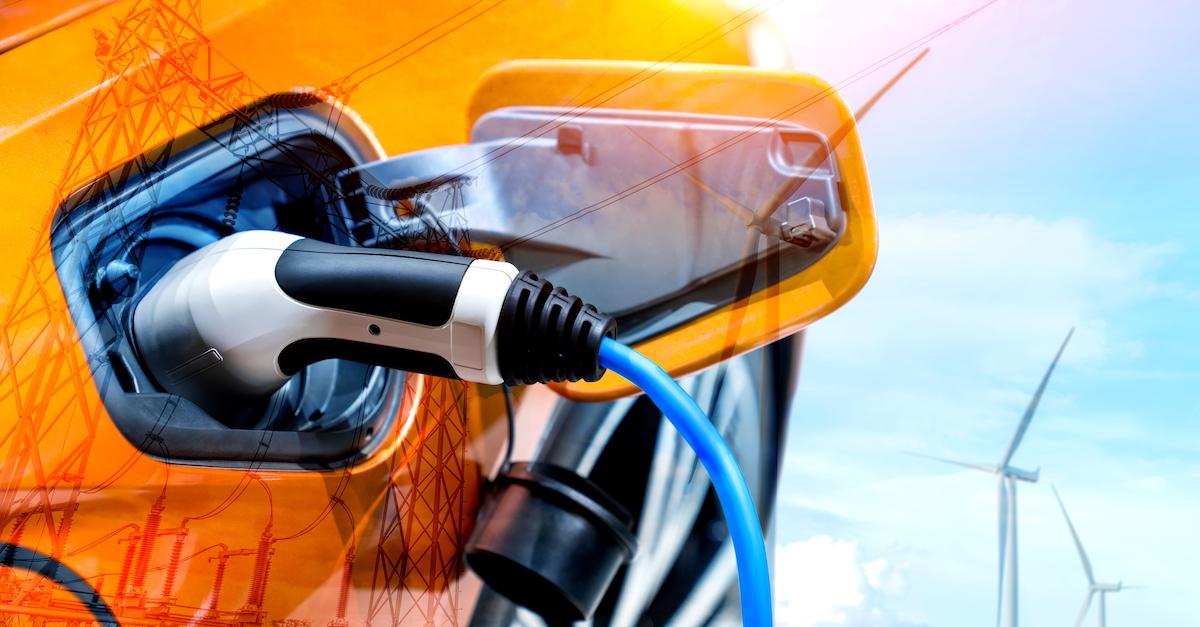 Even though it's taken quite a while, it's finally starting to feel like our society is becoming more comfortable with the idea of transitioning to cleaner cars. The city of Seattle recently announced it would be installing electric vehicle (EV) chargers along utility poles citywide, to accommodate residents who aren't able to install chargers at home, and to help out drivers in need of an energy boost.
Needless to say, this is a major step towards reducing car pollution.
Article continues below advertisement
"The City of Seattle set a goal to reduce transportation emissions 83 percent from 2008 levels by 2030. Residents can accomplish much of this with low-emission travel by public transit, biking, walking, and other options; however, many will still rely on personal vehicles for some of their trips," the city stated in a press release.
"Seattle City Light is installing these chargers as part of a more extensive portfolio of transportation electrification investments and services to help the utility's service area transition to zero-emission electric transportation options," the statement continued.
Keep reading for more on this exciting news.
Article continues below advertisement
What to know about Seattle's citywide EV chargers:
Seattle is enticing residents to drive clean, by installing EV chargers along utility poles.
Charging infrastructures can be difficult to install for those in apartments and certain types of homes, but the new Curbside Level 2 EV Charging program will install them by request. There just needs to be existing street parking in the area and within Seattle's city limits. It also can't block bike or car lanes, and the person requesting it must plan to own an EV in the next year, per CleanTechnica.
Article continues below advertisement
The area will be assessed by Seattle City Light, and the neighbors in the surrounding area will take a survey, according to EcoWatch. But as long as it passes with a 50 percent approval rating, it should be good to go.
The chargers can be found along utility poles and along pedestal mounts. Each charger will be able to serve one car at a time, with up to 9.6 kilowatts (kW) (equal to about 30 miles of range per hour of charging).
And the best part? It's all going to be on the Pacific Northwestern city's dime. That's right — Seattle City Light will be covering the charger and installation fees. The only cost to EV owners will be $0.20 per kWh (which is equal to about 3 miles) to be able to use them... obviously, that's exorbitantly cheaper than gas, so it's well worth it.
Article continues below advertisement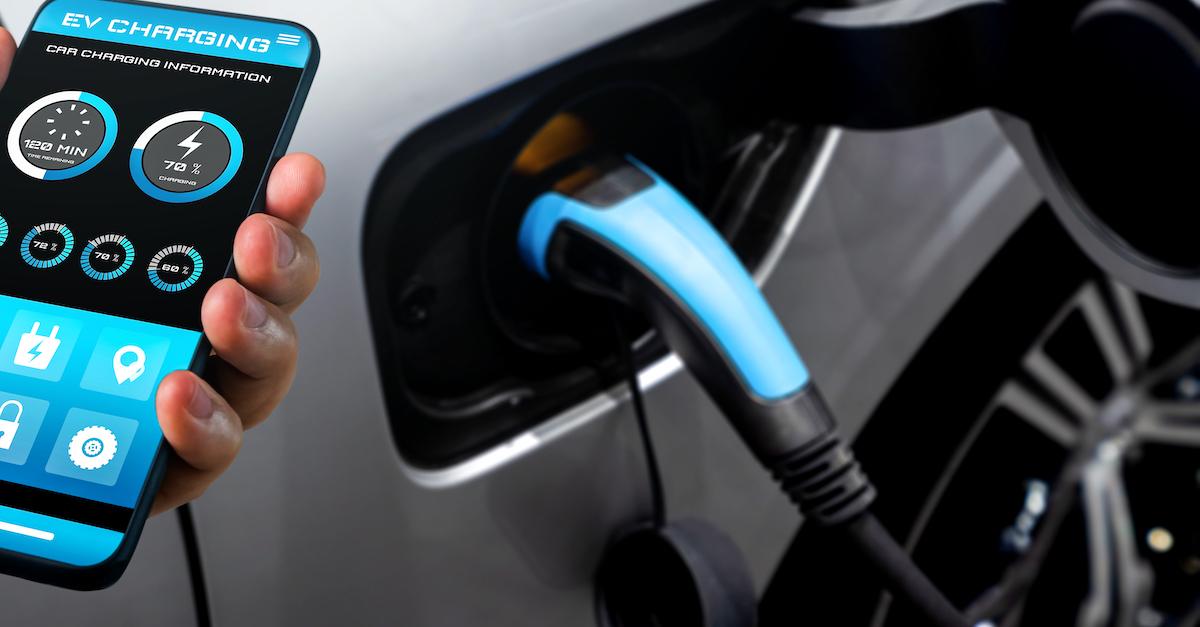 More cities are creating public EV charger programs.
Even though this is an incredible idea, to make life easier for EV drivers and to entice more people to purchase electric vehicles, this isn't the first of its kind.
Last year, The New York City Department of Transportation installed 28 EV fast charging plugs at city-owned municipal garages. They also announced plans to expand EV chargers across the city, though that hasn't happened yet.
It comes as no surprise that Portland already has over 400 public charging stations across the city, to accomodate its many eco-conscious residents, as well.
Hopefully more cities start to catch on, to make charging an EV even easier than it already is.