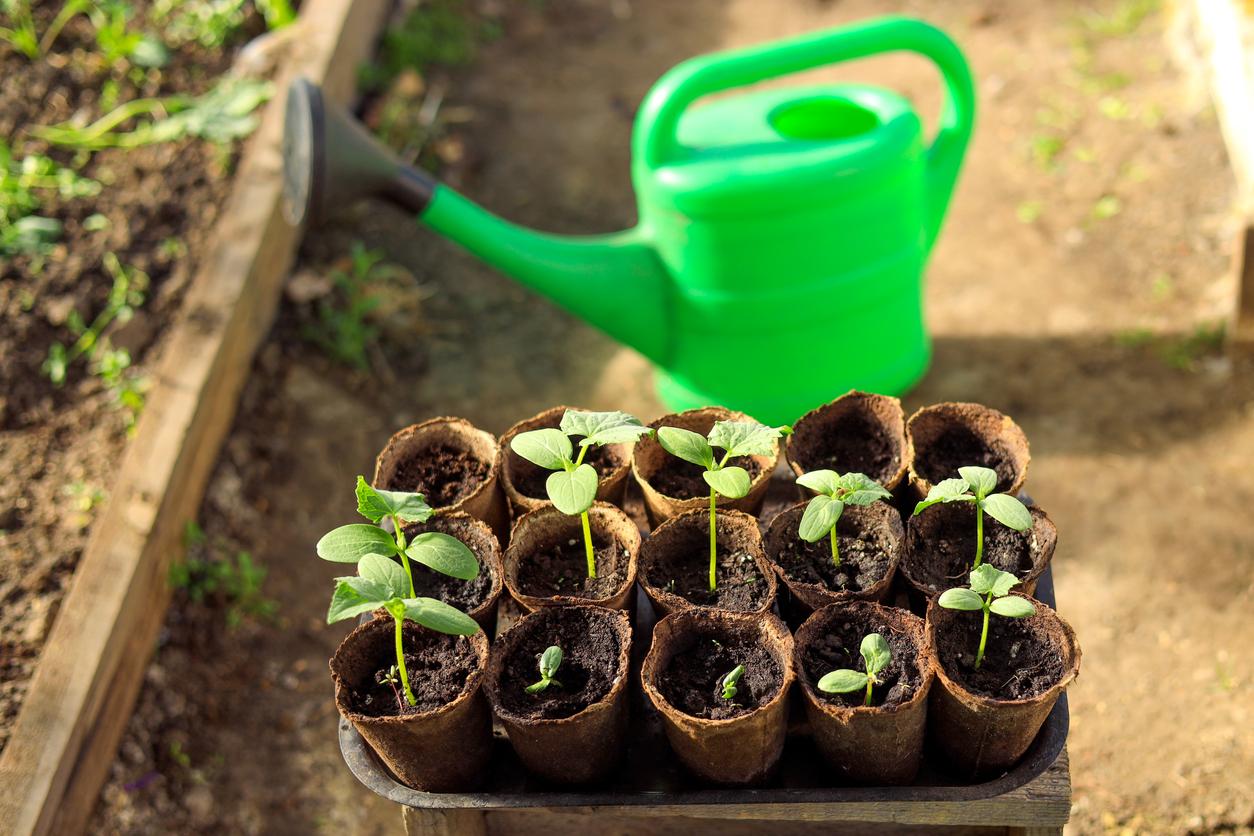 5 Gardening Hacks That Will Change Your Life
The internet is full of information. Sometimes it's useless, but other times it can be incredibly helpful. When it comes to gardening, there are countless guides, lessons, and tips and tricks out there — it can be hard to sift through all the information that's available.
This list rounds up some of the best hacks for gardening on the internet. Whether you're a beginner or an expert, these gardening hacks can save you money, time, and effort.
Article continues below advertisement