5 Gardening Hacks That Will Change Your Life
These hacks for gardening are useful to beginners and experts. Good gardening hacks can help you save money, time, and effort.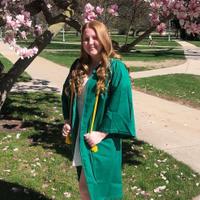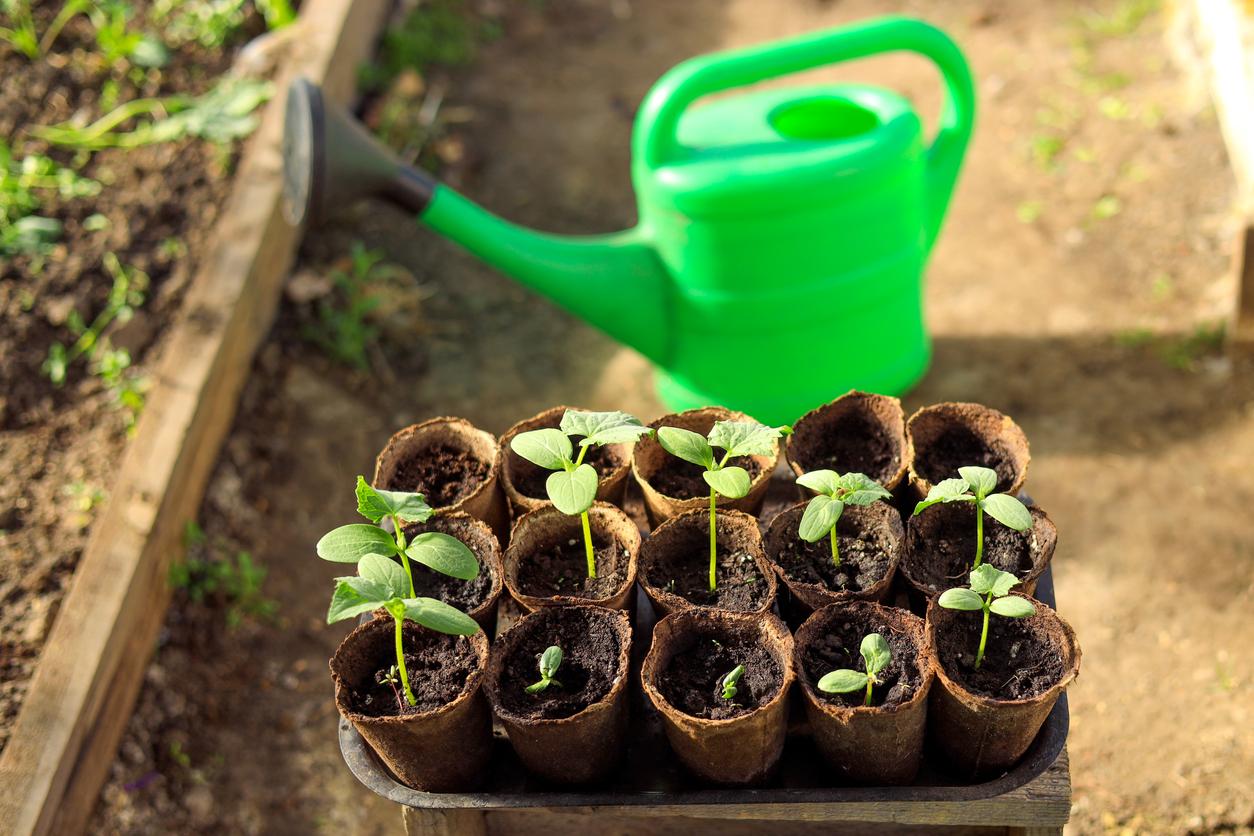 The internet is full of information. Sometimes it's useless, but other times it can be incredibly helpful. When it comes to gardening, there are countless guides, lessons, and tips and tricks out there — it can be hard to sift through all the information that's available.
This list rounds up some of the best hacks for gardening on the internet. Whether you're a beginner or an expert, these gardening hacks can save you money, time, and effort.
Article continues below advertisement
Muffin tins are great for spacing out seeds.
If you're someone who really likes your garden to look organized, this hack is everything you've ever dreamed of.
Seeds need to have a certain amount of space between them depending on how big they're supposed to grow. When you plant seeds you either have to estimate or physically measure the amount of space necessary — but using a muffin tin will automatically create an equal amount of space between each seed. No measuring necessary!
Use newspaper to smother weeds.
Every gardener deals with weeds, it's part of the job — but how you deal with those weeds depends on a number of things. Using newspaper to smother weeds is a natural method that works wonders.
All you have to do is water the area with weeds, lay the newspaper down, water it again, and then add mulch on top. This method is simple and effective.
Article continues below advertisement
Make a clamshell greenhouse.
Many people choose to start their seeds inside before planting them outside. This usually requires people to go out and buy specific planting containers that are usually plastic. While these are generally reusable, why go buy one when you can make the same thing right at home for free?
Article continues below advertisement
Any type of plastic clamshell container can be used as a greenhouse. Think strawberry containers, salad containers, or anything similar. If the container already has holes, simply add soil, the seeds, then water it. If it doesn't have holes, be sure to add a few and then follow the same steps.
This is a great way to reuse what you already have and save some money.
Article continues below advertisement
Try the milk jug watering can.
It's easy to fall into the trap of buying a cute, new watering can. But when you think of how many things you have around the house that could do the job just as easily, it's clear that buying one isn't necessary.
Article continues below advertisement
An empty milk jug can be transformed into a great and affordable watering can. Clean out the jug, poke holes in the lid, and voila! That's all it takes to create something that you can water your whole garden with. If you want to add an extra flair to your jug, you can draw or paint some colorful designs on it.
Article continues below advertisement
Use cinnamon to prevent disease.
Garden diseases are the worst. Not only can they be difficult to manage and treat, but you're probably going to have to spend some money in order to do so.
Cinnamon is a natural fungicide, according to Gardening Know-How. Spraying a combination of cinnamon and water on your seedlings can help prevent damping off disease, which is caused by fungus.
Article continues below advertisement
Sprinkling cinnamon in your garden can also deter some pests. Ants are a common pest that you can ward away with this method. Make sure you find the main entrance of the pests, and start by adding your cinnamon there.