Study Shows Huge Uptick in Lyme Disease Linked to Global Warming
Why are there more cases of Lyme disease than ever? Recent studies imply there may be a link between the tick-borne illness and climate change.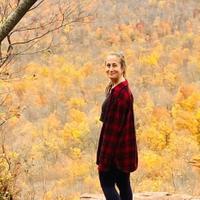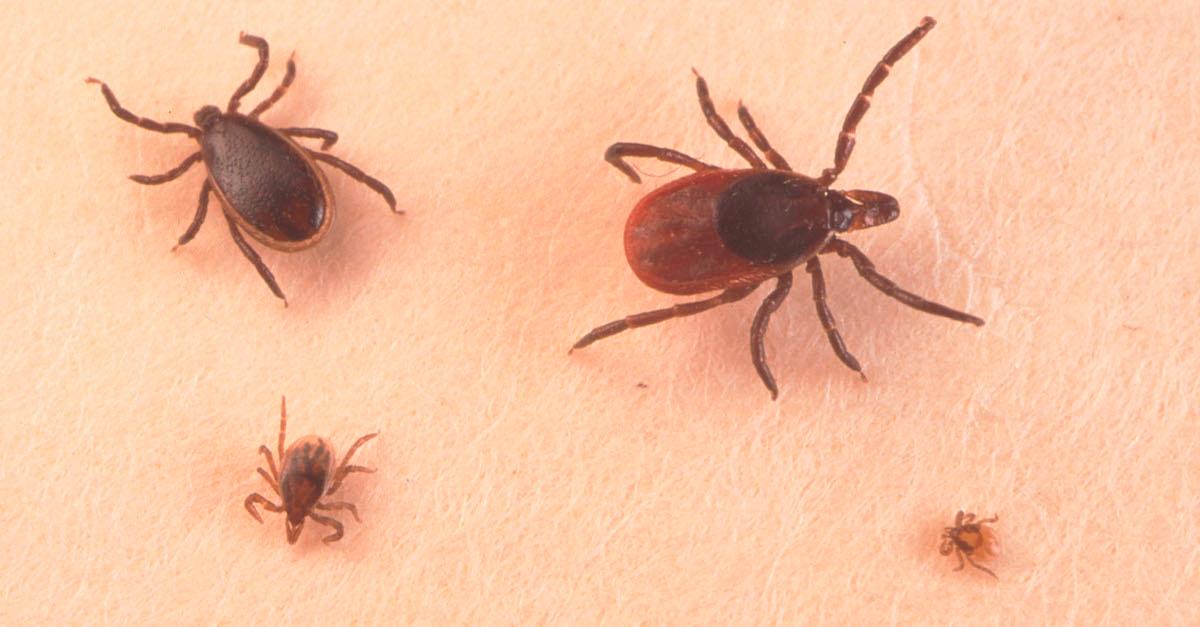 At this point, someone in your life has likely come down with Lyme disease. Whether it was an avid hiker, a dedicated gardener, or simply someone who enjoys spending time in their yard from time to time, the sometimes fatal tick-borne illness is unfortunately now more common than ever. Spiking cases of Lyme disease have been linked to climate change, according to various recent studies, so it's likely only going to get worse.
But how are they related?
Article continues below advertisement
"Historically, Lyme disease is heavily present in the Northeastern United States due to its moderate climate. The feeding period of these ticks in the northeast is being prolonged due to the extended summer temperatures, allowing more time for uninfected larval ticks to become a carrier of the Lyme disease-causing bacteria," reads a report from Carleton College.
"Researchers at Yale University have seen clear implications that as the planet warms, more reports of Lyme disease will be expected in the upper Midwest to match the amount of cases in the upper Northeast," the report continues.
Article continues below advertisement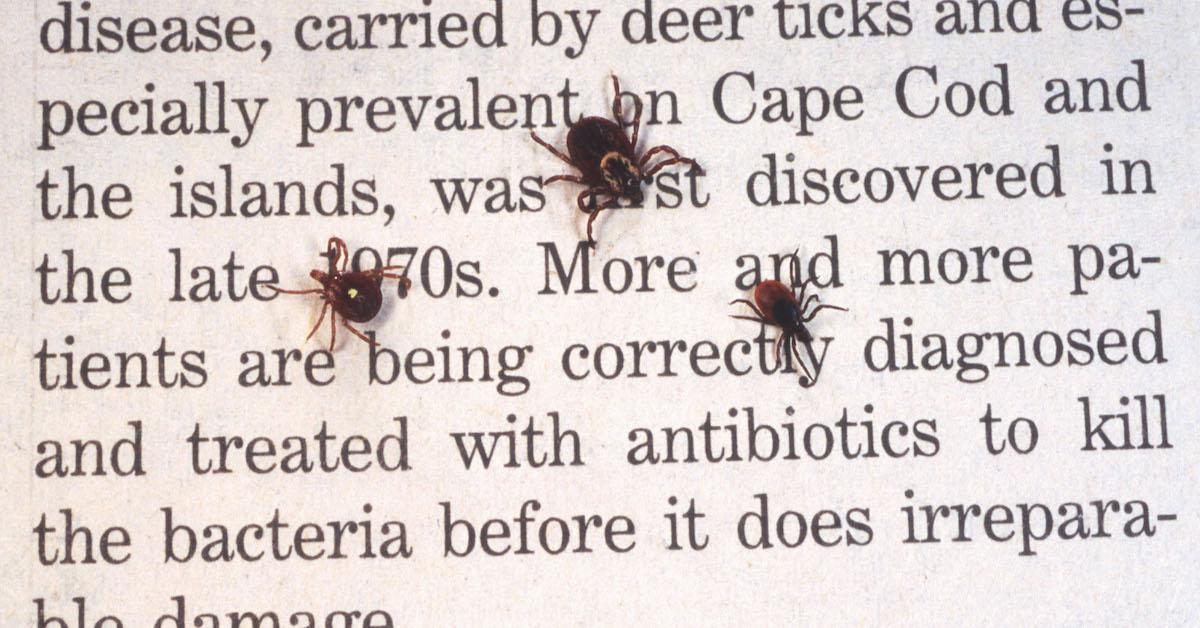 Climate change is contributing to the spread of Lyme disease.
Over the last 15 years, New York City-based nonprofit, FAIR Health, looked at its database of more than 36 million privately billed healthcare claims to analyze Lyme disease cases, which — as previously mentioned — have been on the incline.
According to The Independent, Lyme cases have been the most rampant in rural areas. Even in cities, though, Lyme cases have risen by at least 65 percent over the last 1.5 decades.
Article continues below advertisement
According to a recent study from the U.S. Global Change Research Program, this is all thanks to climate change. Rising temperatures have contributed to the expansion of ticks, which carry Lyme. Ticks are now showing up much earlier in the year — as early as April. And they are able to reproduce at a quicker rate.
Lyme cases have also gotten significantly worse in the U.K., particularly in grassy and wooded areas throughout parts of rural England, as well as the Scottish Highlands.
Even just between 2016 to 2021, Lyme disease diagnoses have risen by upwards of 6 percent in rural areas, and 19 percent in cities. The most recorded cases have been in the summer months, particularly in June and July — but as we said, cases have become more common in the springtime, as temperatures continue to rise.
That said, finding a healthy form of tick protection is an absolute necessity, especially if you spend time outside. But do all ticks carry Lyme disease?
Article continues below advertisement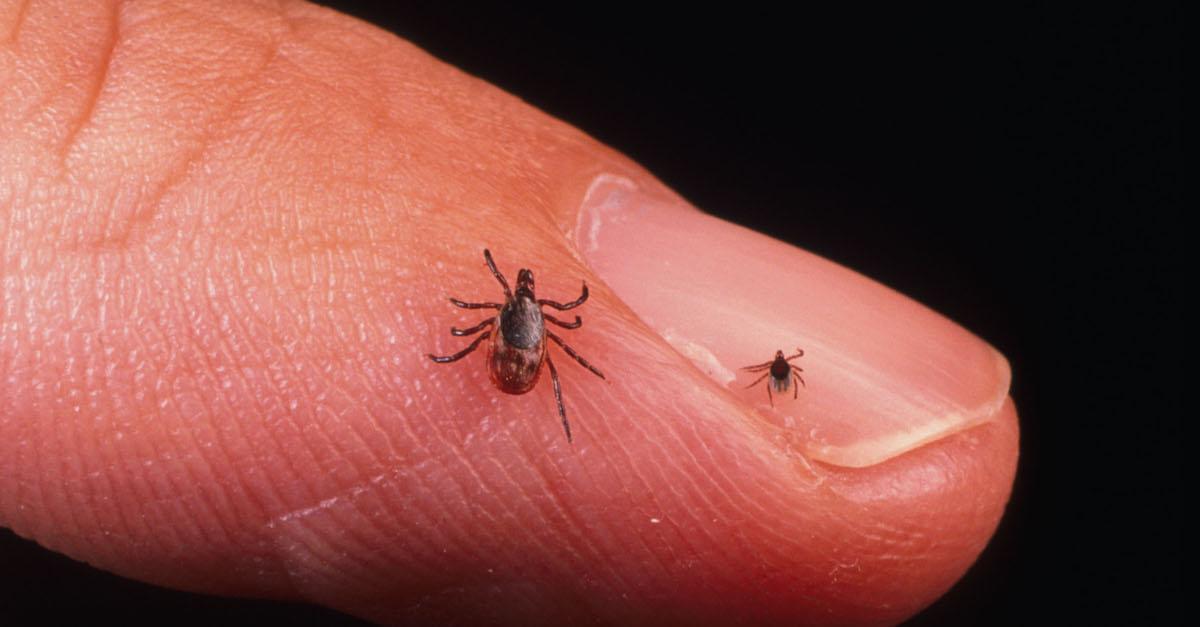 Do all ticks carry Lyme disease?
While ticks are nasty, not all of them carry Lyme disease.
According to Hopkins Medicine, it depends on the area, but sometimes less than 1 percent of ticks carry Lyme disease. Many are harmless, but there are other diseases to be aware of, that ticks can spread.
Ticks can also carry Rocky Mountain spotted fever, Anaplasmosis, Babesiosis, Colorado tick fever, Powassan encephalitis, Tularemia, Ehrlichiosis, and Relapsing fever. So be careful, wear long socks and repellent, and lower your emissions as much as you can, to curb climate change and therefore, the spread of ticks.